DINING IN THE DARK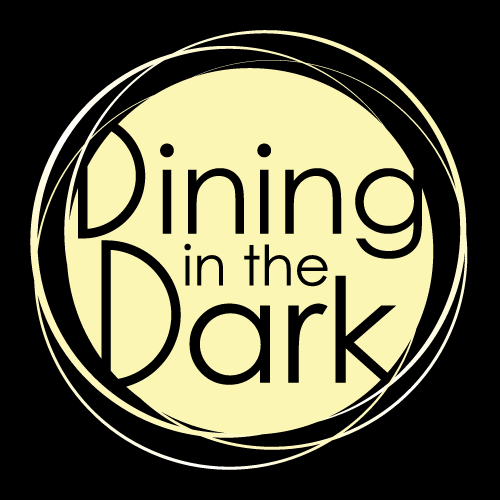 2020 Dining in the Dark -
June 18, 2020 - Cancelled
@ Second Harvest Food Bank - 411 Mercy Dr, Orlando, FL 32805
Lighthouse Central Florida and Second Harvest Food Bank of Central Florida regret that the unique sensory experience "Dining in the Dark" event scheduled for June 18, 2020 has been cancelled due to the risks associated with COVID-19. This event brought light on the isolation that hunger or vision loss can cause. While we will miss you this year, we felt it was our responsibility to keep you and everyone in our organizations safe. We want to thank you so much for your interest in, and support of this event in the past.
Both organizations are working hard to continue to serve the community while practicing social distancing and following CDC guidelines. Lighthouse Central Florida continues to provide uninterrupted services via telephone and online platforms to the nearly 800 blind/vision-impaired infants, children, teens, and adults we help annually. Second Harvest Food Bank has doubled our daily distribution to 300,000 meals a day due to the pandemic and is serving the community through our network of feeding partners in a contactless, drive up format.
Our organizations need your support now, more than ever. If you feel so inclined to support the families and children we serve there are links below to make a contribution. Thank you for caring for those in need in our community during these unprecedented times.
Lighthouse Central Florida:
lighthousecfl.org/Donate
Second Harvest Food Bank of Central Florida:
www.feedhopenow.org/donate
"A special thank you to our third partner in Dining in the Dark each year, our friends from the Orlando Police Department's SWAT team. These generous officers have volunteered as our food servers using night-vision technology for more than a decade. Thank you OPD!"
We hope to resume the event next year and look forward to being in touch with more information in the coming months. Thank you again for your generosity.
The Teams At
Lighthouse Central Florida and Second Harvest Food Bank of Central Florida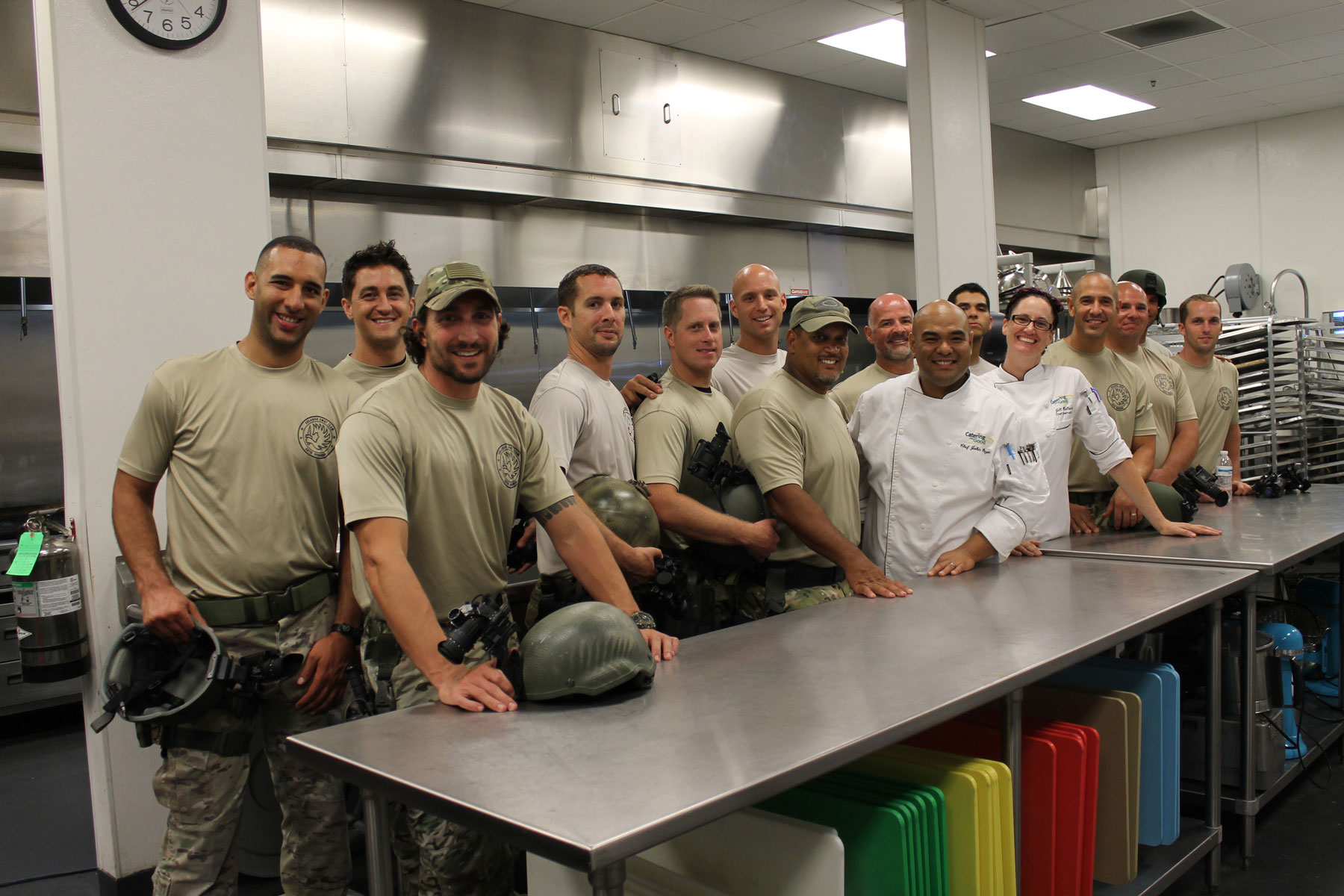 Dining in the Dark is one of our most popular events on the calendar. This unique dining experience is co-hosted with our partner,
Second Harvest Food Bank
, and is meant to offer an immersive experience into a world of smell, taste, sound and texture--all in total darkness!
The event also illustrates the isolating condition that can result from vision loss and chronic hunger. Diners are treated to a multi-course, gourmet meal prepared by professional chefs and are served by members of the
Orlando police Department's SWAT
team—who navigate the pitch-black room outfitted in night-vision goggles. After dinner the lights slowly come up and diners offer telling, empathetic, testimonials about their experience.