Lighthouse Ambassadors Advocate To Save Services in State Budget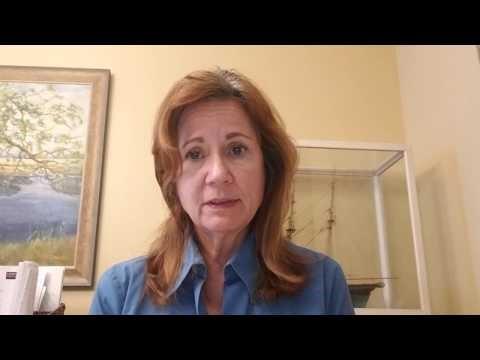 Dear Friends,
Thank YOU for supporting Central Florida's community of blind and visually impaired! If you haven't yet taken action to let Governor DeSantis know that blind services are essential and should remain fully funded in the state budget, it's not too late.
Please consider calling Governor DeSantis' office at the state capitol at (850) 717-9337 and urge him to retain full funding for: a) Blind Babies Program; b) Blind Children's Program and c) Older Blind Services Program.
I'm happy to include below a couple of short advocacy videos shared by two of my colleagues: Sophia McCall, an advocate and customer care pro at Lighthouse Works' contact center, and Cathy Matthews, a parent advocate and member of our board of directors.
In case you missed it, Sophia was recently featured on a Spectrum News 13 segment about her efforts to navigate the pandemic while also helping Floridians file for unemployment insurance.
CLICK HERE OR BELOW IMAGE TO WATCH SOPHIA'S ADVOCACY VIDEO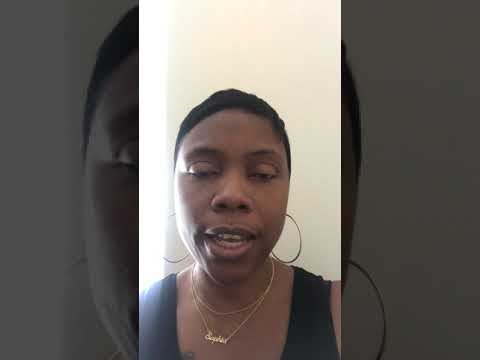 Next, meet Cathy. She chairs the public policy committee on our board. Her son Thomas, now in college, received services at Lighthouse as a teen.
Cathy and I recently appeared on WMFE's 90.7 FM Intersection Show for a segment titled: Central Florida Disability Advocates Navigate The Pandemic. We were also joined by FAMU Law graduate and advocate, Roderick Thomas as well as Brittany Pilcher from the Center for Independent Living Orlando.
CLICK HERE OR BELOW IMAGE TO WATCH CATHY'S ADVOCACY VIDEO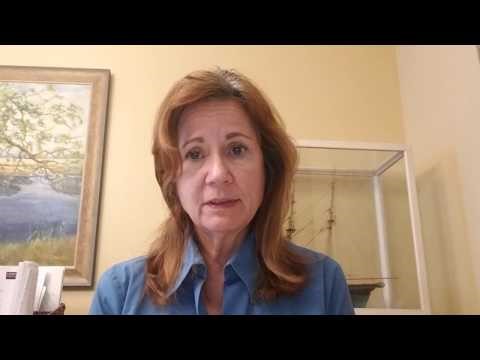 Your support of vision rehabilitation services at Lighthouse Central Florida--especially during times of crisis and uncertainty--ensures that uninterrupted services and training continues for Central Florida's community of blind and visually impaired babies, children, teens, adults and seniors.
See what YOU can make possible with your donation to Lighthouse Central Florida!
Please take good care of yourselves and your families.
Thank YOU!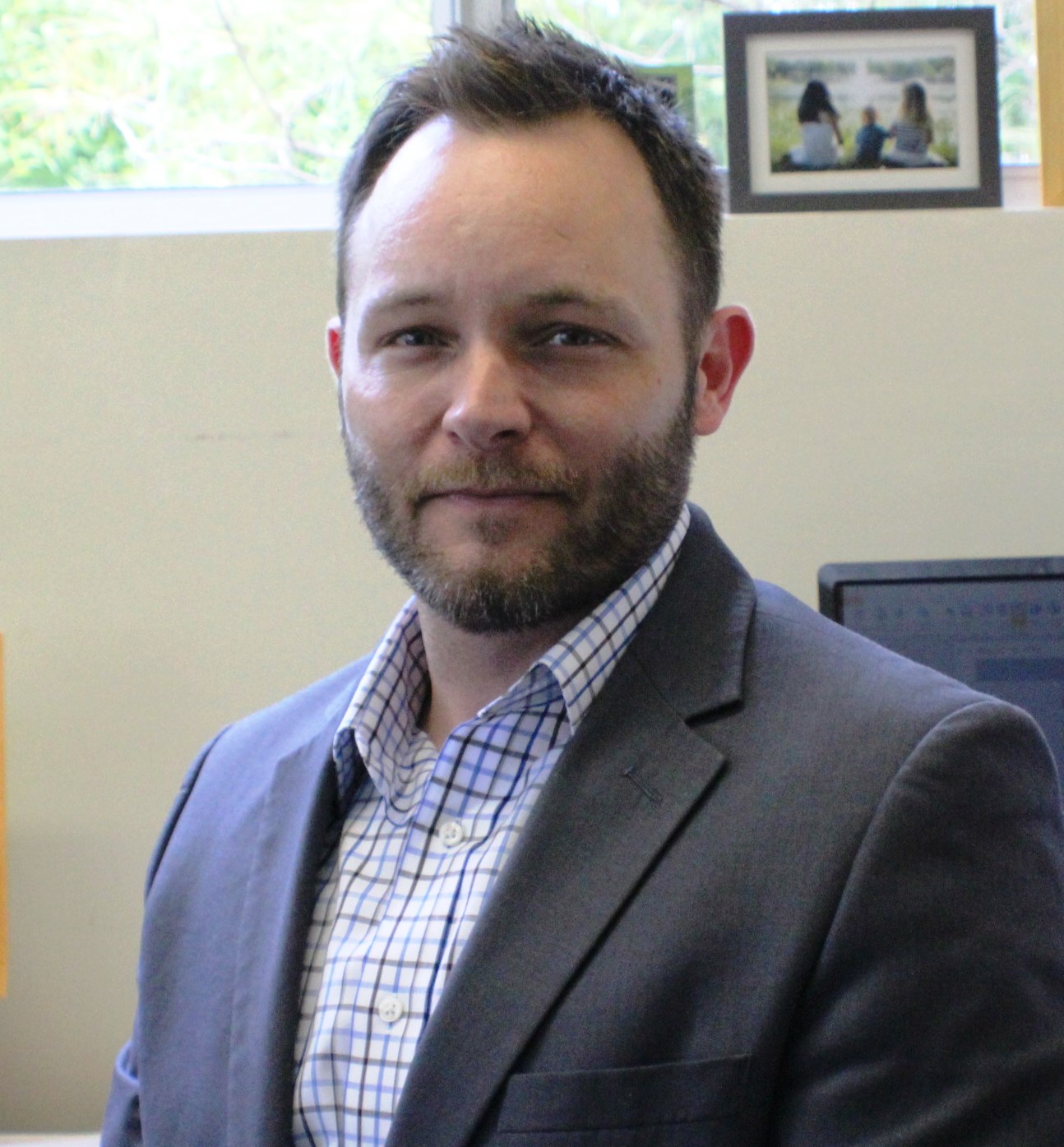 Kyle Johnson
President & CEO
Lighthouse Central Florida