ADVOCACY & PUBLIC POLICY
Advocating on behalf of Central Floridians who live with blindness and vision loss is an integral part of the Lighthouse mission.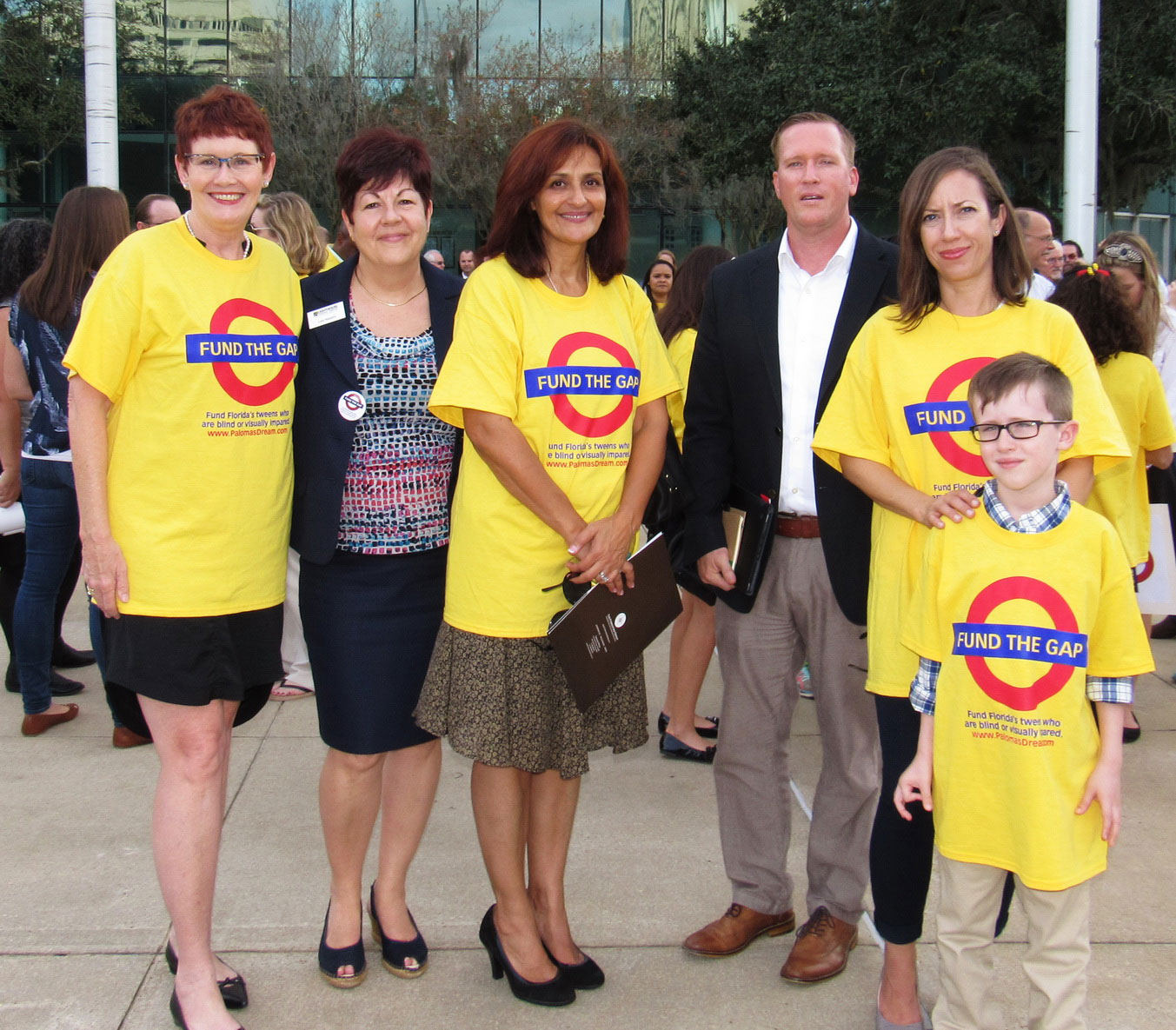 As a member of the
Florida Association of Agencies Serving the Blind (FAASB)
, Lighthouse Central Florida is able to multiply its efforts on the local, state and federal level, to help shape policy that directly impacts our community of blind and visually impaired.
The following is a list of public policy priorities identified by Lighthouse and FAASB for 2017-2018. The issues cover local, state and federal jurisdictions and range from improving paratransit options to funding statewide services for school age children living with blindness and vision loss. Click on each issue to learn more:  
!!Linked Content Below Coming Soon!!
Children's Services | School Age |State
Transportation Network Companies (TNC) Legislation | State
Access Lynx Campaign |State | Local
Physician Rehab Referral Campaign | State
Lighthouse Works! Unique Abilities Partner | State
SB 868 | Educational Options & Services | State
Workforce Investment & Opportunity Act (WIOA) | Federal
Removing the SSDI "Cash Cliff" Barrier | Federal
Alice Cogswell and Anne Sullivan Macy Act, H.R. 1120 | Federal
Interested in joining our Public Policy Committee? Or just want to learn more about how you can become more active on these issues, please contact Richard Alleyne, Communications & Public Policy Manager at:
ralleyne@lighthousecfl.org