LIGHTHOUSE SENSORY SERIES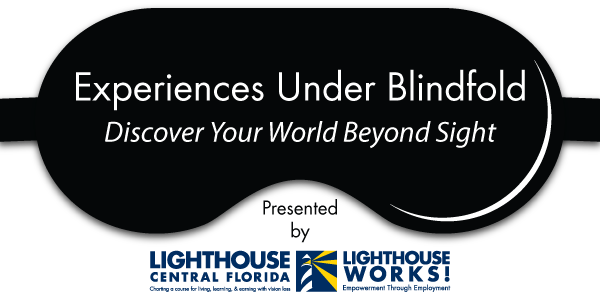 The Lighthouse Sensory Series offers participants the opportunity to experience their world - beyond sight - through unique tastings and tours around Central Florida.
The series provides a glimpse into the missions of Lighthouse Central Florida and Lighthouse Works! – introducing participants to what's possible beyond vision loss.

Seating is limited for all tastings and tours. New events announced each month. A portion of each ticket will benefit Lighthouse Central Florida's programs for children and adults who are blind and visually impaired.

All sales are final. Tastings and tours presented rain or shine unless noted.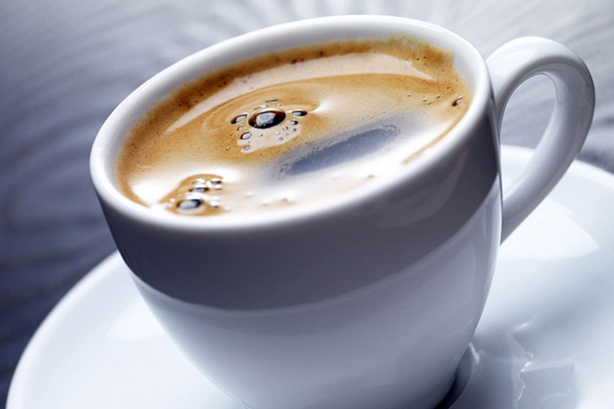 Guests will enjoy sampling a wide variety of coffee brews in a unique tasting presented by CREDO experts – under blindfold. Light refreshments included. . CREDO will offer coffee basket raffle and special sales items for interested guests following the tasting.
Parking is available at two adjacent garages
About Downtown CREDO
Downtown CREDO is a social enterprise benefit corporation committed to inspiring the pursuit of meaning, impact and community. We are instigated by our CREDO that says…
Life is worth living. I refuse to merely exist. I pursue a life of meaning and purpose, fulfillment and joy. The world is not yet as it ought to be. Neither is my city. Neither am I. Yet, I reject apathy and despair. I engage the world, my city, and myself to make an impact for good. I am not alone. I press through narcissism, isolation and self-sufficiency striving to live in authentic community.
Downtown CREDO coffee operates three name-your-price coffee shops and carefully roasts coffee for select wholesale partners. CREDO Conduit has grown into a porous society of companies and individuals committed to the notion that our work gets better when we come alongside people who're different from us.