DINING IN THE DARK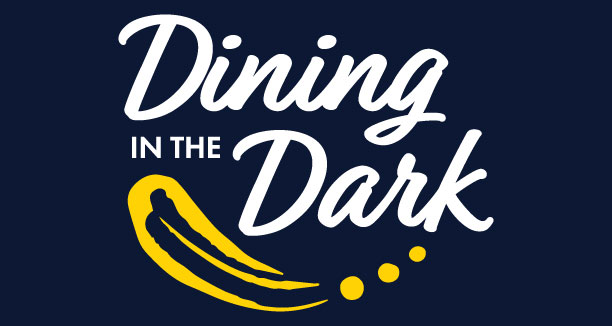 Dining in the Dark -
February 1, 2024
6:00 - 9:00p.m.
@ Sheraton North Orlando - 600 N Lake Destiny Rd, Maitland, FL 32751
Sponsorship Opportunities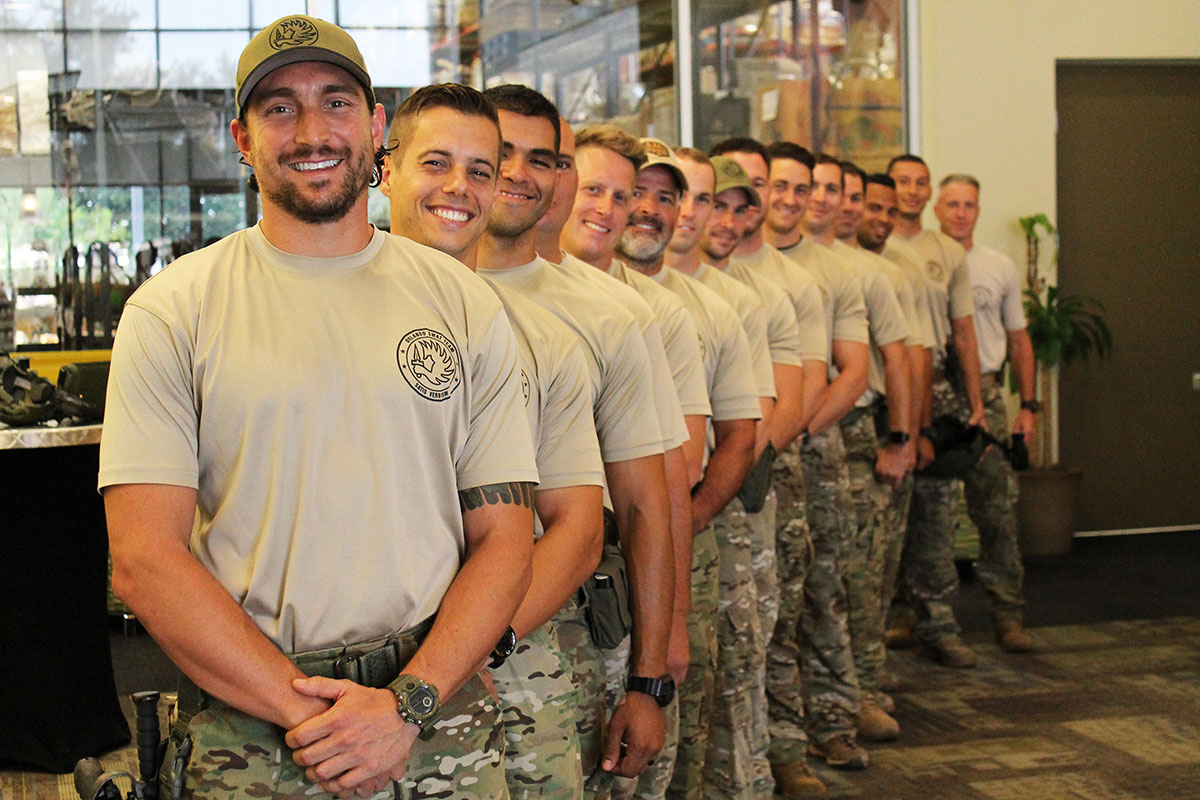 Immerse yourself in a world of aroma, taste, sound and texture - all in total darkness! Dining in the Dark is a Lighthouse Central Florida original that has grown in scale and popularity since it was first introduced in 2010.
This unique culinary experience is meant to offer a glimpse into the world of vision loss and heighten a sense of empathy toward those who live with blindness or any degree of vision impairment.
Attendees are treated to a multi-course, gourmet meal prepared by celebrated, local chefs and are served by members of the
Orlando police Department's SWAT team
— who navigate the pitch-black room outfitted in night-vision goggles. After dinner the lights slowly come up and diners are encouraged to offer telling, empathetic, testimonials about their experience.