EMERGING VISION BREAKFAST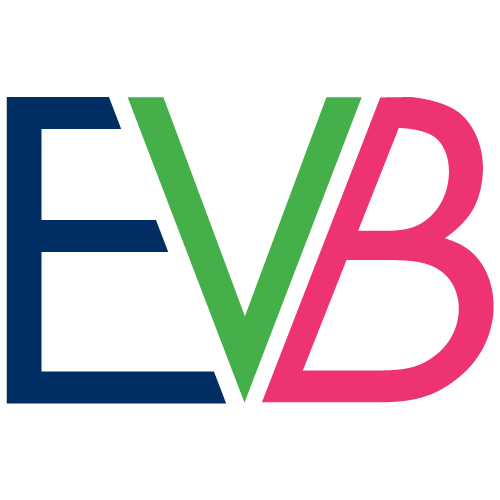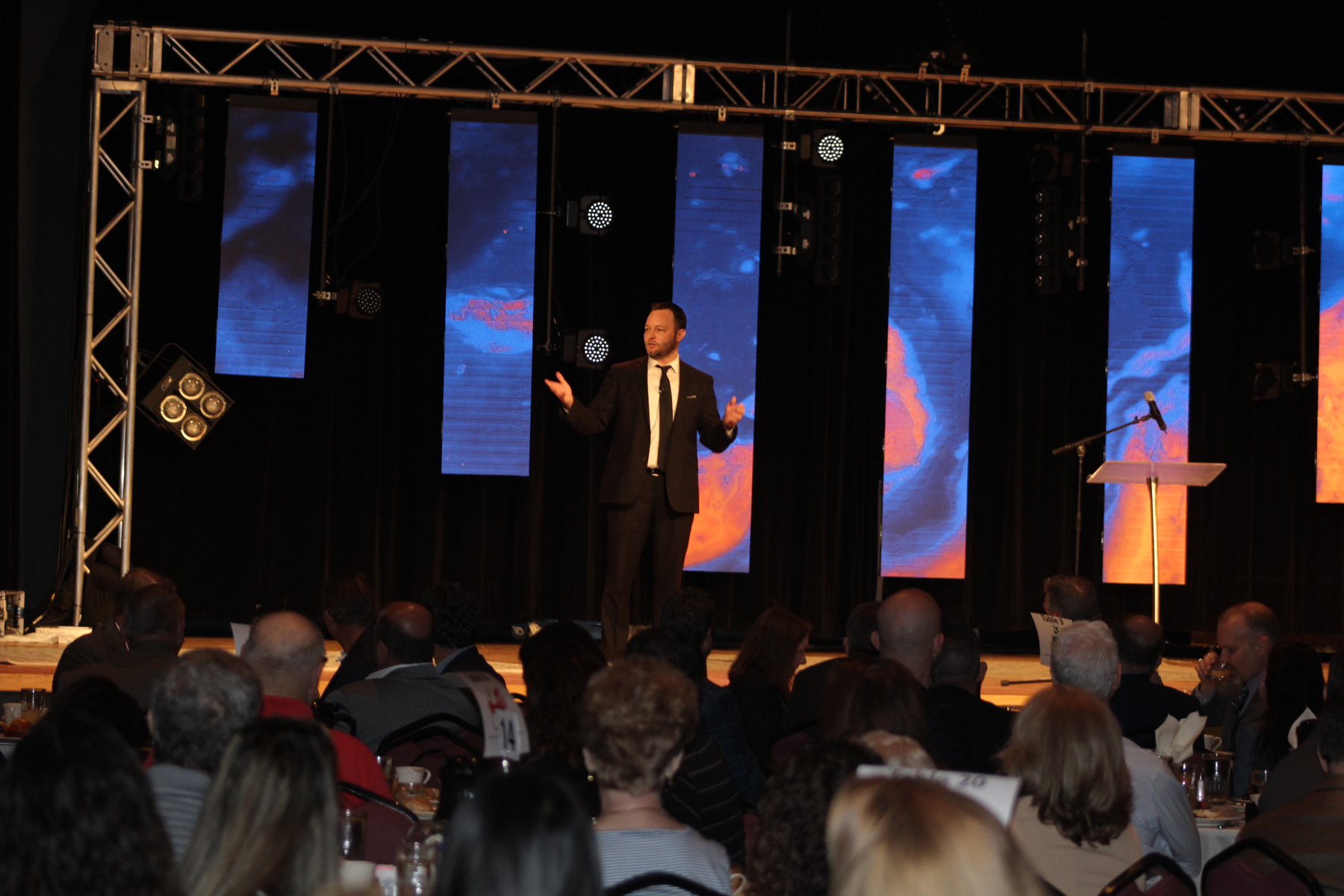 The Emerging Vision Breakfast is our annual breakfast fundraiser where attendees experience compelling testimony delivered by Lighthouse clients from the past program year.
The event is a wonderful opportunity to recognize and celebrate Lighthouse stakeholders and community partners, large and small, who endeavor to champion the cause of inclusion for Central Floridians who live with blindness and vision loss.
The event also features a 2-5 minute client video as well as a unique empathy exercise meant to heighten greater understanding about what it means to live with blindness and vision loss.