Meet Brian: Team Member, Advocate...& More!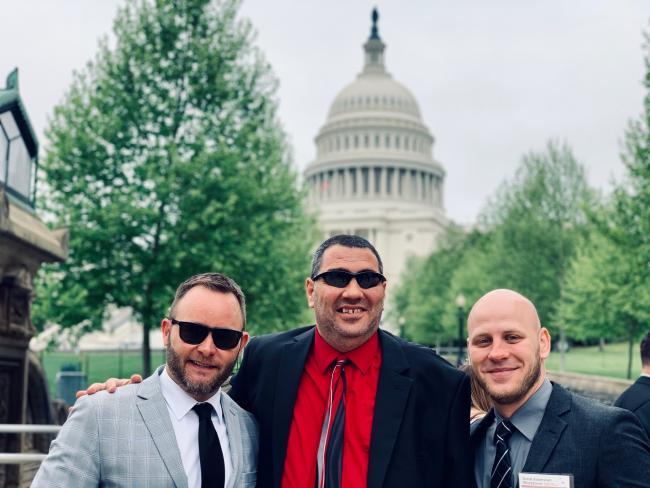 Dear Friends,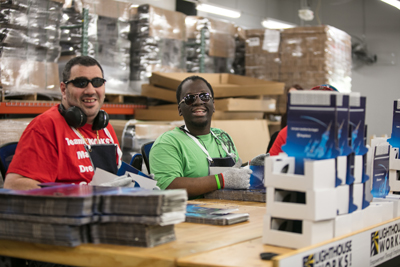 October is National Disability Employment Awareness Month--a time to celebrate the many contributions Americans with disabilities make in the workplace.
I want to introduce you to Brian L., a customer care professional at 4Sight360, the commercial contact center operated by Lighthouse Works.
Lighthouse Works is our social enterprise nonprofit created to train and provide competitive employment to working-age adults who are visually impaired as well as generate revenue to support vision rehabilitation programs at Lighthouse Central Florida.
Brian lost his vision later in life. As a father of four who was used to working, it was a difficult adjustment. Employers seemed wary to take a chance on hiring a candidate who was blind--despite his experience and credentials.
But Brian persisted. He began taking assistive technology and work readiness classes at Lighthouse Central Florida and when an opportunity arose at Lighthouse Works, Brian interviewed and was hired.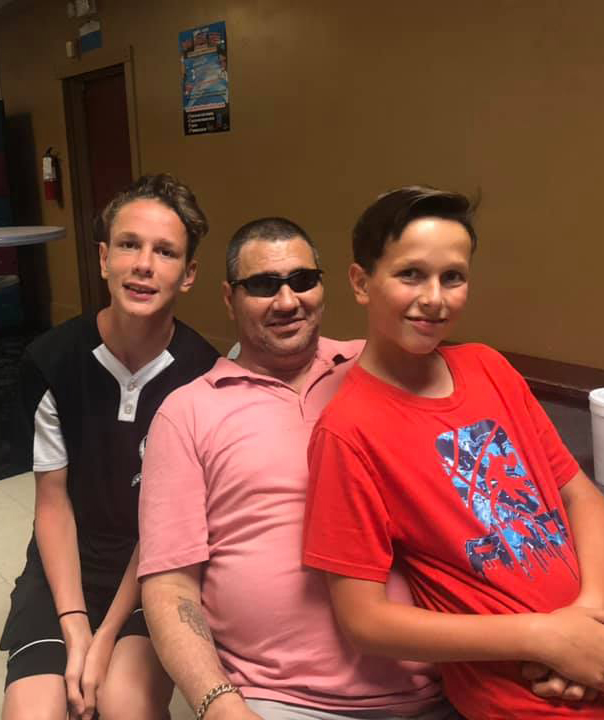 "I have to work. I can't just sit at home and do nothing. I need to provide for and set an example for my children. The Lighthouse family has helped me do just that!" --Brian L.
Outside of the workplace Brian coaches his son's baseball team. He and his wife also run an outreach ministry to the homeless.
Representing Lighthouse Works as this year's National Industries for the Blind Advocate for Leadership & Employment, Brian is learning to engage policy makers on issues impacting Central Florida's workers who are blind or visually impaired.
See what YOU can make possible with your donation to Lighthouse Central Florida!

Thank YOU!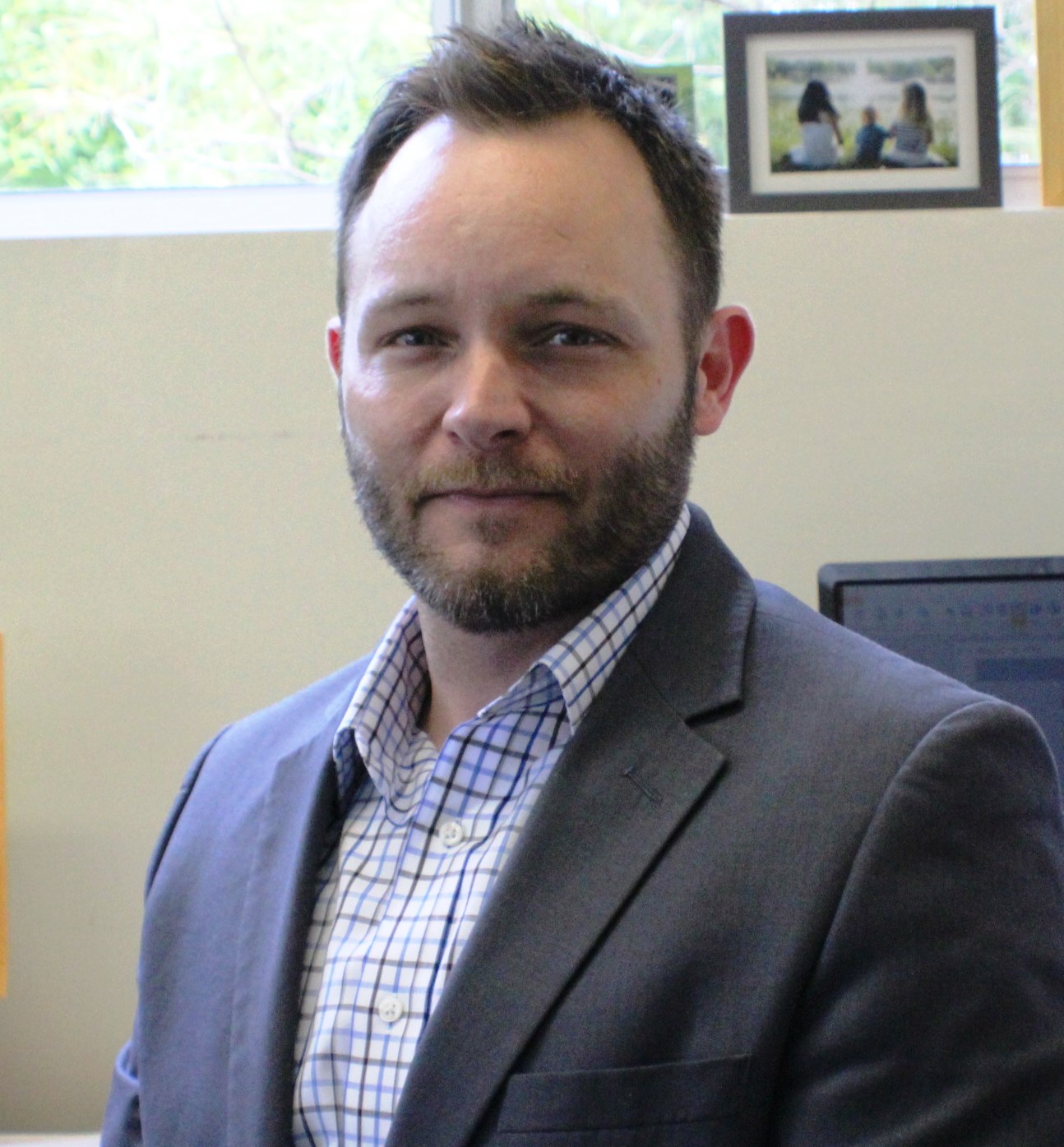 Kyle Johnson
President & CEO
Lighthouse Central Florida