Lighthouse Featured on Let's Get Up To Business PODCAST with Jordan Law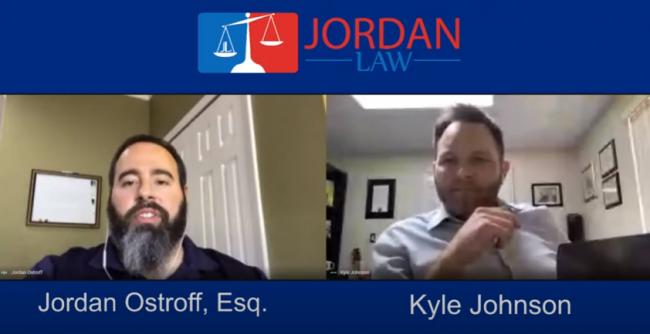 Dear Friends,
In case you missed it, I wanted to share with you a video of a podcast I recently participated in titled, How to Boost Your Non-Profit's Reach with Social Enterprise. The Let's Get Up to Business podcast is hosted by Jordan Ostroff of Jordan Law, a local law firm specializing in business and administrative law.
My conversation with Jordan centered on utilizing a social enterprise model, like the one we've implemented at Lighthouse Works, to empower and affect change. We also covered a range of issues impacting the region's community of blind and visually impaired people of all ages.
Take a moment to listen below.
CLICK HERE OR ON IMAGE BELOW TO LISTEN TO VIDEO PODCAST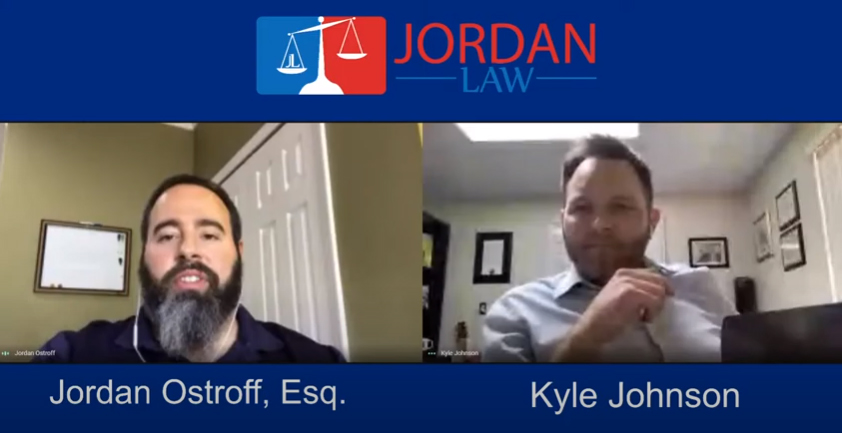 Your support of vision rehabilitation services at Lighthouse Central Florida--especially during times of crisis and uncertainty--ensures that uninterrupted services and training continues for Central Florida's community of blind and visually impaired babies, children, teens, adults and seniors.
Please take good care of yourselves and your families.
Thank YOU!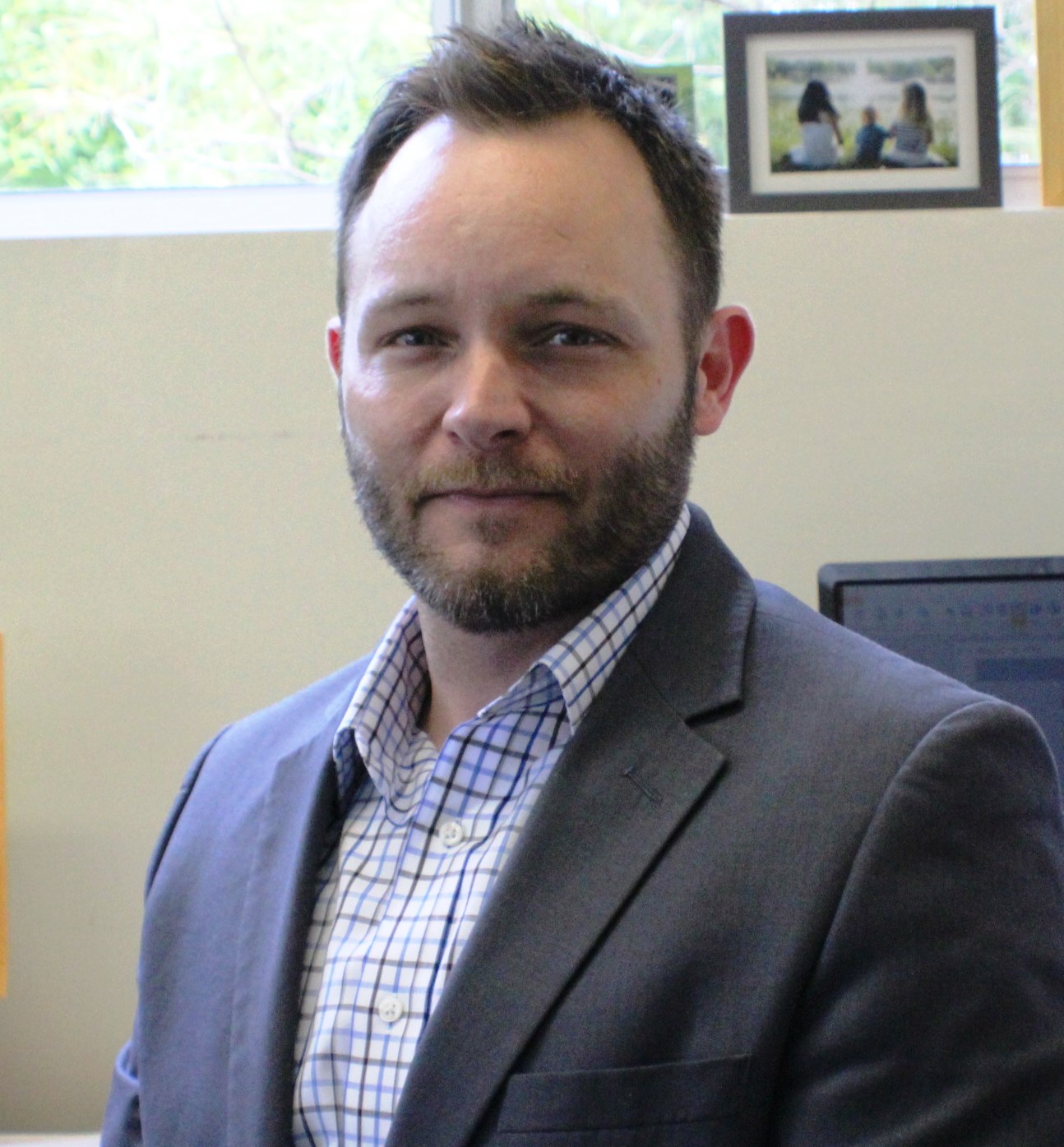 Kyle Johnson
President & CEO
Lighthouse Central Florida