Meet Sophia: On A Mission of Self- Empowerment!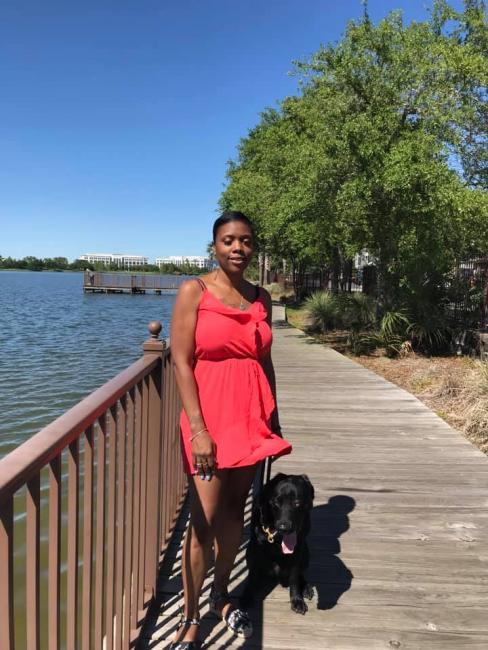 Dear Friends,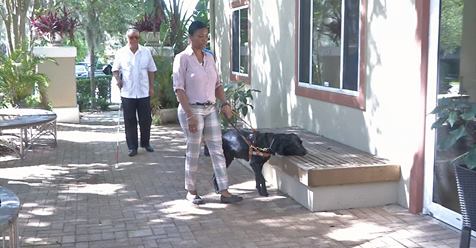 This month, we at Lighthouse have been celebrating National Disability Employment Awareness--a time to celebrate the many contributions Americans with disabilities make in the workplace.
Today, I want to introduce you to Sophia S., a customer care professional at 4Sight360, the commercial contact center operated by Lighthouse Works.
Sophia lost her vision four years ago. Now, at the age of 41, she admits the adjustment was incredibly difficult to accept:
"When I first lost my sight, the most difficult thing was losing my independence. I have four children who are completely dependent on me. No matter how sad I was, I knew I still had to step up for them."
Sophia found the adjustment was made easier after receiving training at Lighthouse Central Florida. She learned how to navigate her community safely, was matched with a guide dog and successfully completed work-readiness courses that allowed her to confidently re-enter the workforce.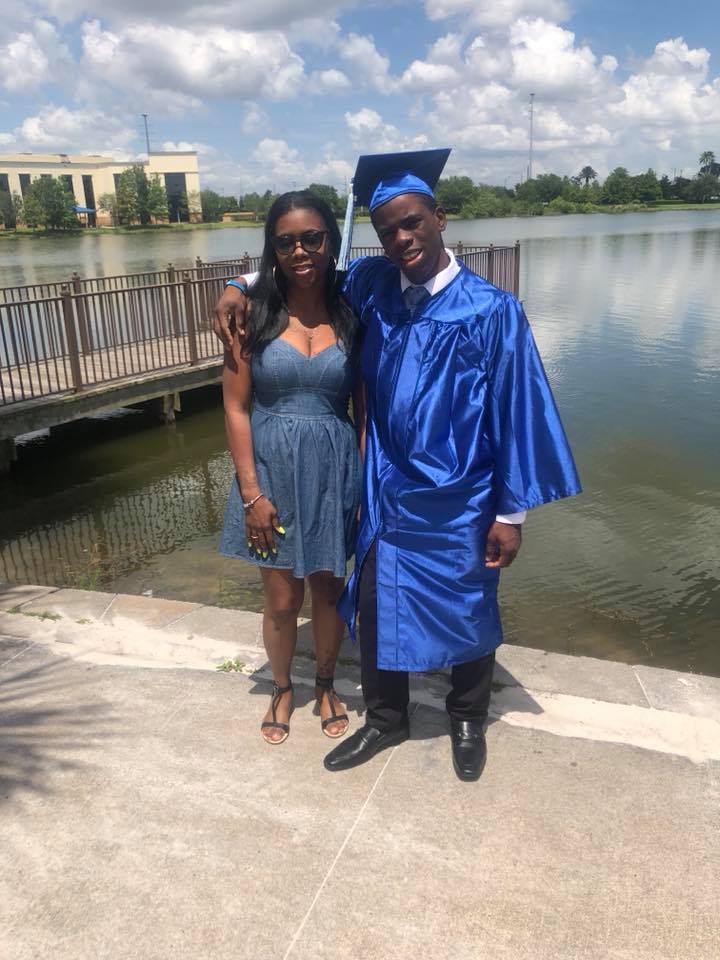 "Today I'm a customer care professional at Lighthouse WORKS! I take inbound phone calls. It's very high volume and you have to move fast."
"I use a screen reader. No one that I speak to on the phone knows that I'm blind. That's the good part, they don't have any lower expectations. What they're getting from me is the best customer care!"
Sophia has totally transformed her attitude toward vision loss and approach to life, and it's contagious! She has recently formed a women's empowerment group with other Lighthouse WORKS colleagues, and was featured in a local WKMG news story.
"I want people to know that just because you're blind doesn't mean you have to be sad or you have to stop living. It's been pretty hard for me the last four years, but I'm embracing it. I've learned to love who I've become."
See what YOU can make possible with your donation to Lighthouse Central Florida!

Thank YOU!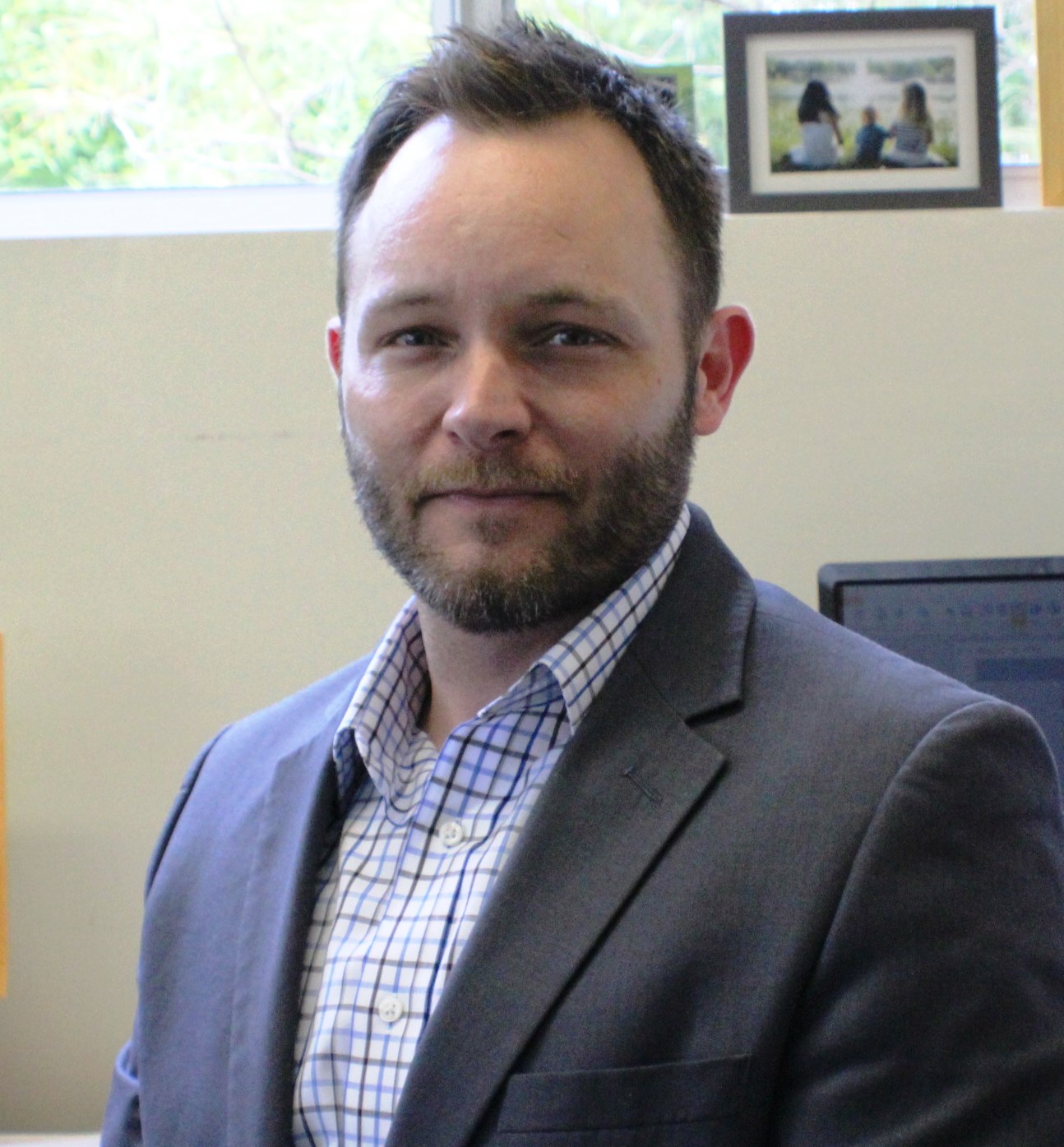 Kyle Johnson
President & CEO
Lighthouse Central Florida