You can help people live beyond vision loss.
If you lost your vision, could you still see a great life for yourself?
These people learned how at Lighthouse Central Florida. How to start a new career. How to succeed at school. How to get around the city. How to live the life they want to lead, without vision loss holding them back. But for every success story we spark, hundreds more could use our specialized training and support.
Will you give a few dollars, to give someone with vision loss access to our life-changing services?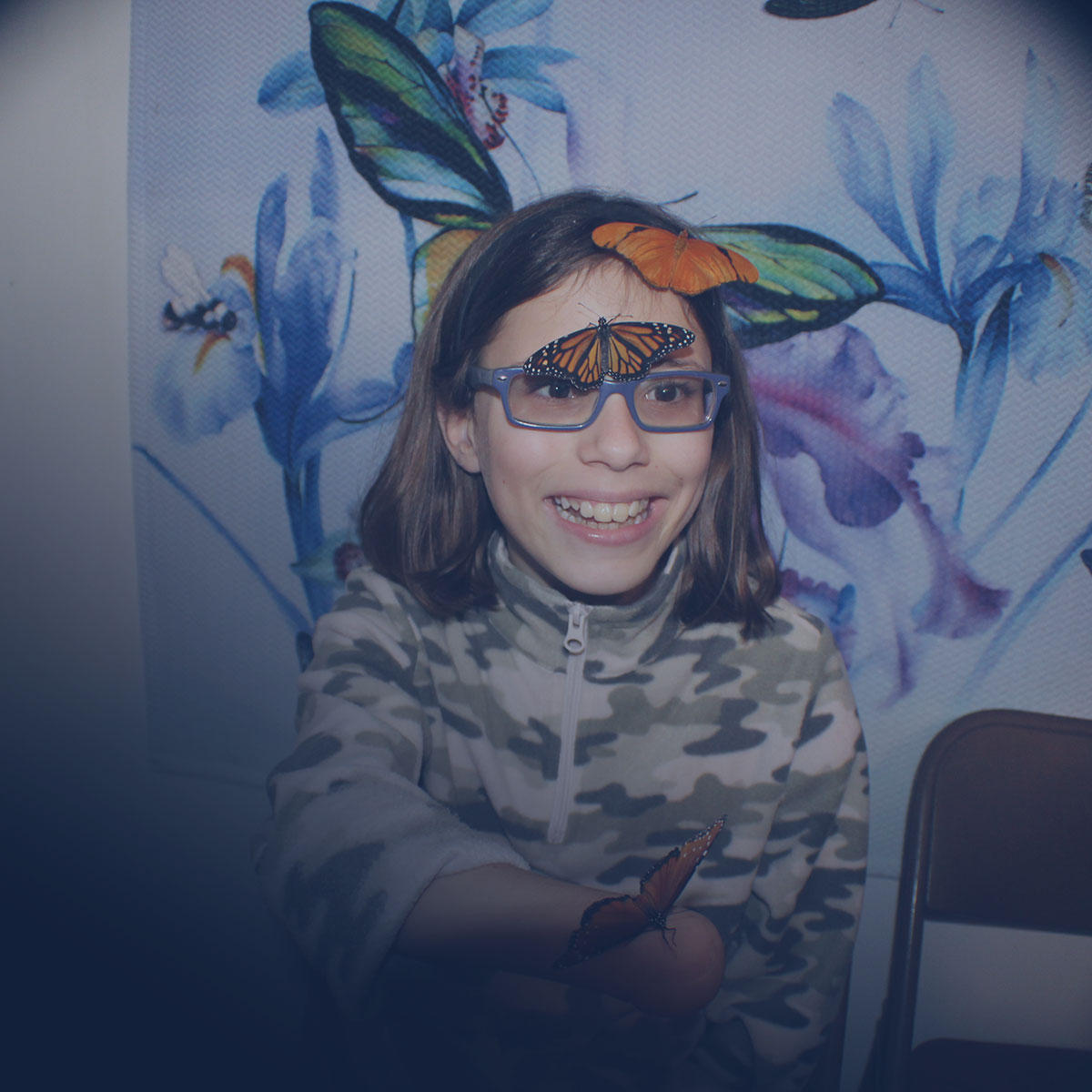 Can you help her dreams come true?
Grace was born with low vision, but that doesn't stop her from imagining a bold future. As a toddler in Lighthouse's Early Intervention program, Grace proved to be smart, inquisitive and fearless. She continues to wow everyone around her at the Lighthouse Children's Program and as a participant in our Code Jumper program.
When she grows up, Grace dreams of being a software developer, just like her dad. Will you donate a few dollars to make sure Grace has access to the services she'll need to succeed?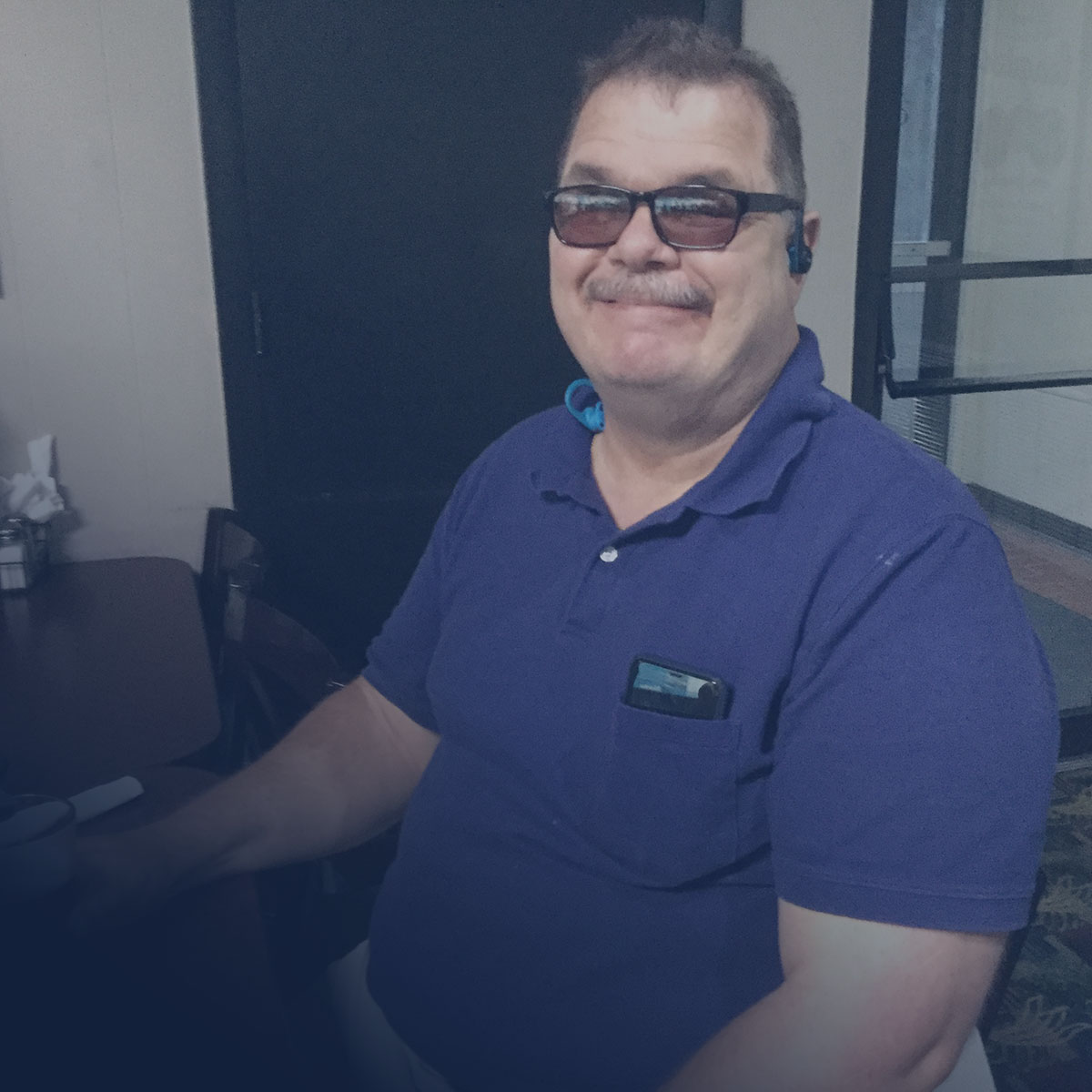 Can you help others re-envision their future?
When Fred lost his vision at age 36, he was afraid he might lose everything. He could no longer do his job as a heavy equipment operator. After several fruitless job interviews, he worried he'd lost his ability to earn a living. That's when Fred found Lighthouse Central Florida.
At Lighthouse, Fred received the training he needed to embark on a whole new career path. Now, he has a job he loves at Lighthouse Works and can see great possibilities for the future. He'll just need a little more training to get there. Will you donate a few dollars to help others like Fred start their own success story?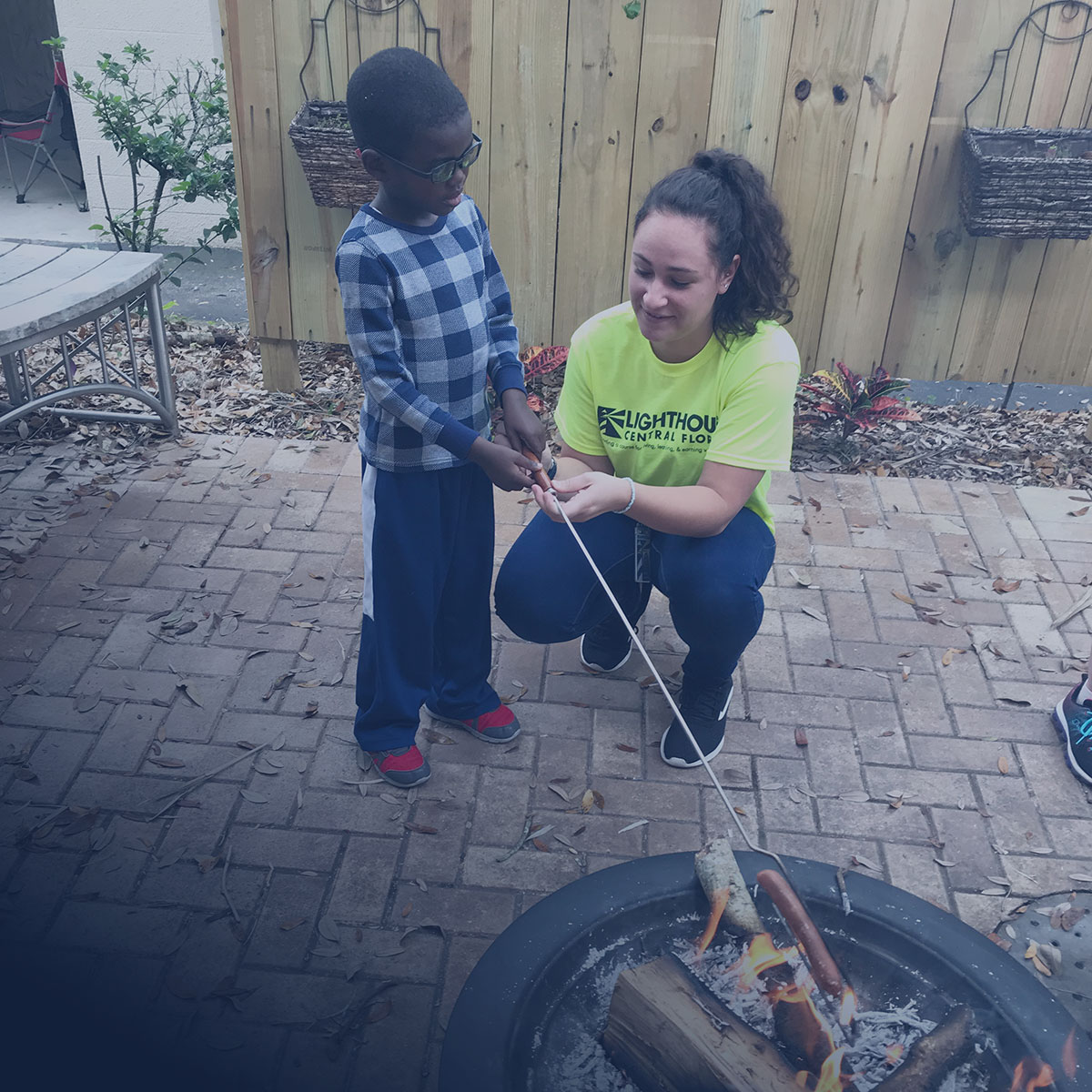 Can you help him be a kid?
Jeremiah is smart, funny and loves drawing and reading. Being visually impaired doesn't slow him down, but it does make navigating school and social situations a little trickier.
At Lighthouse's Children's Program, Jeremiah gains skills that will make it easier for him to keep up with school work, play with friends and to enjoy his life. Will you help Jeremiah keep receiving services that push him toward his full potential?
Lighthouse Central Florida is a registered 501(c)(3) Federal Tax ID#59-2418228. All donations are tax-deductible. © 2019