VOLUNTEER
Sharing your time, talent, or treasure is incredibly meaningful to our mission and will reward you with a gratifying sense of service.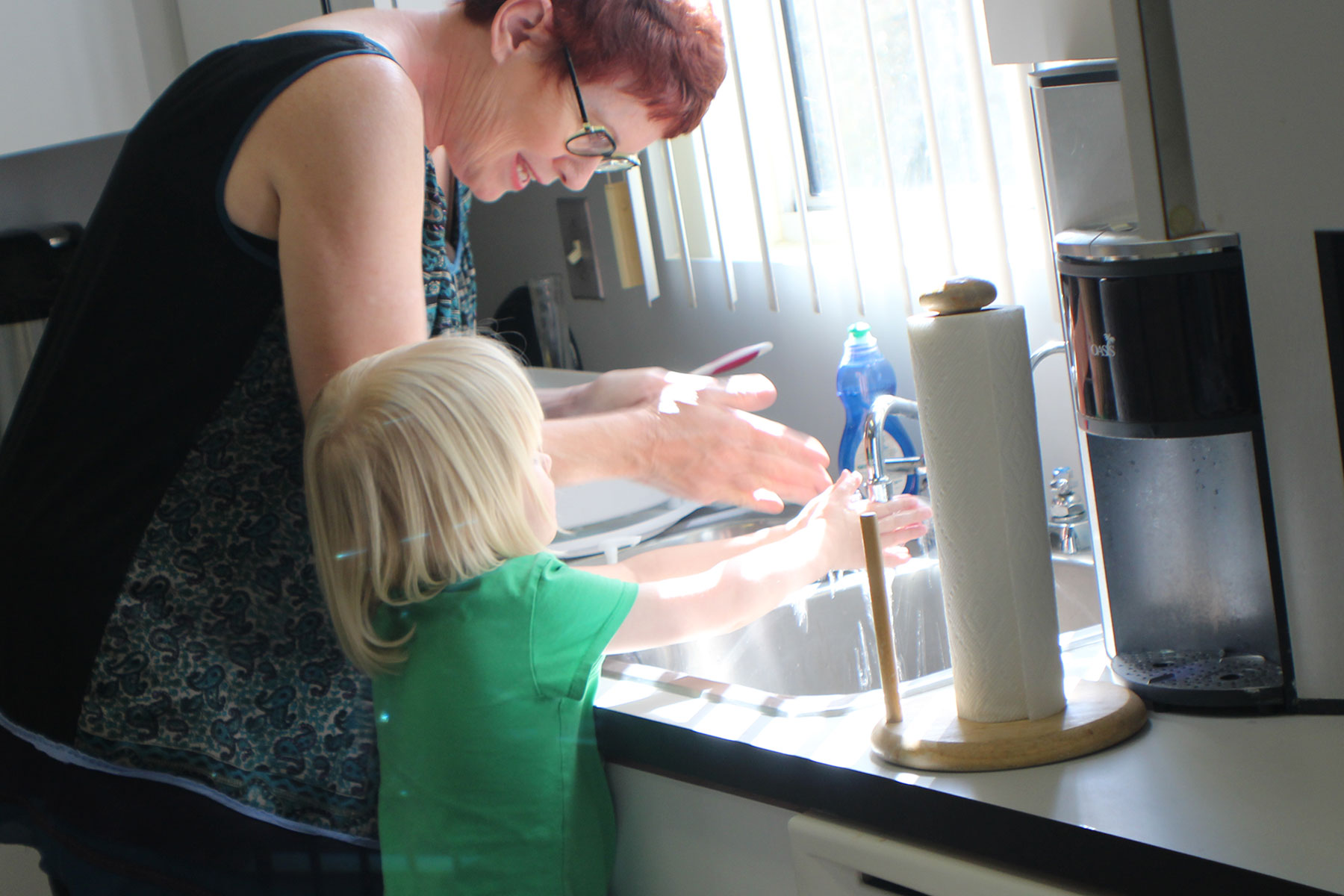 Do you have a few hours that you can share with the Central Florida community?
Lighthouse Central Florida offers a variety of opportunities for you to share your time, talent and energy with people who are challenged with low vision or blindness.
We utilize volunteers in all of our events that we hold in order to help provide funding for all of Lighthouse Central Florida's services. Our events range from walks to galas to small social gatherings.
If you are interested in volunteering with Lighthouse Central Florida, please contact our Volunteer Liaison by emailing
volunteer@lighthousecfl.org
.