BOARD OF DIRECTORS
The directors that make up the Lighthouse Central Florida board support the work of this organization and provide mission-based leadership and strategic governance aligned with our core values.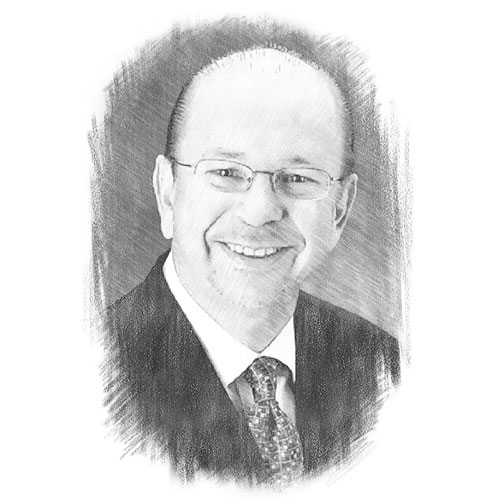 "Board service has given me the opportunity to bring hope, dignity and self-sufficiency to a largely unseen part of our community."
Paul Prewitt, Chairman
Ameriprise Financial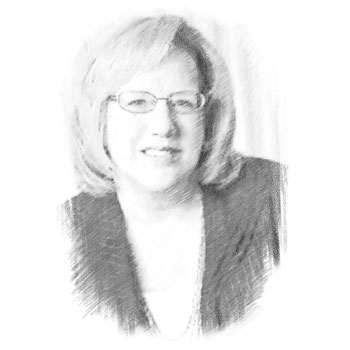 "I joined the board of Lighthouse because I loved the idea of the unique social enterprise, Lighthouse Works, providing the funding needed to run Lighthouse Central Florida, while in the process employ people who are blind or visually impaired."
Nancy L. Urbach, Treasurer
Vestal & Wiler CPA's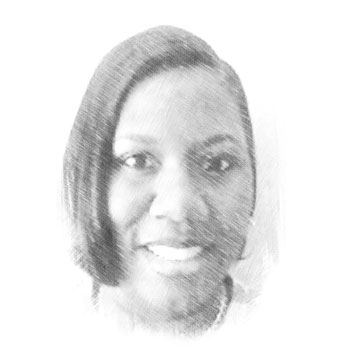 "I joined the Board of Directors at Lighthouse Central Florida because of their dedication to blind babies and children, and the impact our services has on their lives."
Erika Wesley, Secretary
Essilor/OOGP Contact Lenses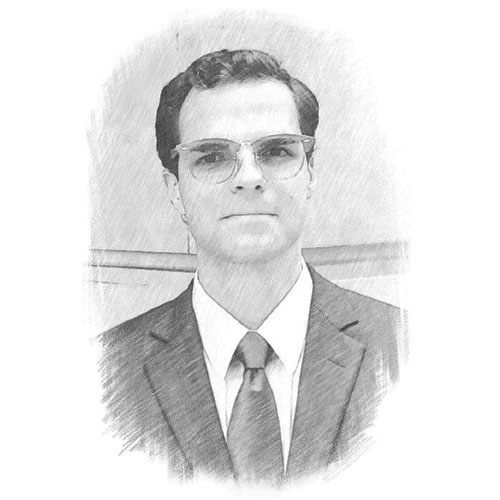 ""Our community cannot afford to waste the talents of valuable citizens. The work being done at Lighthouse benefits everyone in Central Florida; being a part of this board is a privilege."
Nathan Barnett
Schoolfield Properties & MBA Candidate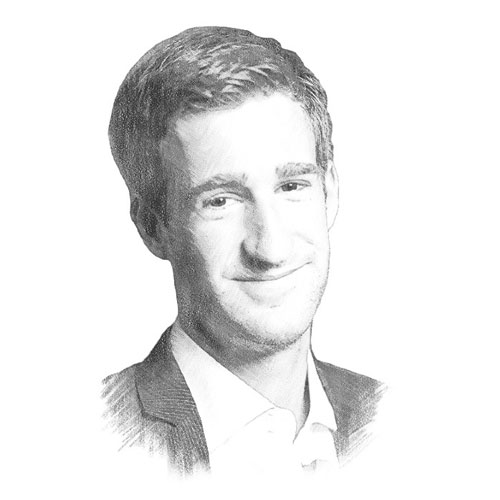 "I joined the Board of Directors because I am confident in the positive outcomes that freedom and independence can bring to oneself, no matter their daily obstacles."
Greg Eisenberg
Sales & Marketing Technologies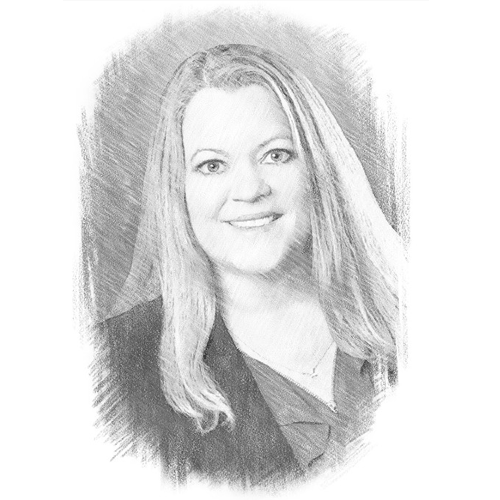 "I was inspired to join the Board of Lighthouse Central Florida by my nephew who is visually impaired. I want to help give a voice to people who are blind or visually impaired, like my nephew, and others who may not have the support of a family member."
Kathryn L. Ennis
Withum Smith & Brown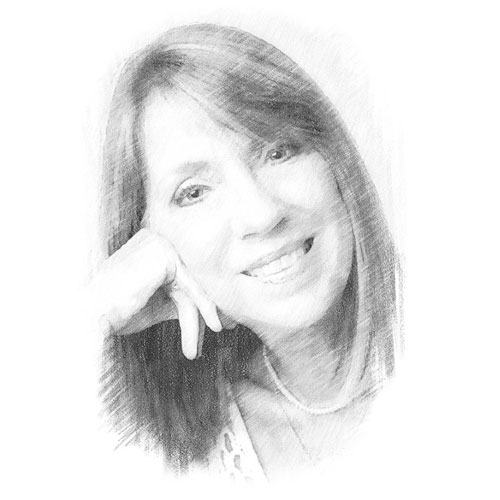 "I joined the Board of Directors because I believe that every person should have an equal opportunity to live life to the fullest. I wish to give my time and resources to visually impaired children and families who are less fortunate than myself."
Katrina Guensch
Retired Attorney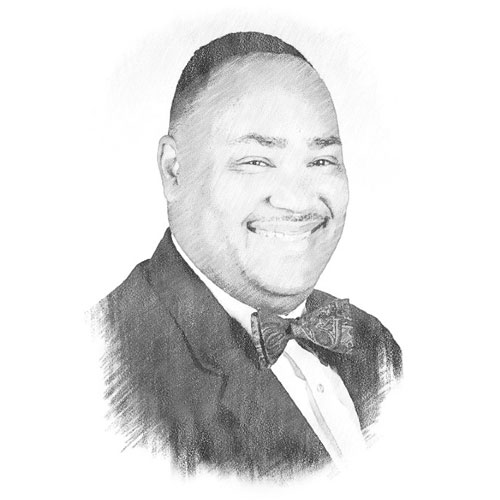 "I joined Lighthouse Central Florida's Board of Directors to strengthen the dialogue between public transit and the visually impaired community to improve understanding of service delivery and needs."
Edward Johnson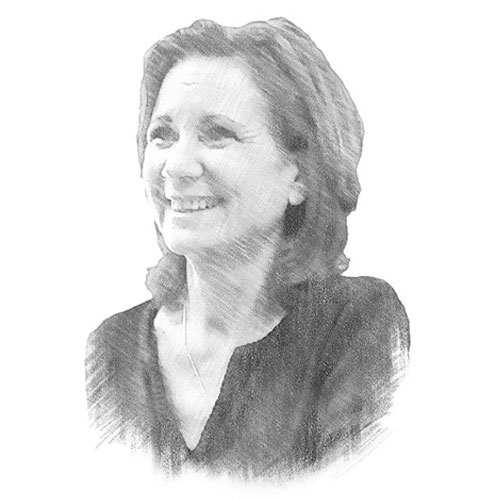 "As a mom of a vision impaired son, I have seen firsthand the impact of Lighthouse, and I want to do whatever I can to help further their cause."
Cathy Matthews
Matthews Systems Engineering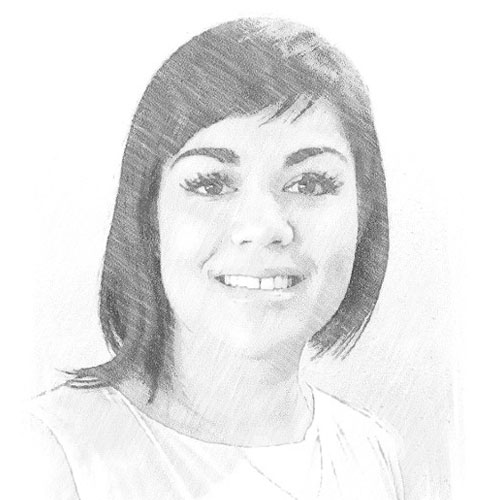 "In my career I have seen how vision can affect every aspect of a patient's life. I'm constantly inspired by the work at Lighthouse because it empowers people and provides the support needed for them to be their best."
Justine Siergey, OD, FSLS
Hunter Vision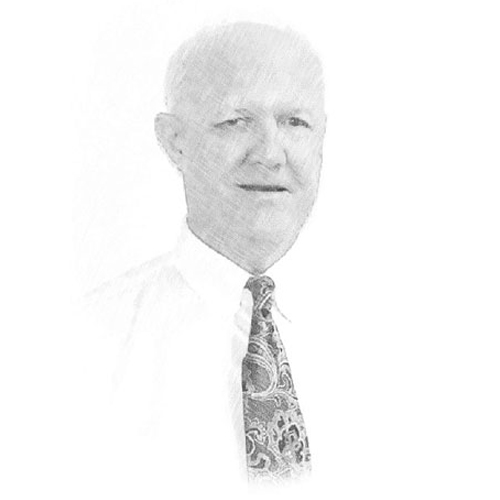 "I joined Lighthouse Central Florida's Board of Directors to promote independence for blind and visually impaired people within our integrated community."
Dan Spoone
Retired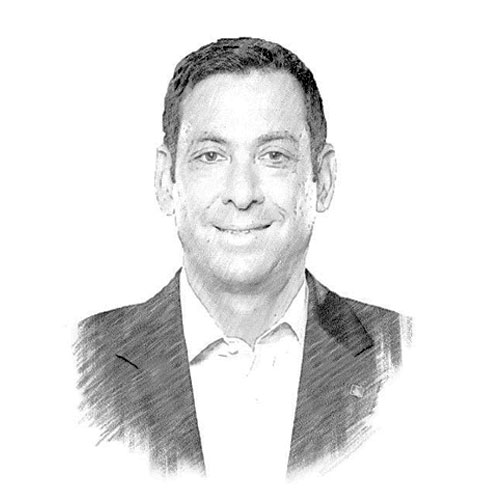 "I joined the Board of Lighthouse Central Florida to assist in their mission of empowering people, who are blind and visually impaired, with the skills they need to live an independent and fulfilling life."
Doug Weiner
Seacoast Bank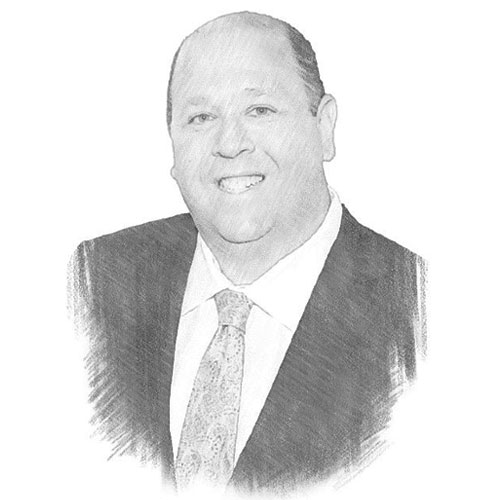 .
Damon Weiss
Weiss, Grunor, Barclay & Barnett