Meet Todd: A Renewed Sense of Confidence!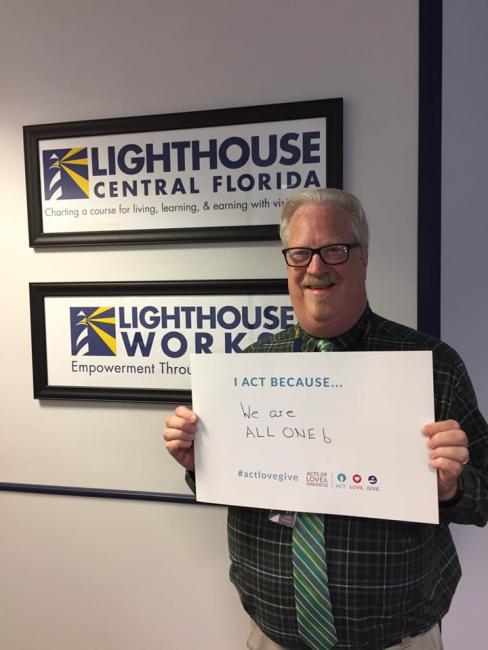 Dear Friends,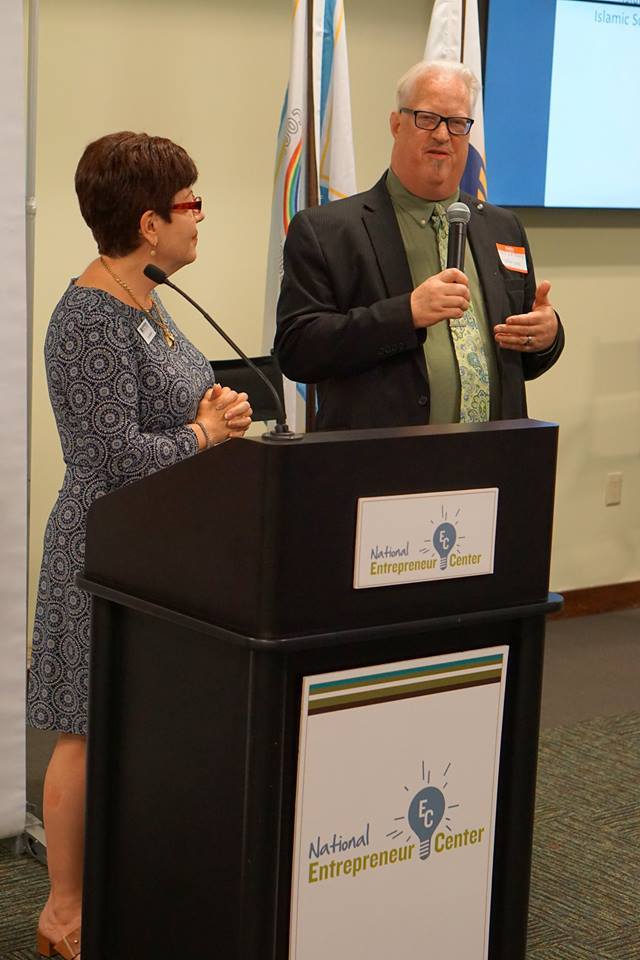 October is National Disability Employment Awareness Month -- a time to celebrate the many contributions Americans with disabilities make in the workplace.
All month we have been showcasing a few of the talented team members from our Lighthouse WORKS social enterprise nonprofit.
Today, I want to introduce you to Todd L., a lead customer care professional at 4Sight360, the commercial contact center operated by Lighthouse WORKS.
Before applying for a job at Lighthouse Works, Todd had been out of the workforce for nearly 20 years.
"I'm someone who is legally blind and for a long time didn't think the workforce would accept me. My dream was to return to work, but I'd lost my confidence--in fact there were people around me who fed my fears and told me I shouldn't apply anywhere."
Today, having been with the call center for two years, Todd's confidence is back!
As lead customer care professional, Todd is responsible for assisting agents--many of whom are also visually impaired--when they have issues with their computers.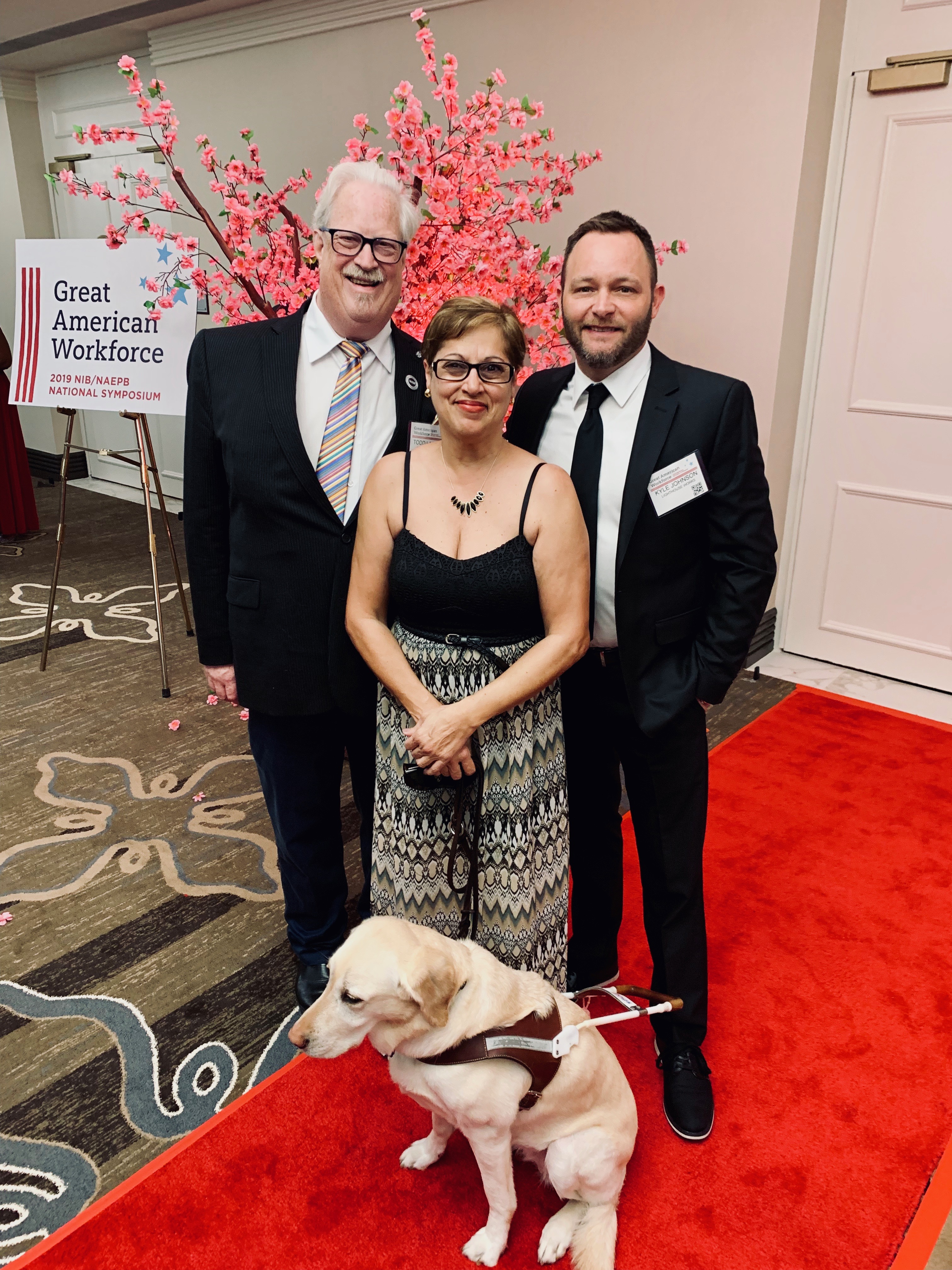 "Lighthouse has afforded me the time and training to learn the processes and operations of a commercial contact center. In fact through Lighthouse and the National Industries for the Blind (NIB)- I've enrolled to get certified in Effective Supervision training and continue learning how to best apply my leadership skills!"
"It feels great to be on such a meaningful career path."
"Never let anyone steal your dreams! I've learned to not accept the limitations other people put on you."
"I can do whatever I set my mind to do. If I decide to do it, I'm going to do it!"
See what YOU can make possible with your donation to Lighthouse Central Florida!

Thank YOU!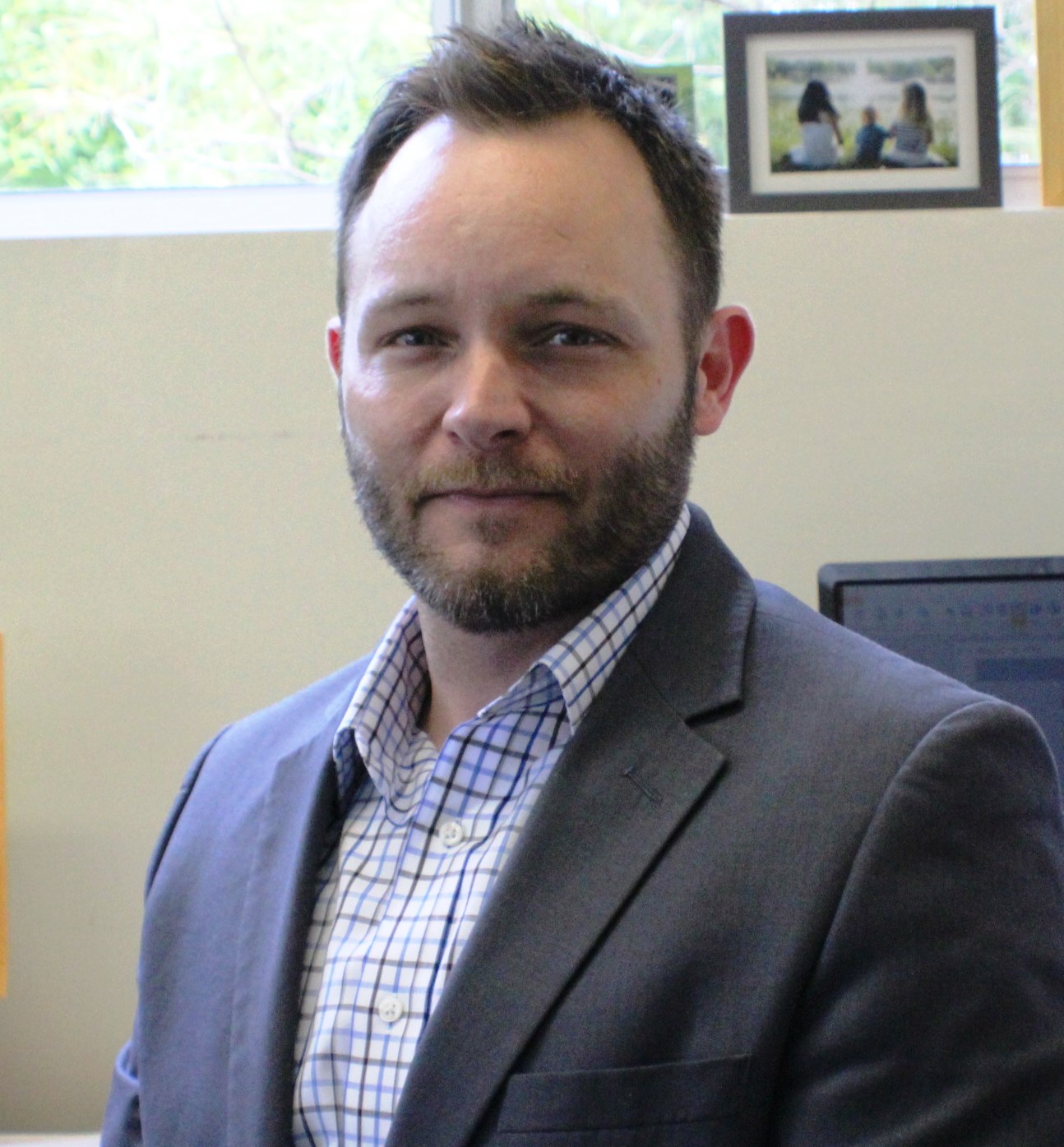 Kyle Johnson
President & CEO
Lighthouse Central Florida