#GivingTuesdayNow | Meet Tien: Big Dreams Fueled By Independence!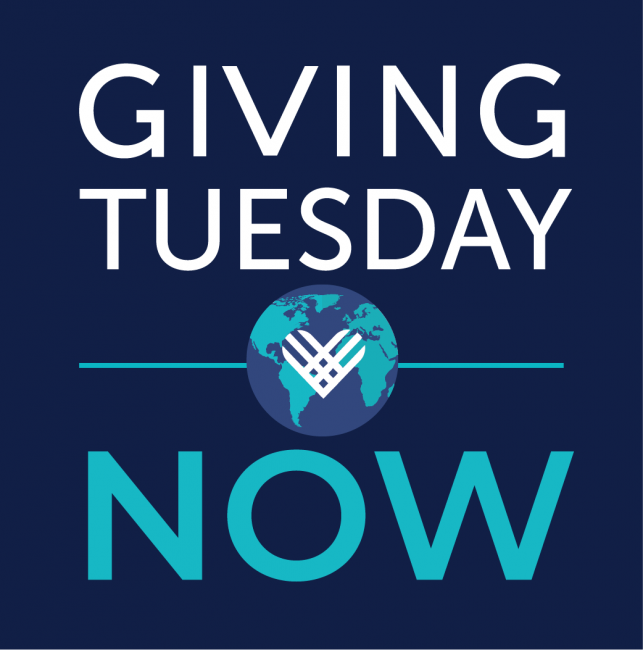 Dear Friends,
Today is #GivingTuesdayNow--a global day of giving and unity organized to support nonprofits and their emergency response to the unprecedented need caused by COVID-19.
Please take a moment to review what our response has been to the pandemic: READ HERE.
Even in a healthy world, blindness can cause isolation, so now more than ever there is a big need to connect with our population.
Lighthouse's professional programmatic staff continue to deliver services via digital remote platforms to blind and visually impaired infants, children, teens and adults.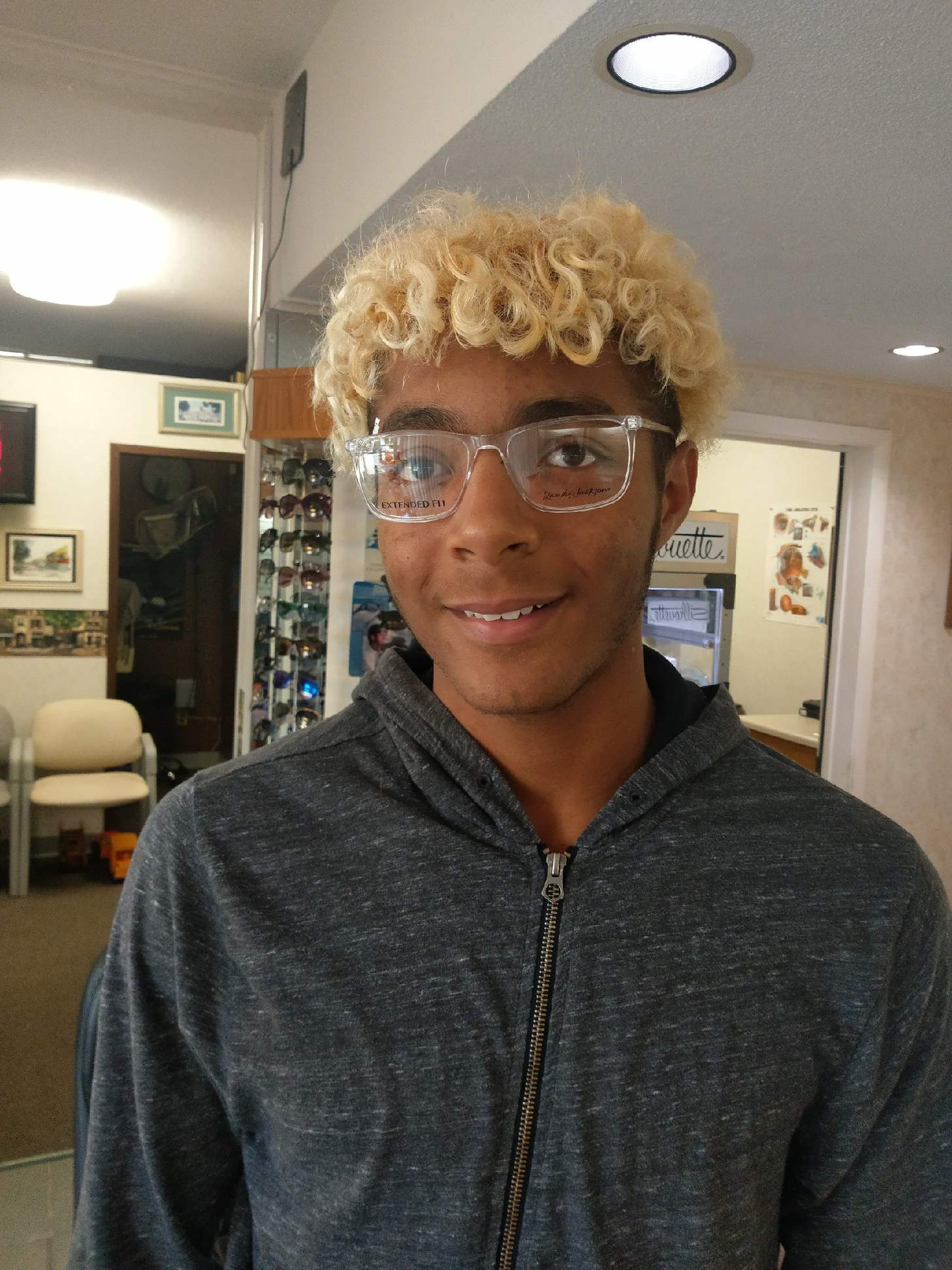 One of those teens is Tien. He's is an athletic, 17 year-old high school junior who is enrolled in our Transition for Teens program, and who has aspirations to play professional football, or perhaps become an Olympic sprinter.
Tien was born with an underdeveloped optic nerve. This condition causes his eyes to move involuntarily and limits a full range of vision.
The fact that Tien has an eye condition that limits his vision hasn't dampened his dreams however. His dad, with whom he trains, always reminds him, 'Hard work beats talent when talent doesn't work hard.'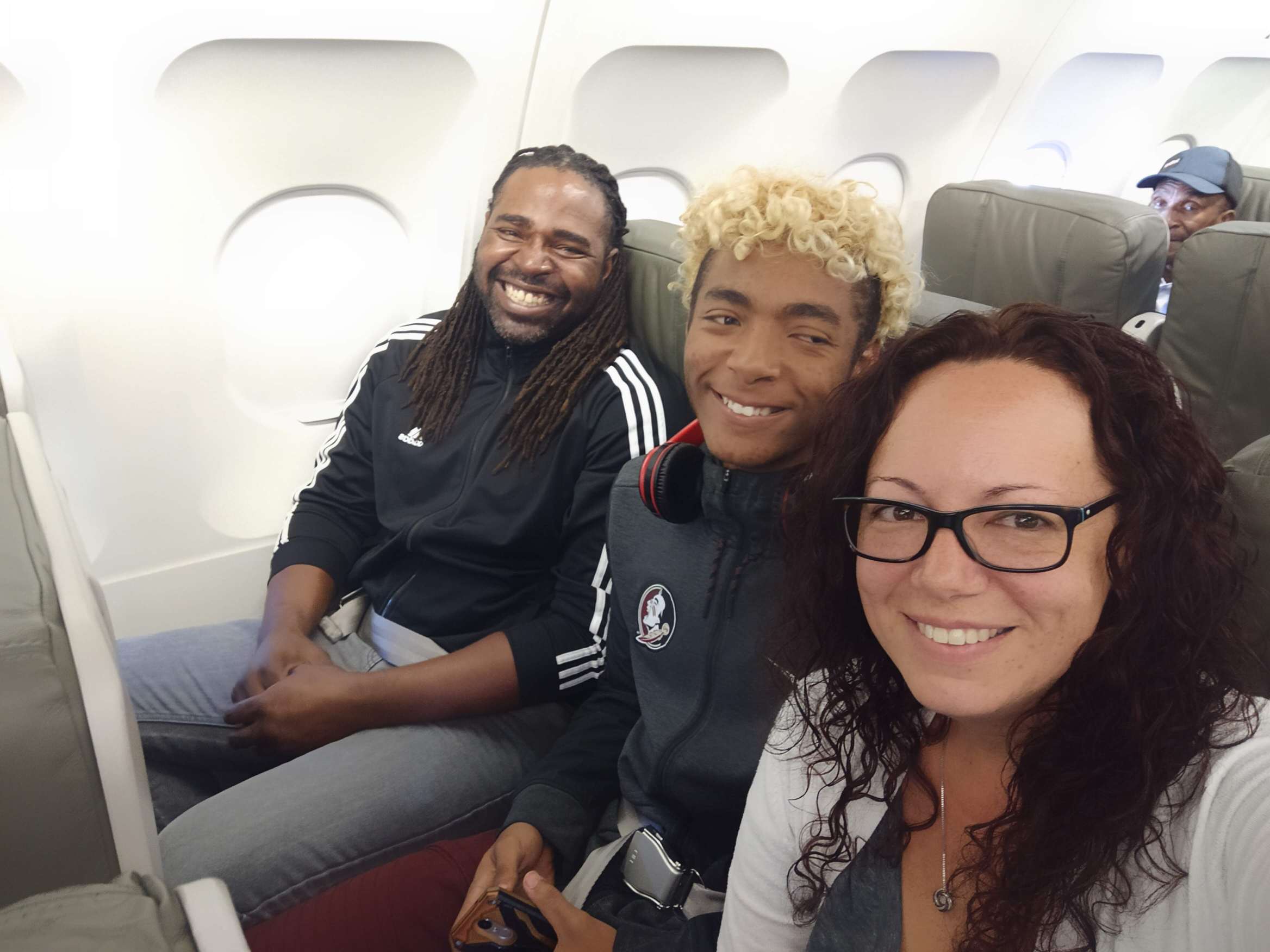 "I am coping with quarantine life. I sprint and work out daily to keep my speed and endurance where it needs to be. I do miss hanging out with my friends, however we speak and play online games."
"It is great know that Lighthouse provides all these virtual options to keep us connected--they are still there for us!"
Immediate needs include technology to support remote efforts, and incentives like Amazon/Itunes gift cards to incentivize teens, like Tien, who are participating in our online challenges/games led by our highly-qualified Vision Rehabilitation Instructors.
Your support of vision rehabilitation services at Lighthouse Central Florida helps us provide Transition services to teens which focus on proven activities meant to fully unlock their potential.
See what YOU can make possible with your donation to Lighthouse Central Florida!
Thank YOU!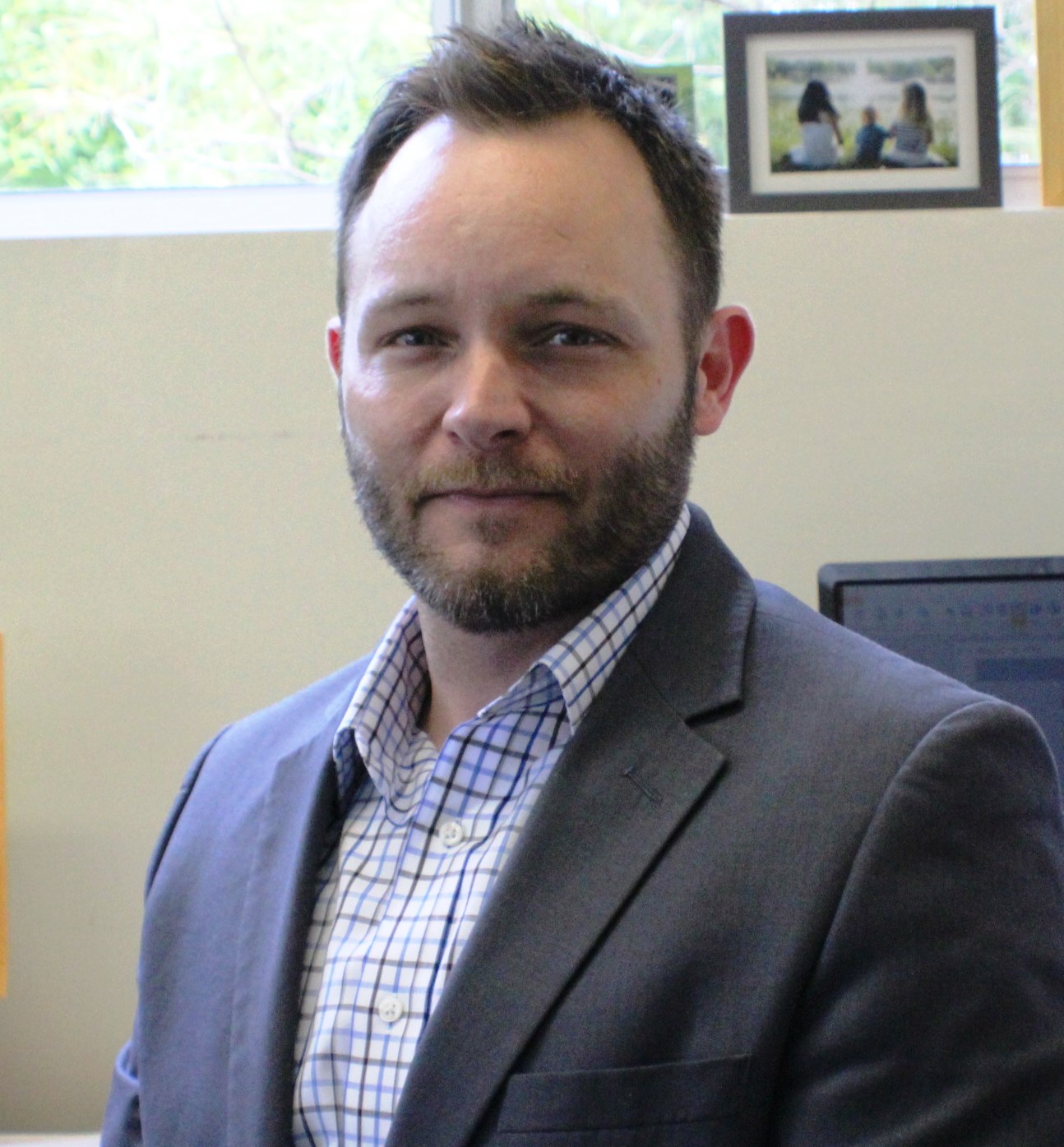 Kyle Johnson
President & CEO
Lighthouse Central Florida