Blind Services Essential in State Budget!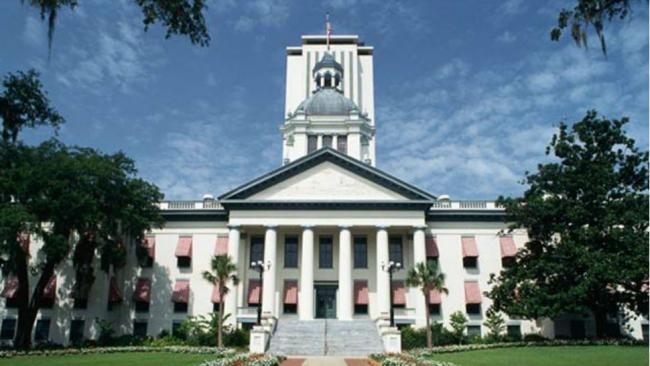 Dear Friends,
Just a quick note to update you on some of our advocacy efforts aimed at retaining crucial state funding for programs that serve Florida's blind and visually impaired--here's how YOU can help!
According to recent news reports, the COVID-19 crisis has led Governor Ron DeSantis to consider vetoing portions of the state budget which have already been approved by the full legislature.
While we fully understand that fall-out from the novel coronavirus necessitates a reshuffling of state funding priorities, we strongly believe that the education and employment programs designed to empower individuals who are blind and visually impaired are essential services.
Please consider calling Governor DeSantis' office at the state capitol at (850) 717-9337 and urge him to retain full funding for: a) Blind Babies Program; b) Blind Children's Program and c) Older Blind Services Program.
Self-sufficient people of all ages who are blind or low vision make Florida stronger!
Several of our stakeholders, who have benefitted from these services, recorded selfie-videos urging the governor to retain full funding. I'm sharing two of these videos below.
CLICK HERE OR VIDEO BELOW TO WATCH SHORT VIDEO FROM MIKAYLA RYDER WHO ATTENDED OUR CHILDREN'S PROGRAM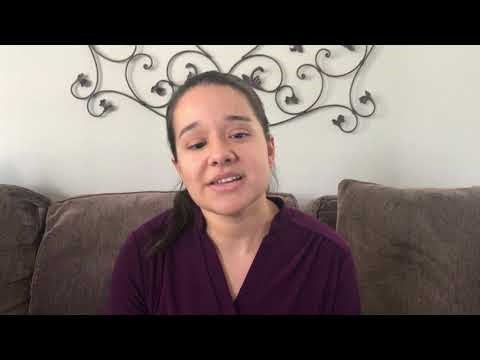 CLICK HERE OR VIDEO BELOW TO WATCH SHORT VIDEO FROM SARAH NADDEO - WHOSE SON, AUSTIN, ATTENDS OUR EARLY INTERVENTION PROGRAM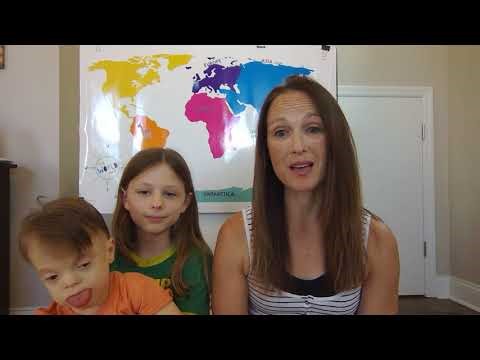 Your support of vision rehabilitation services at Lighthouse Central Florida - especially during times of crisis and uncertainty--ensures that uninterrupted services and training continues for Central Florida's community of blind and visually impaired babies, children, teens, adults and seniors.
Please take good care of yourselves and your families.
Thank YOU!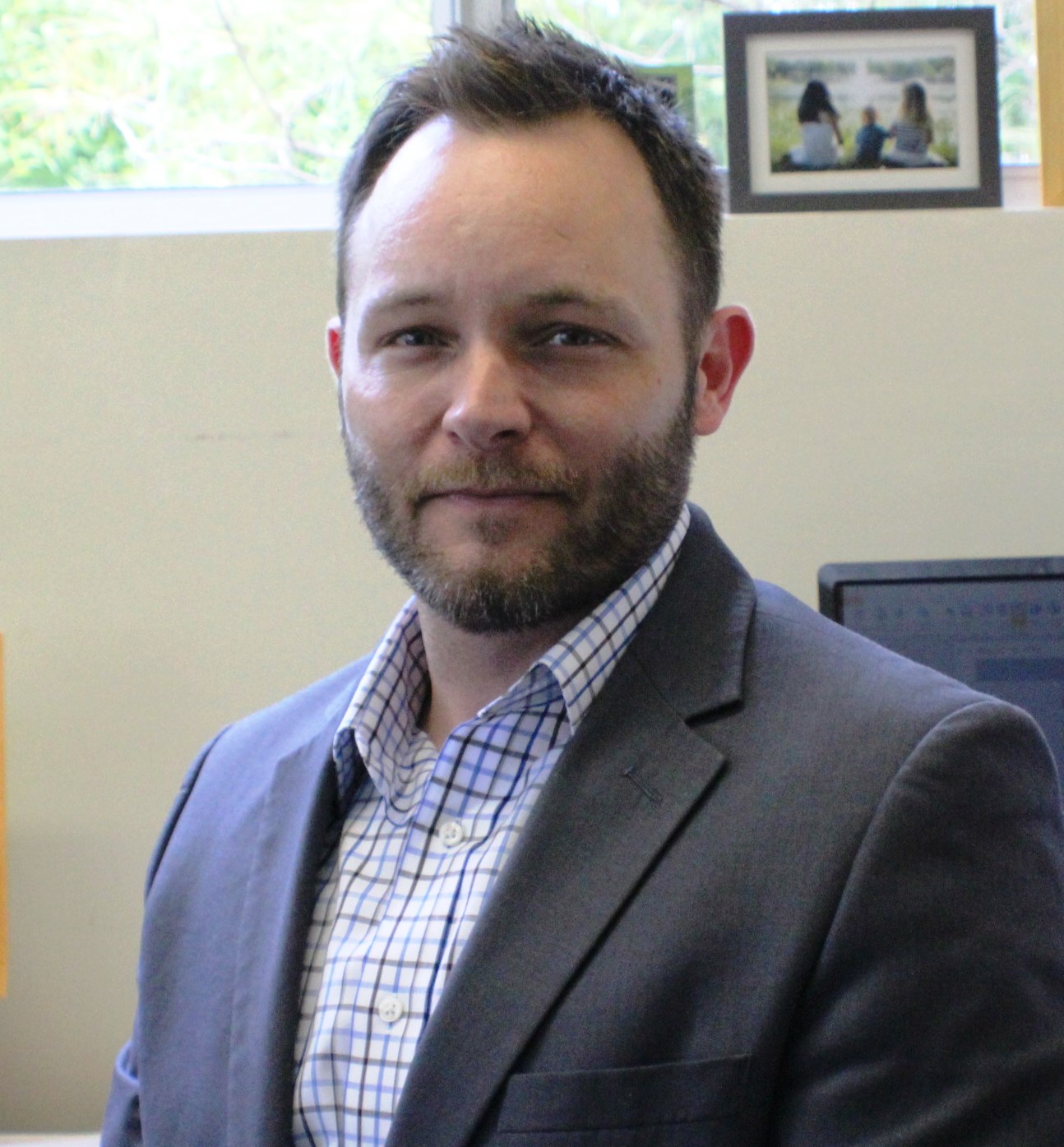 Kyle Johnson
President & CEO
Lighthouse Central Florida