ALUMNI
Keep in touch with your classmates, meet other alumni, and make new friends through the Lighthouse Alumni Association.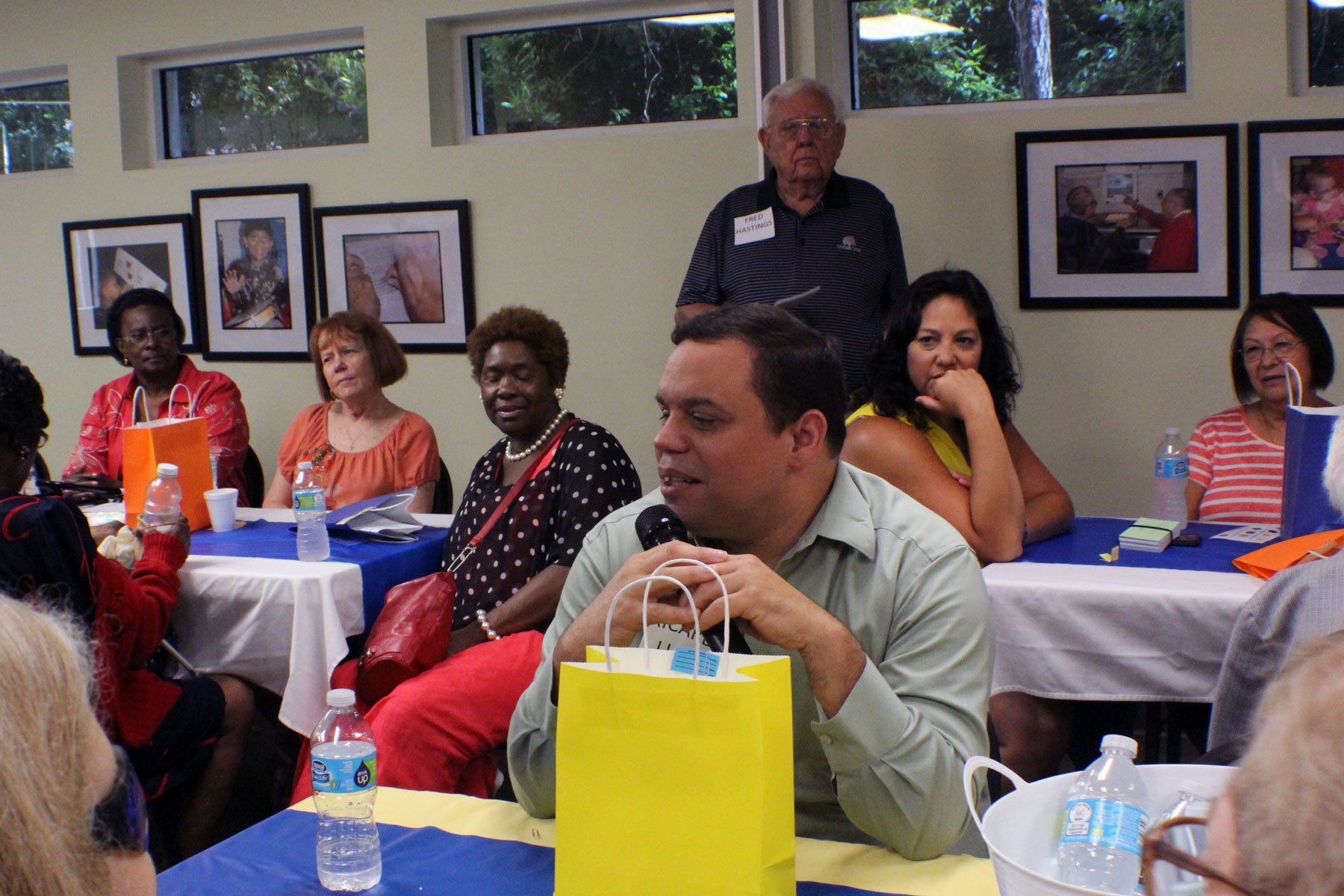 The Lighthouse Central Florida Alumni Association provides networking among graduates of Lighthouse, their families and our community. Members are dedicated to giving encouragement to one another, expanding public awareness, advocacy, mentoring and fundraising for Lighthouse.
Our priority fundraisers provide transportation fees for future classmates that cannot afford it. During our quarterly meetings, members discuss events, fundraising opportunities and activities that members can get involved in.
If you or a family member have received services from Lighthouse Central Florida and are interested in membership, please contact Marianne Raia at
mraia@lighthousecfl.org
or 407-898-2483 x 233. Please join us in making a difference in the lives of people who are blind and sight impaired.