DINING IN THE DARK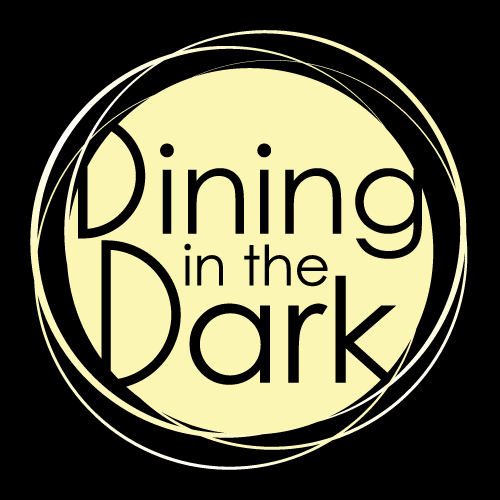 2019 Dining in the Dark -
June 20, 2019
6:00 - 9:30p.m.
@ Second Harvest Food Bank - 411 Mercy Dr, Orlando, FL 32805


Just 13 sponsored tables of 10 remain!

Secure your Table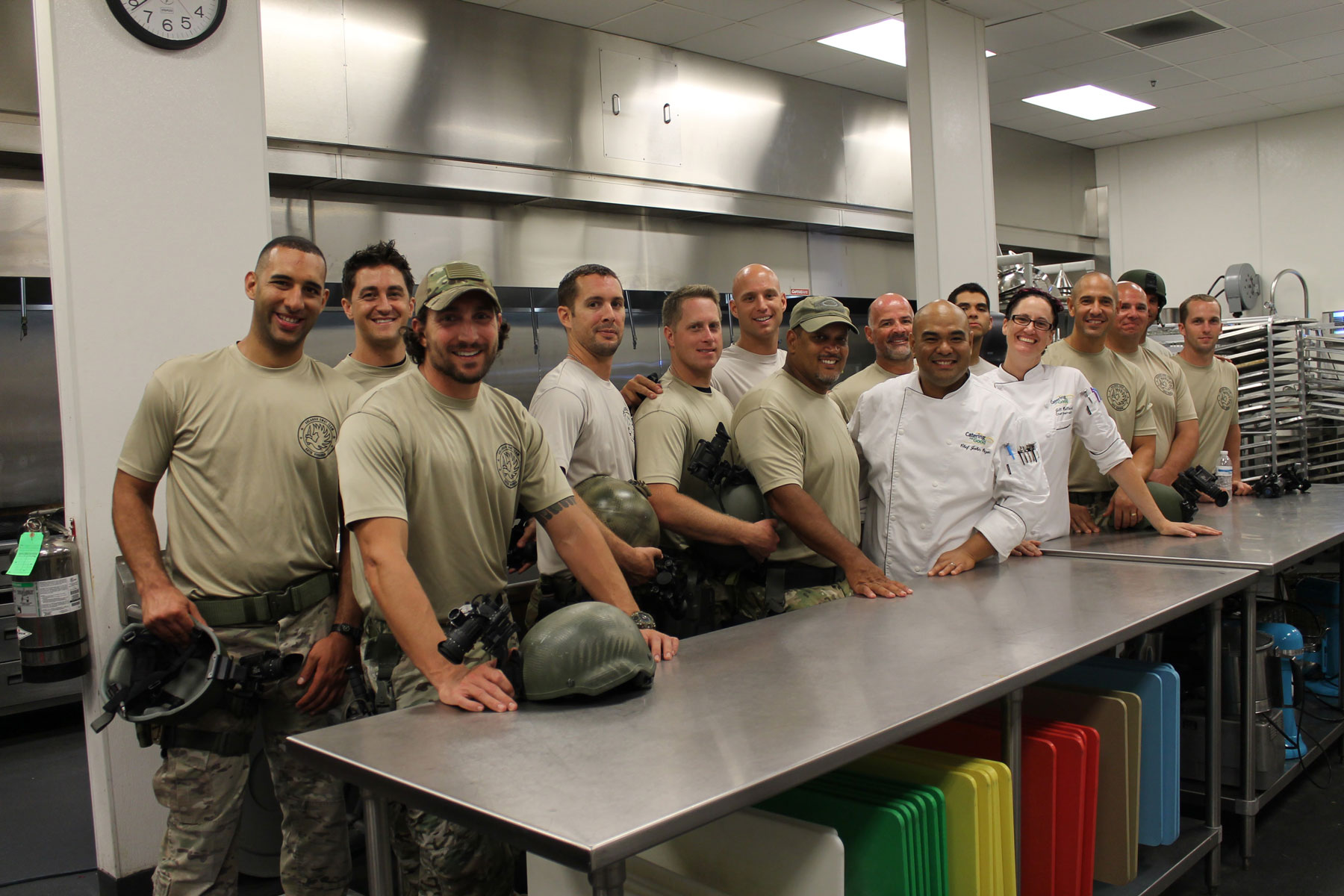 Dining in the Dark is one of our most popular events on the calendar. This unique dining experience is co-hosted with our partner,
Second Harvest Food Bank
, and is meant to offer an immersive experience into a world of smell, taste, sound and texture--all in total darkness!
The event also illustrates the isolating condition that can result from vision loss and chronic hunger. Diners are treated to a multi-course, gourmet meal prepared by professional chefs and are served by members of the
Orlando police Department's SWAT
team—who navigate the pitch-black room outfitted in night-vision goggles. After dinner the lights slowly come up and diners offer telling, empathetic, testimonials about their experience.