DRAGON BOAT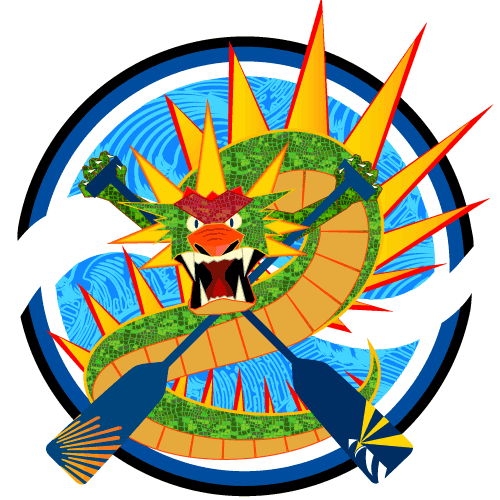 2017 Dragon Boat Festival-
October 14, 2017
@ Bill Frederick Park at Turkey Lake - 3401 S Hiawassee Rd, Orlando, FL 32835

Due to scheduling conflicts we might not be participating in the 2017 Dragon Boat Festival
Check back soon, we will update when we finalize our schedule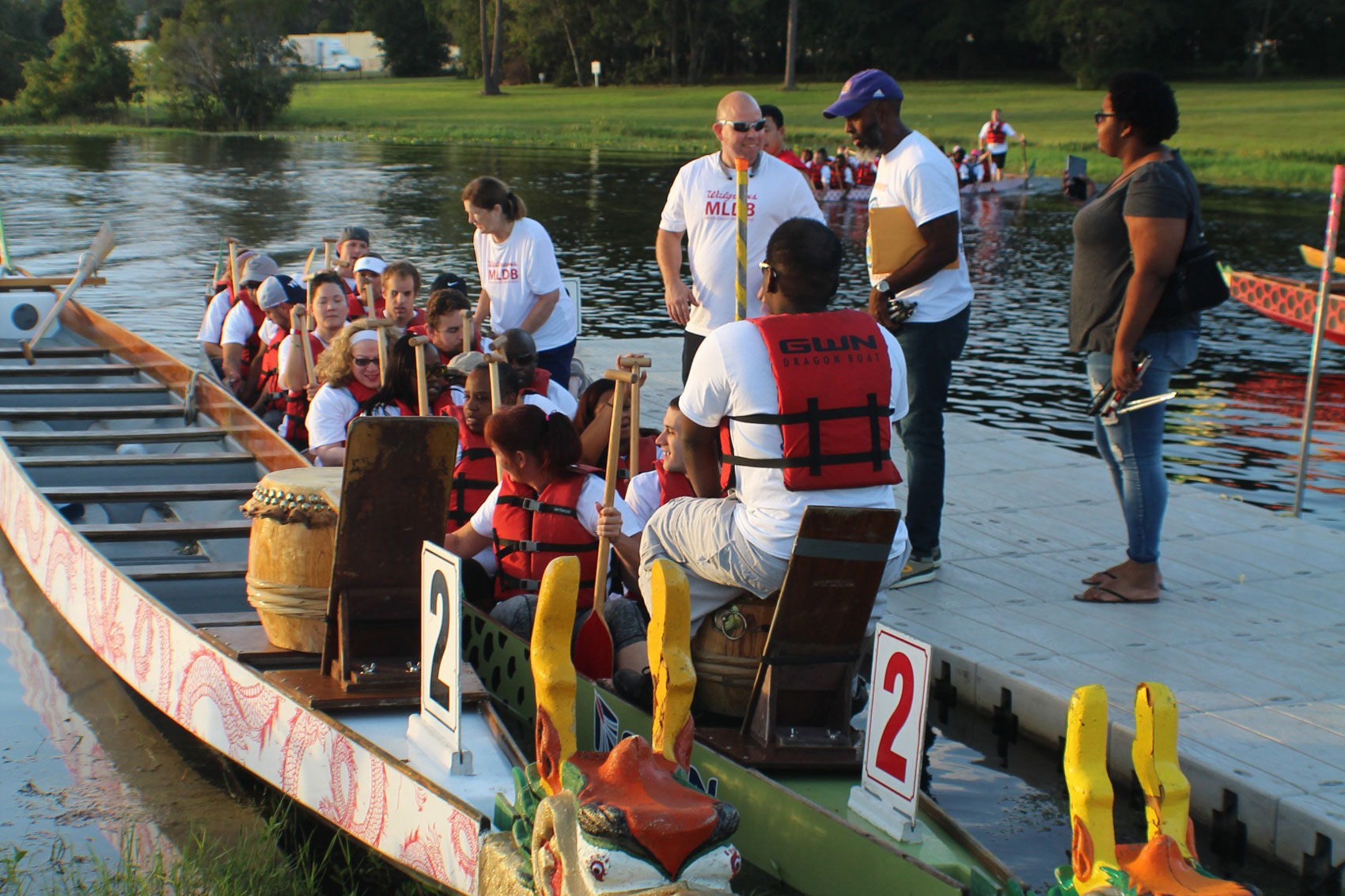 Lighthouse Central Florida first participated in the
Walgreens Orlando International Dragon Boat Festival
event in 2016 with community partner,
SunTrust Bank
.
Lighthouse competed in the mixed team category—meaning our crew of paddlers consisted of a minimum of 10 female paddlers and 10 male paddlers. Five of the females were visually impaired from Lighthouse and five were sighted from SunTrust. A similar breakdown occurred for the male paddlers. Dragon Boating is the ultimate shared, team building experience. It is inclusive, for all shapes, sizes and skill levels.
We are currently exploring new community partnerships for this event. The event takes place annually in October on
Turkey Lake at Bill Frederick Park
.