SIGHT & SOLE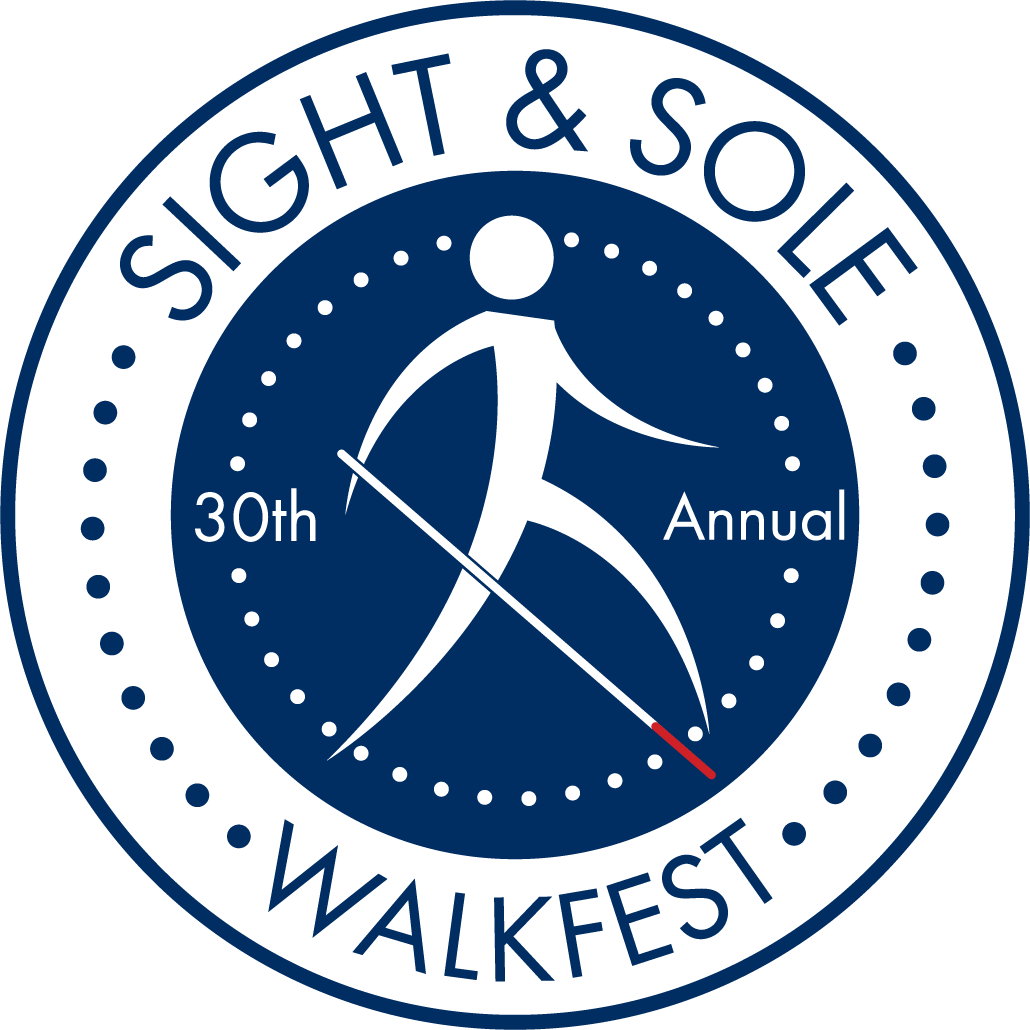 2019 Sight & Sole WalkFest -
March 2, 2019
@ Cranes Roost Park - 274 Cranes Roost Blvd, Altamonte Springs, FL 32701

 
Presenting Sponsor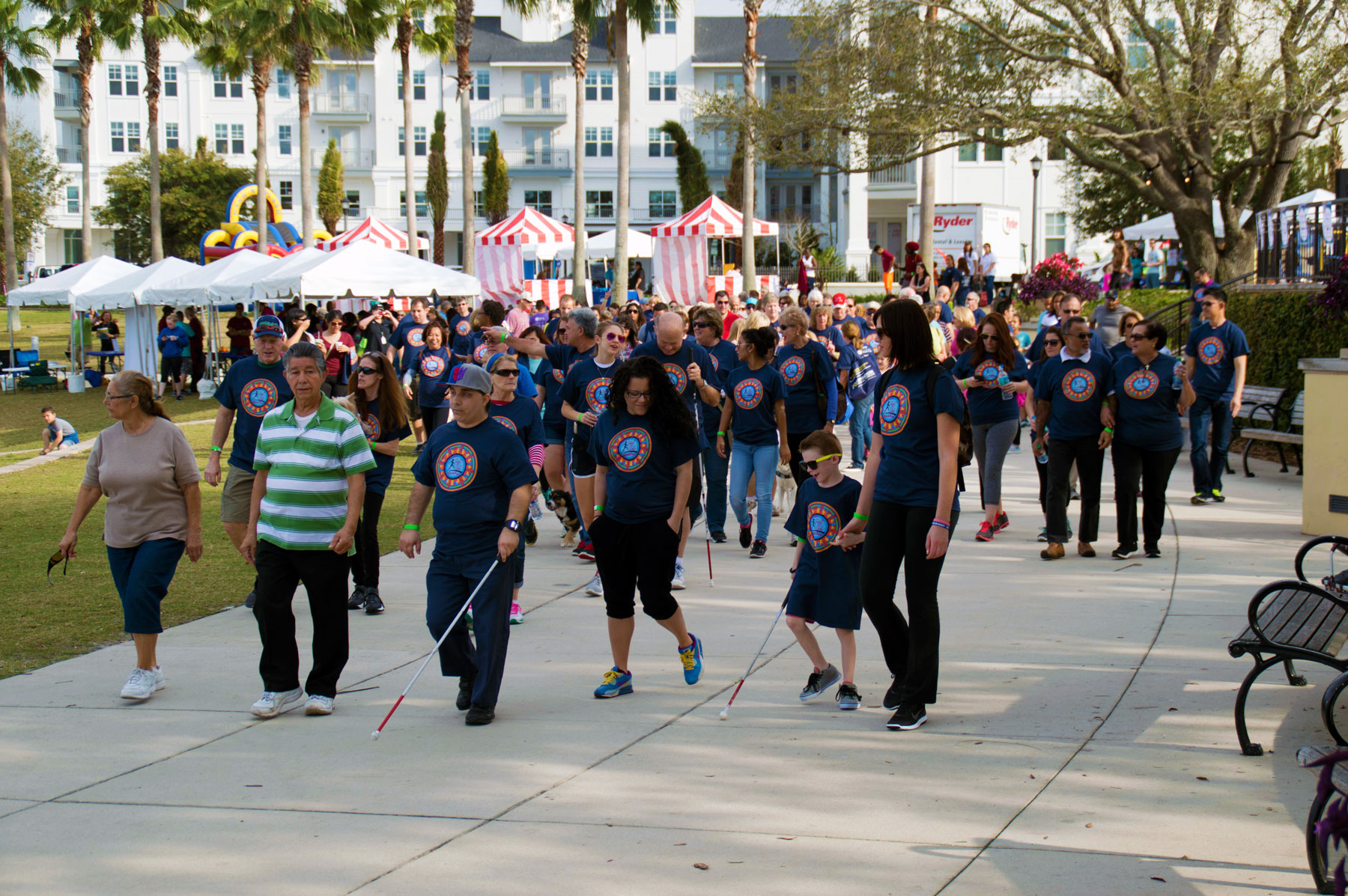 As one of our largest community events, the Sight & Sole WalkFest has evolved over the years from a traditional "awareness walk" to a family friendly street festival. The event is meant to raise funds and bring community awareness to the issues facing Central Florida's community of blind and visually impaired.
Prizes are awarded to teams that raise the most money. There are tons of family entertainment on hand, including live music, face painting, a clown alley, bouncy house and photo booths. There is a craft beer-garden, tapas-style food samplings, and blindfolded wine and cheese pairings.
Local businesses including restaurants and beverage distributors are all represented in the WalkFest's Vendor Village. Past food vendors have included: La Femme Du Fromage, 4Rivers, The Coop, Bagel King, Outback Steakhouse, Hubbly Bubbly, Planet Smoothie and Jeremiah's Italian Ice.