2018 Message from the President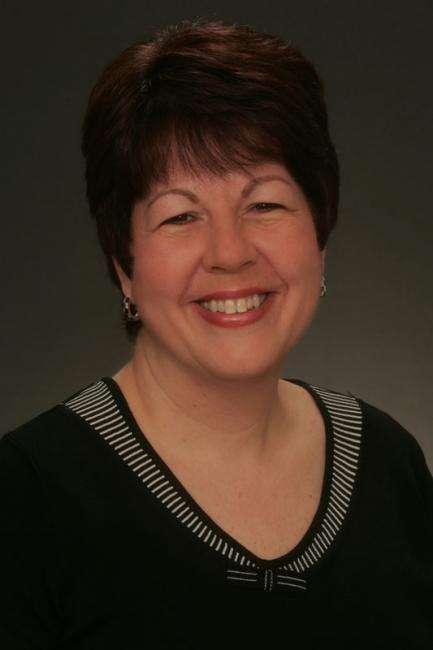 Dear Friends:
I hope you all are enjoying the summer months and finding a cool way to beat the heat!
The past couple months have been eventful and full of promise. Recent developments have shown us that we are gaining traction in promoting our mission and building a strong community of constituents and stakeholders who are better educated about the importance of vision rehabilitation to maintaining or increasing the quality of life of persons who have lost or are losing their vision.
We could not achieve these gains without YOU--our dedicated corps of supporters! My heartfelt appreciation goes out to all of you who gave during our recent Spring Appeal in support of youth activities this summer. We exceeded our goal for this campaign but our overall programmatic needs remain high, so your sustained support is always appreciated throughout the year.
In this issue of the e-newsletter we recap our involvement with the Masters in Ophthalmology conference convened earlier this month by the Florida Society of Ophthalmology. Ophthalmologists and other eye health professionals are the first line of contact with people who are beginning to lose their vision.
Increasing the rate of referral to vision rehabilitation providers like Lighthouse can be the difference between a life of isolation and despair and one of empowered, independent engagement.
You'll also read about the fun-filled and educational time had by our Transition for Teens program when they visited Seaworld's Discovery Cove this past spring to learn about conservation efforts and to swim with dolphins!
Over at our social enterprise, Lighthouse Works, you'll read about a major milestone reached by our Supply Chain team in their contract with Walt Disney World for the pre-assembly of Magic Band Boxes. Lighthouse Works partners with Disney through their Supplier Diversity Program. So many positive developments are happening at Lighthouse Works! We are adding new business every day and are currently hiring in order to successfully meet our contractual obligations.
I also want to express our gratitude to BB&T Bank for a landscaping and beautification grant we received to spruce up the grounds at our programmatic and instructional building in College Park. In addition to the grant, volunteers from BB&T's Longwood East/West and Winter Park branches volunteered several hours to 'dig in the dirt' alongside Lighthouse staffers to help beautify our grounds. We are so appreciative of BB&T and the service of their staff volunteers!
Hope you enjoy this installment of our e-newsletter and find it informative and insightful. Thanks again for your unwavering support of Central Florida's community of blind and visually impaired. Stay tuned for more developments throughout the year and don't forget to follow us on social media!
Sincerely,
Lee Nasehi