My Next Chapter...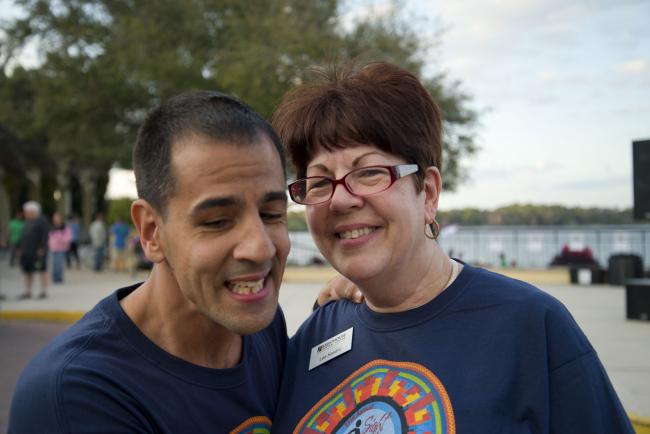 Good afternoon friends,
I hope this message finds you and yours well. I am writing you to let you know that I made a significant decision last week to accept the position of President /CEO of VisionServe Alliance.
Lighthouse Central Florida has been a member of this national organization for nearly two decades and it has served as a critical resource for me as a chief executive in this field, and for our organization.
Earlier this year, VSA's first President and CEO, Roxann Mayros, whom some of you may know, announced her retirement after 13 years of excellent service. Click here to learn more about VisionServe Alliance and read the full announcement.
While it is quite an honor to have been selected as its second President and CEO, it was a difficult decision for me to leave Lighthouse Central Florida, the organization that has been such a big part of my (and my family's) life over two decades.
Ultimately I recognized that this new leadership position would enable me to continue the work I began at Lighthouse Central Florida on a national level.
The VisionServe Alliance Board of Directors has given me a generous amount of time during which to transition and this role will allow our family to remain in Orlando. I will start this new position on March 1, 2019. I will work out of my home or perhaps rent a small office space in Orlando, and travel to Washington DC and other parts of the country as needed.
I am working diligently with our Lighthouse Central Florida and Lighthouse Works Boards of Directors, Leadership Team, staff and donors to assure a seamless transition to continue Lighthouse's excellent work and fulfill exciting goals already in place.
Likewise, I will remain available as an advisor to Lighthouse and continue to support the organization after moving into my new role.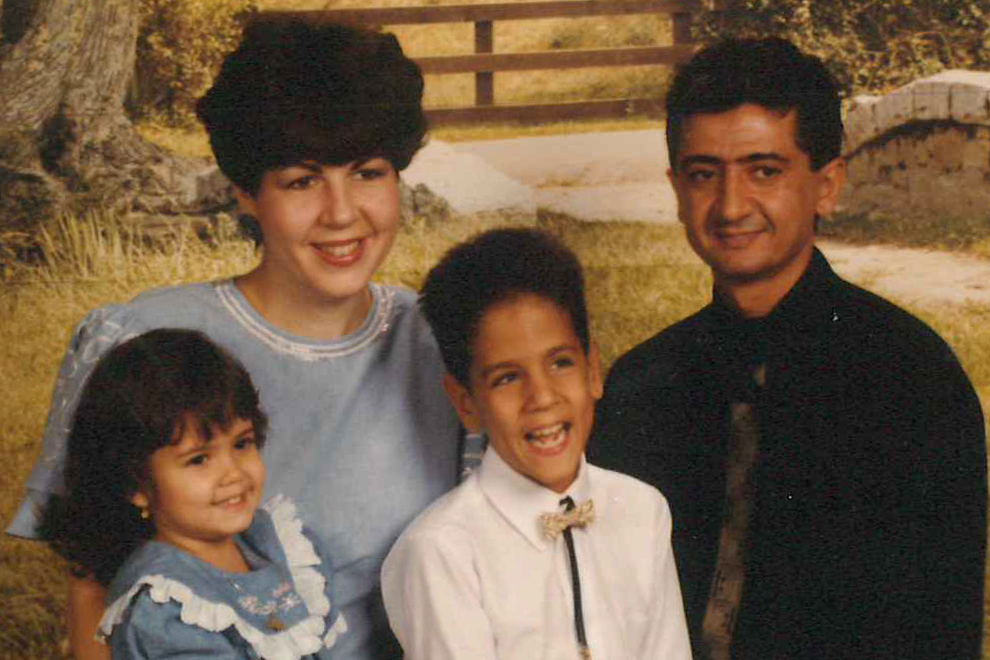 Please be confident that forthcoming changes are being well-considered, with our core values, mission, and vision directing our every move. We are creating an exciting and impactful path forward.
Please know we will update you as soon as our plans are finalized and board approved – thank you for your patience.
Lighthouse has been a part of the Nasehi Family for 35 years. It has been the center of my life for 20 of those years. It was never going to be emotionally easy to say goodbye.
While it is bittersweet, I am very excited about this particular transition as it will enable me to remain in an influential leadership position in the field I so dearly love and continue to support Lighthouse through VisionServe Alliance.
I am made evermore grateful and eager by, what I believe, will be an exciting future for Lighthouse. How great the next 40 years will be for Central Floridians seeking life beyond the restrictions of vision loss and blindness!
On behalf of the great many people, of every age, relying on our organizations today, and the thousands more sure to come – thank you for being a friend to Lighthouse Central Florida and Lighthouse Works.
Gratefully,



Lee Nasehi
President/CEO