Meet Basil: Growing & Gaining Confidence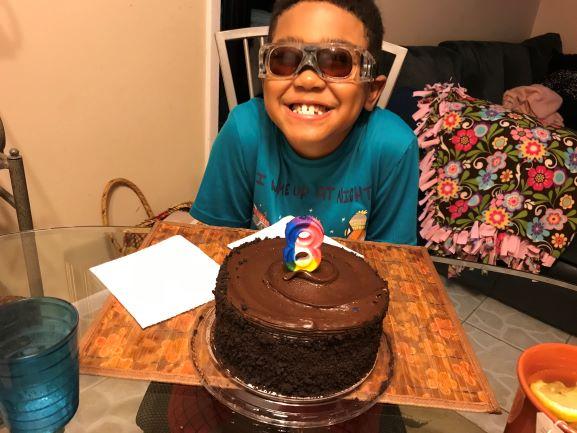 "Rambunctious, energetic and a little bit mischievous!"

That's how Nadine B. describes her 8 year-old son, Basil.
The family first came to Lighthouse when Basil was just 9 months old, after he was diagnosed with an eye condition that makes it difficult for him to focus on objects.
As an Early Intervention (EI) client Basil received instruction from certified, professional mentors, that helped him make best use of his remaining vision.
Today he is enrolled in our School Age program where services enhance each child's learning and ability to function independently. "Seeing Basil graduate from EI to School-Age, was a way for me to celebrate his progress, and it meant so much to me," his mother remembers.
"This past year, Basil has been more communicative - using his words and engaging with his peers. He has developed a lot of independent living skills thanks to the incredible staff there."
Parents, guardians, and family members are engaged as integral supports who can help foster their child's independence

"Lighthouse has done so much to improve my awareness, educate me and support me in raising Basil and helping him with the skills he needs to cope at school and in life."
Your support of vision rehabilitation services at Lighthouse Central Florida helps us provide School Age services to children, like Basil, which focus on activities of daily living that aren't addressed by academics alone.
See what YOU can make possible with your donation to Lighthouse Central Florida!

Thank YOU!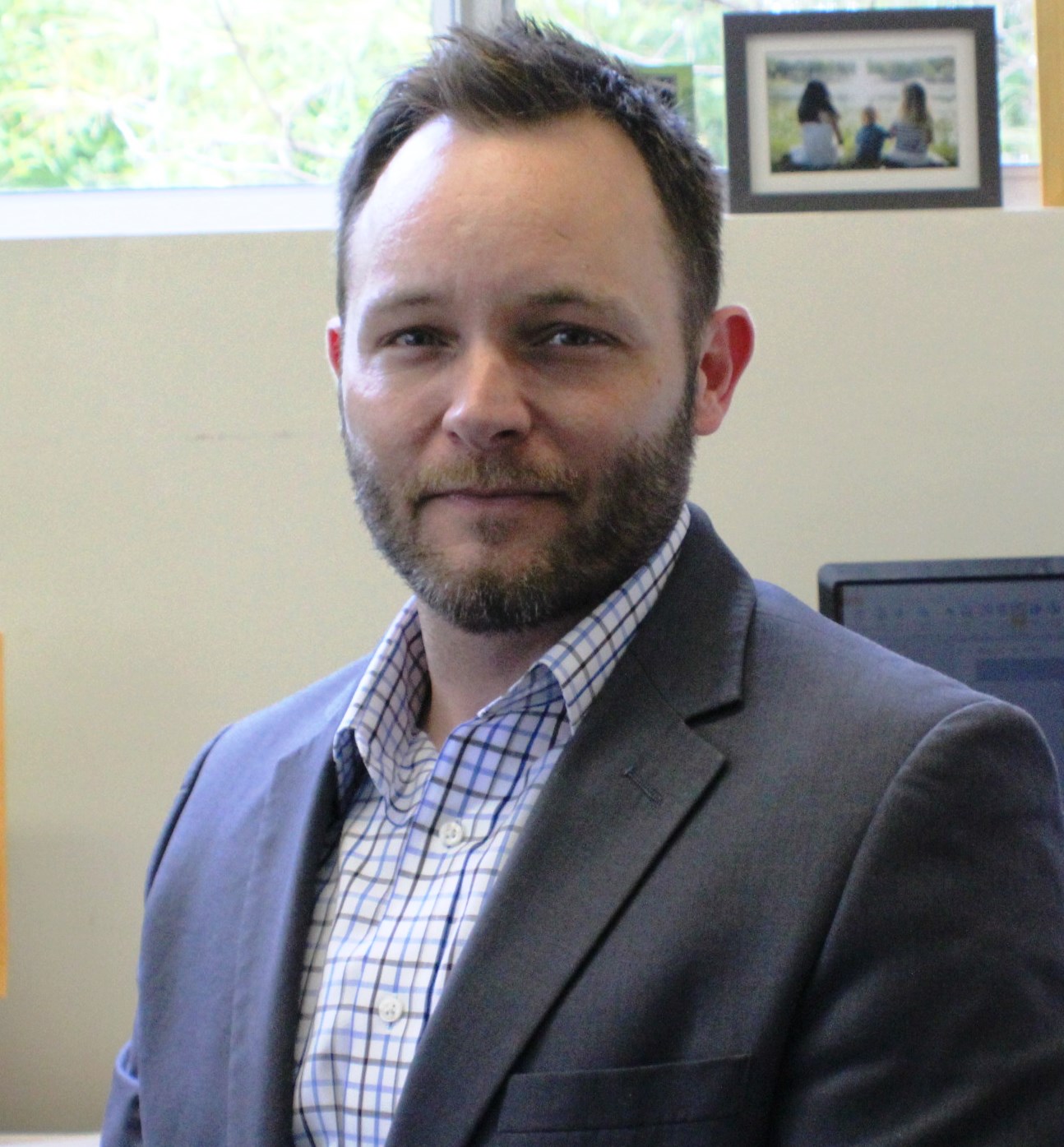 Kyle Johnson
President & CEO
Lighthouse Central Florida