Bank of America's Generous Gift to Support Lighthouse Works!

Dear Friends,
I'm so honored to announce that Lighthouse has recently been awarded a gift in the amount of $20,000 from the Bank of America Charitable Foundation.
The grant award will support employment training and procurement activities at Lighthouse's social enterprise nonprofit, Lighthouse Works.
These funds are especially timely given the ongoing financial crisis caused by the COVID-19 pandemic, and will allow us to hire more agents--both visually impaired and sighted, to better respond to the needs of Floridians who continue to be negatively impacted by such shocks as sustained unemployment.
I want to take a moment to share a couple of quotes from the press release that was issued today announcing this incredibly generous gift:
"With much of our community experiencing significant financial disruptions due to unemployment, we are committed to supporting Lighthouse Central Florida in their efforts to provide workforce training," said Steve Alch, Orlando Market President for Bank of America.
"The resources Lighthouse Central Florida offer are even more vital today as they lead an integral part of the recovery process."
"Bank of America's commitment to job creation and workforce development for Central Floridians and residents across the state of Florida is on full display here," said Kyle Johnson, president and CEO of Lighthouse Central Florida and Lighthouse Works.
"At a time of such volatility and economic uncertainty, it's incredibly reassuring to have the stability of a partner who shares your values and supports your mission."
To read the full press release please go here.
I also recorded a short 'Thank You' video to express gratitude on behalf of Central Florida's community of blind and visually impaired who are made grateful by this gift.
Take a moment to watch below:
CLICK HERE OR ON IMAGE BELOW TO WATCH VIDEO
Your support of vision rehabilitation services at Lighthouse Central Florida--especially during times of crisis and uncertainty--ensures that uninterrupted services and training continues for Central Florida's community of blind and visually impaired babies, children, teens, adults and seniors.
Please take good care of yourselves and your families.
Thank YOU!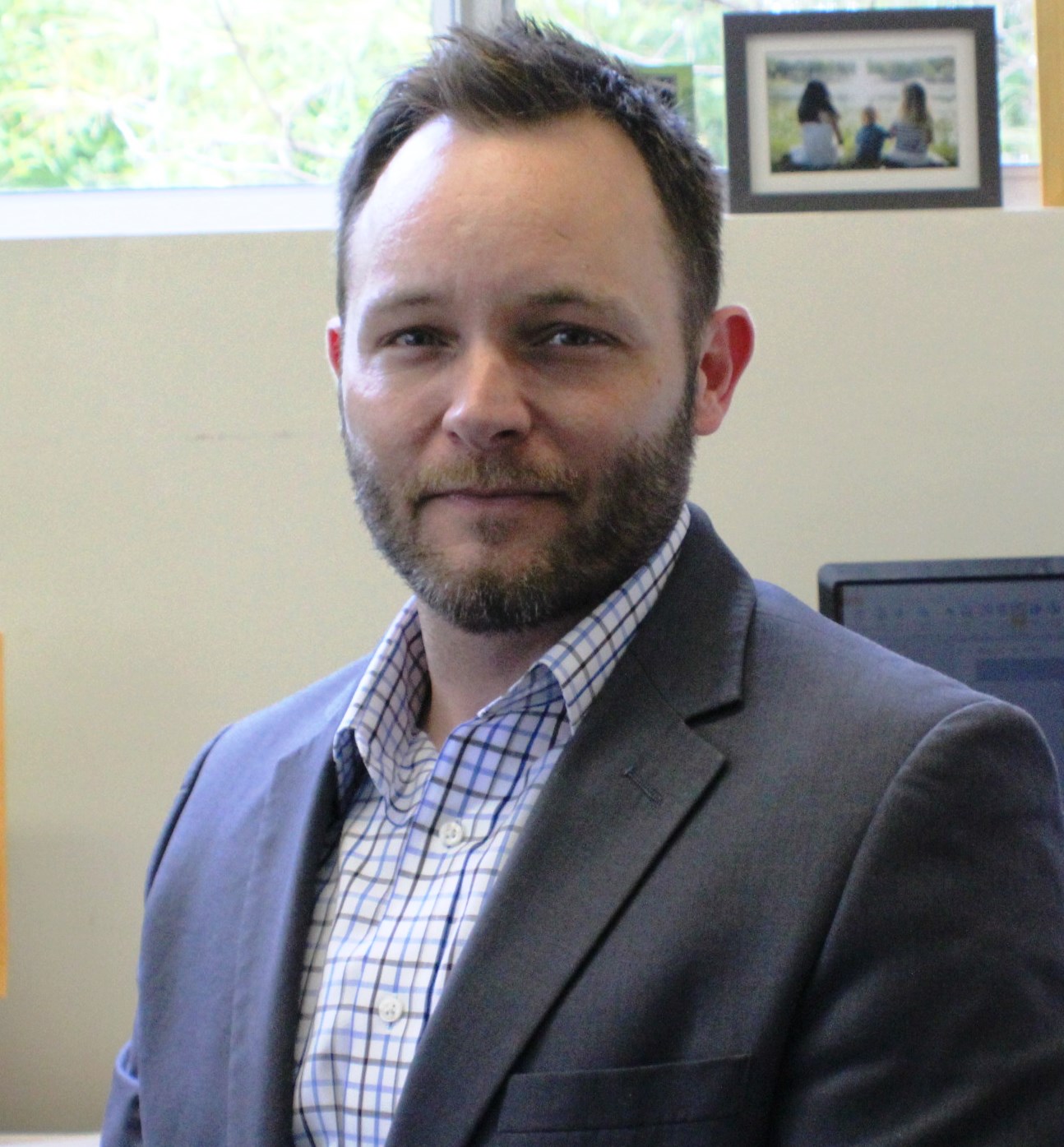 Kyle Johnson
President & CEO
Lighthouse Central Florida