Celebrating 30 Years of ADA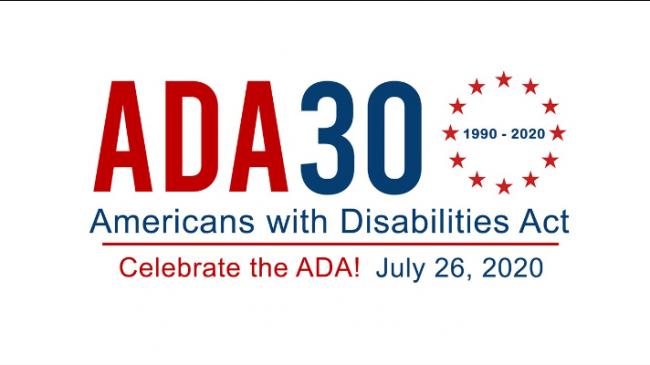 Dear Friends,
Last week we observed the 30th anniversary of the Americans with Disabilities Act (ADA). Bipartisan passage of the federal law was the first comprehensive declaration of equality for people with disabilities.
Every single client who YOU have empowered through support of Lighthouse services, also understands their rights under the ADA and can confidently self-advocate!
I want to take a moment to shout-out one such advocate, my friend Tom Ross. Tom is a local attorney who lost his vision later in life. He and his wife, JoEllen, have been steadfast champions of the Lighthouse mission for many years. Both have served on our boards and most recently contributed to the creation of our assistive technology initiative, Resources360.
Take a moment to watch the news story below on Tom and his efforts, under the ADA, to compel Orange County government to provide accessible court documents for his law practice.
CLICK HERE OR BELOW IMAGE TO WATCH NEWS SEGMENT
The ABLE Trust: Disability Inclusion & Employment Trends 2020
Last week Lighthouse was one of 600 companies that participated in a survey about disability inclusion within the workforce and other employment trends. The Able Trust was created to provide opportunities for successful employment for Floridians with disabilities.
Through The Able Trust's Employment Opportunities and Placement grant, Lighthouse is able to provide vision specific employment training and services to clients.
Inclusion is one of our core values. Our partnership with The Able Trust is so crucial and we believe these types of polls help identify where industry could be doing better with regard to disability workforce inclusion.
Here's a quick video outlining how we have worked with The Able Trust and the importance of this work:
CLICK HERE OR BELOW IMAGE TO WATCH NEWS SEGMENT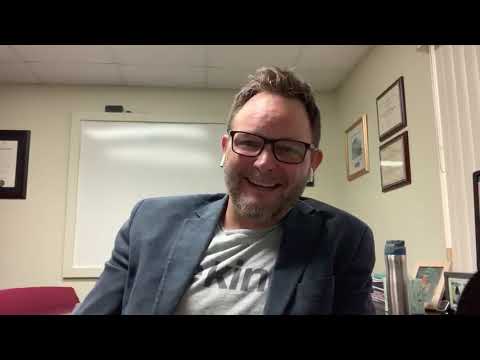 Finally, I'd like to share the latest on an important settlement agreement that was reached earlier this week that has huge implications for Florida voters who live with vision loss and their right to cast a secret ballot in the privacy of their own home. This accommodation will be facilitated through a technology platform known as, Democracy LIVE.
The deal, struck between the Florida Council of the Blind and the Florida Secretary of State, 'provides accessible mail through a pilot program in five counties, Miami-Dade, Nassau, Orange, Pinellas, and Volusia Counties. It creates a blue-ribbon commission, inclusive of persons with disabilities, to develop appropriate regulations, policies, practices and procedures to ensure that this is implemented throughout the State of Florida and requires implementation by March of 2022.'
Lighthouse will be working with the Orange County Supervisor of Elections to help distribute the county's Democracy Live Vote-by-Mail Request Forms in time for the November 3rd election.
READ MORE: State, advocacy group reach deal on blind voters |News4 JAX
Your support of vision rehabilitation services at Lighthouse Central Florida--especially during times of crisis and uncertainty--ensures that uninterrupted services and training continues for Central Florida's community of blind and visually impaired babies, children, teens, adults and seniors.
Please take good care of yourselves and your families.
Thank YOU!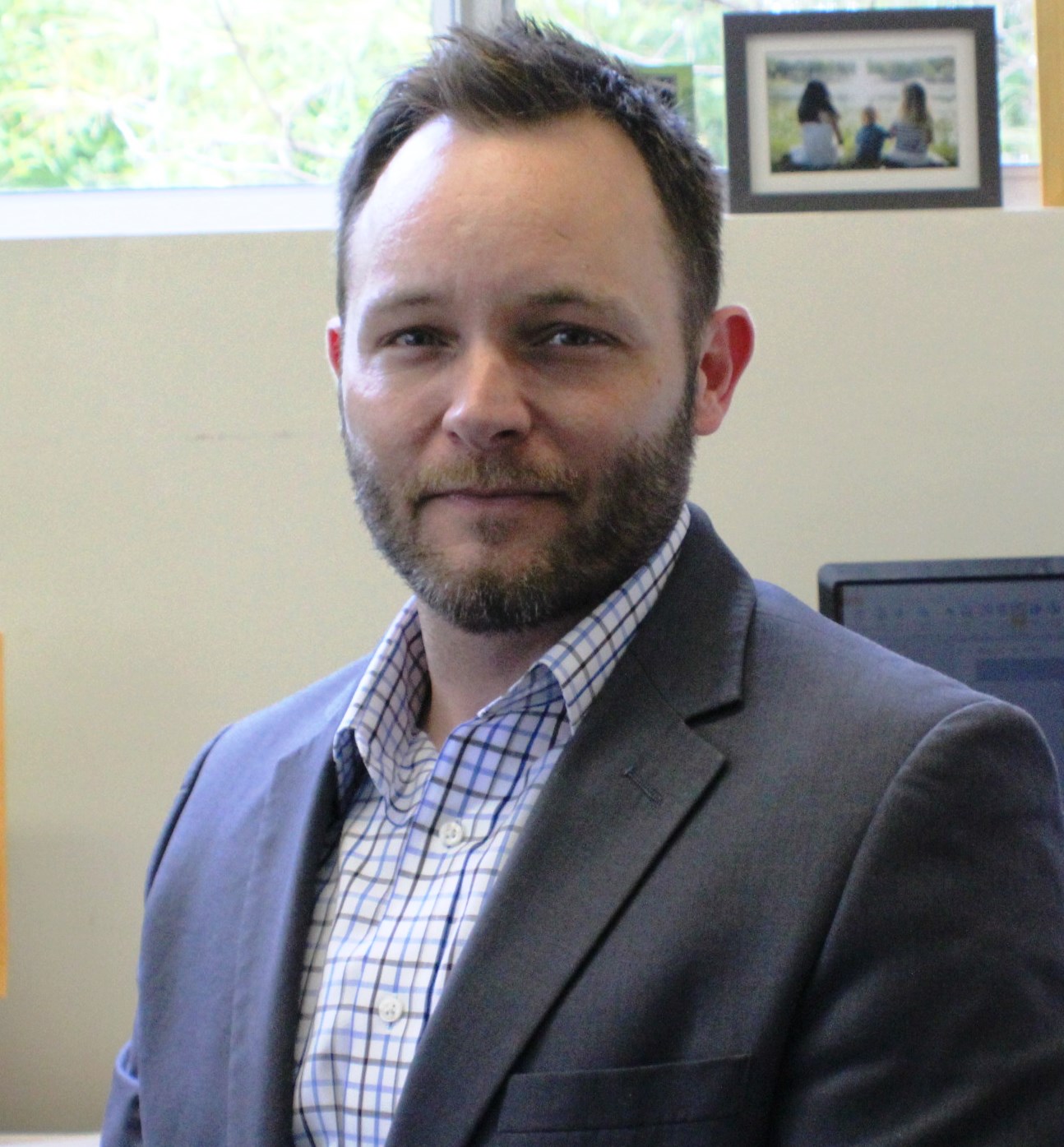 Kyle Johnson
President & CEO
Lighthouse Central Florida