Lighthouse In The News: 4Sight360 Agents Help FL's Unemployed | WESH2 News
Dear Friends,
We're eager to share with you all the ways we're leveraging YOUR ongoing support to empower Central Floridians who live with blindness and vision loss.
Please take a moment to watch some recent news coverage of Lighthouse Works' expanded call center contract with the state's Department of Economic Opportunity (DEO). Our agents are helping with the surge in unemployment claims triggered by the economic shocks of COVID-19.
The expanded contract represents the creation of more than 60 jobs!
CLICK HERE OR BELOW IMAGE TO WATCH NEWS SEGMENT
---
Creation of Food Pantry for Lighthouse staffers and their families impacted by COVID-19. #WeAreLighthouse
While the leadership team at Lighthouse originally set up the modest food pantry to help supplement the needs of staffers and their families, what happened next was truly heart-warming!
CLICK VIDEO BELOW TO WATCH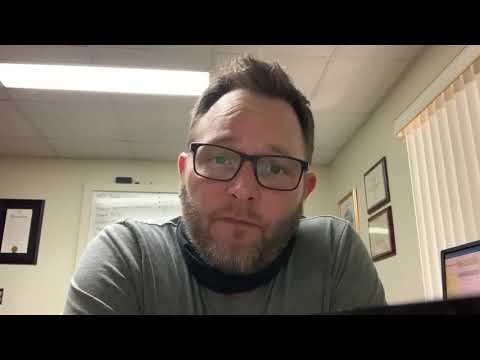 ---
Your support of vision rehabilitation services at Lighthouse Central Florida -- especially during times of crisis and uncertainty -- ensures that uninterrupted services and training continues for Central Florida's community of blind and visually impaired babies, children, teens, adults and seniors.
See what YOU can make possible with your donation to Lighthouse Central Florida!
Please take good care of yourselves and your families.
Thank YOU!

Kyle Johnson
President & CEO
Lighthouse Central Florida