Meet Jessenia: Celebrating Dad Through Music!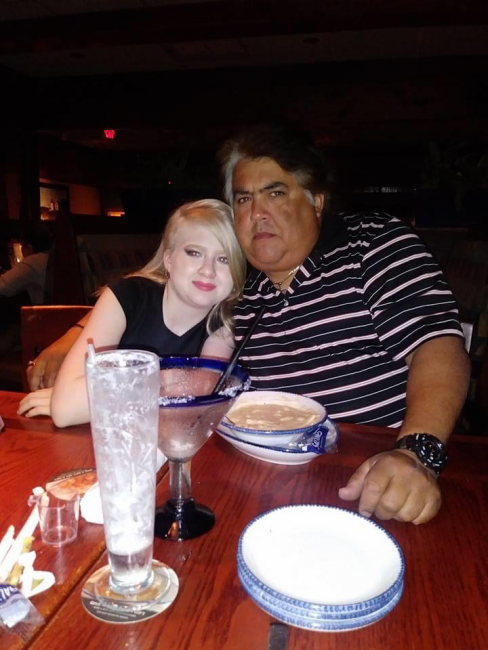 Dear Friends,
With Father's Day observed this weekend, I wanted to take this opportunity to introduce you to 17 year-old Jessenia Camacho. She's got her sights set on becoming a singer and recording artist.
Jessenia and her dad, Robert, are extremely close. She calls him her role model.
Jessenia has an eye condition that makes it difficult for her to distinguish between some colors and creates an acute sensitivity to bright light and glare. She first came to Lighthouse Central Florida at age 14 and enrolled in the Transition for Teens program.
Lighthouse's Transition program provides students like Jessenia with the skills and experiences needed to facilitate a successful transition from high school to post-secondary activities, such as college, vocational school and employment.
Transition services promote personal and professional advancement and help teens, like Jessenia, compete with their sighted peers and achieve future self-sufficiency.
Jessenia admits that accepting her vision loss was a difficult adjustment, not only for her but also for her father.
"When I was first diagnosed, my dad wasn't really comfortable with the fact that I was gradually losing my vision. I think he was kind of embarrassed because he didn't know what to do or how to support me," recalls Jessenia.
"With the help of Lighthouse and my own self advocacy, my dad slowly got used to the fact that I had to use my cane in public. He learned to adapt--like me--and is now very encouraging and supportive through this journey. He now sees my cane as a tool for independence."
Earlier this year, the COVID-19 pandemic forced Lighthouse to temporarily move its program services to a virtual, online setting. Jessenia and her fellow Transition students have been utilizing their access technology training to remain engaged with weekly activities.
One recent activity was, Transition's Got Talent! — a virtual talent show meant to showcase the many gifts of our students.
Jessenia sang a rendition of the song, First Man, by pop artist, Camila Cabello, and dedicated it to her dad.
"It's a song about growing up and becoming independent--but always knowing that your dad will always be there for you--no matter what!"
Happy Father's Day!
See what YOU can make possible with your donation to Lighthouse Central Florida!
Thank YOU!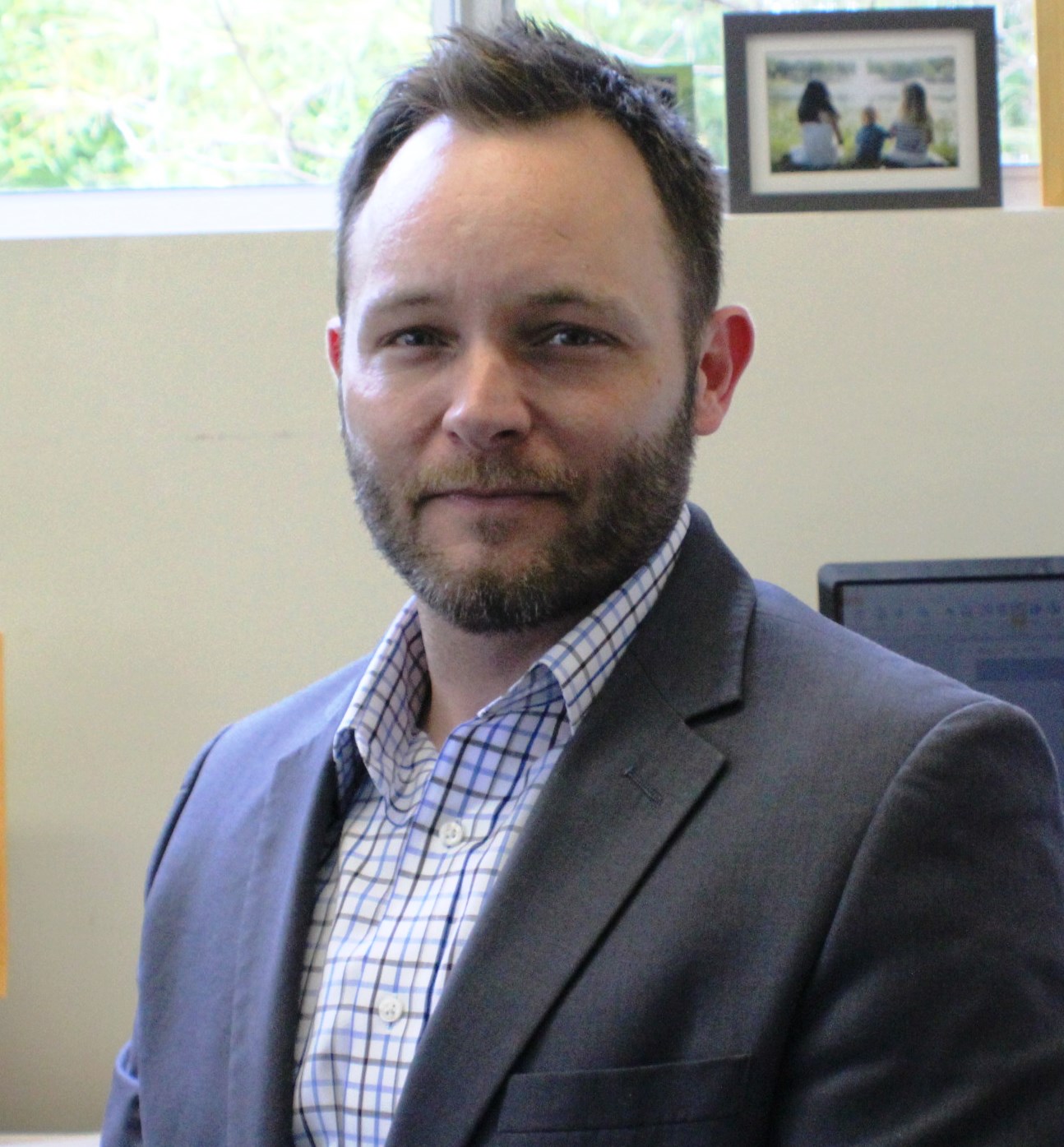 Kyle Johnson
President & CEO
Lighthouse Central Florida