Meet Izzi: Making Beautiful Music!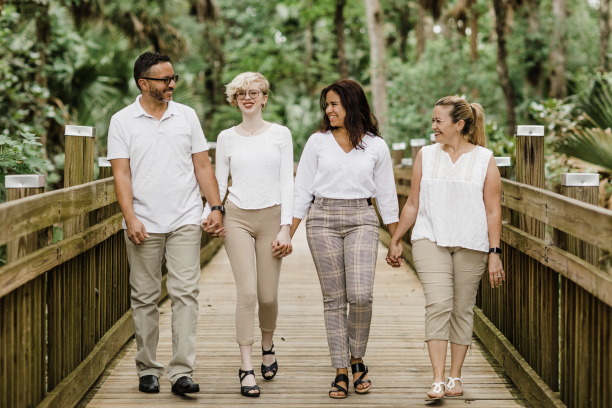 Dear Friends,
For 16-year old Carmen 'Izzi' Guzman, music is LIFE! A gifted musician with dreams of becoming a music teacher for disadvantaged children, Izzi understands the importance of focus and discipline to achieve your dreams.
Izzi first came to Lighthouse Central Florida at age 15 and enrolled in the Transition for Teens program. Her eye conditions make it difficult for her to distinguish between some colors and create an acute sensitivity to bright light and glare.
Lighthouse's Transition program provides students like Izzi with the skills and experiences needed to facilitate a successful transition from high school to post-secondary activities, such as college, vocational school and employment.
Transition services promote personal and professional advancement and help teens, like Izzi, compete with their sighted peers and achieve future self-sufficiency.
"I have always struggled with being independent, so being able to learn what everyone else can do on their own through the Transition program such as cooking, cleaning, and having strong communication skills means the world to me," says Izzi.
Earlier this year, the COVID-19 pandemic forced Lighthouse to temporarily move its program services to a virtual, online setting. Izzi and her fellow Transition students have been utilizing their access technology training to remain engaged with weekly activities.
One recent activity was, Transition's Got Talent!—a virtual talent show meant to showcase the many gifts of our students. Izzi actively participated in learning how to run all the tools of Skype, the online platform that facilitated the show.
When the virtual event started, not only did Izzi step up to be a part of the judging group she also led a discussion of the three instruments she used to play a rendition of, Somewhere Over the Rainbow.
Izzi provided audio descriptions of the euphonium, trumpet and trombone to ensure that her presentation would be accessible to those on the call who lacked access to full visual information.
"Overall, I feel more confident as a person to be able to hurdle over any obstacles in my path, and I have an amazing support system of the Lighthouse staff to back me up.
Izzi graduated from high school this year with honors and will be attending the University of Miami in the fall. She also received a full scholarship to attend the prestigious Berklee College of Music—which she will also attend simultaneously through online classes.
See what YOU can make possible with your donation to Lighthouse Central Florida!
Thank YOU!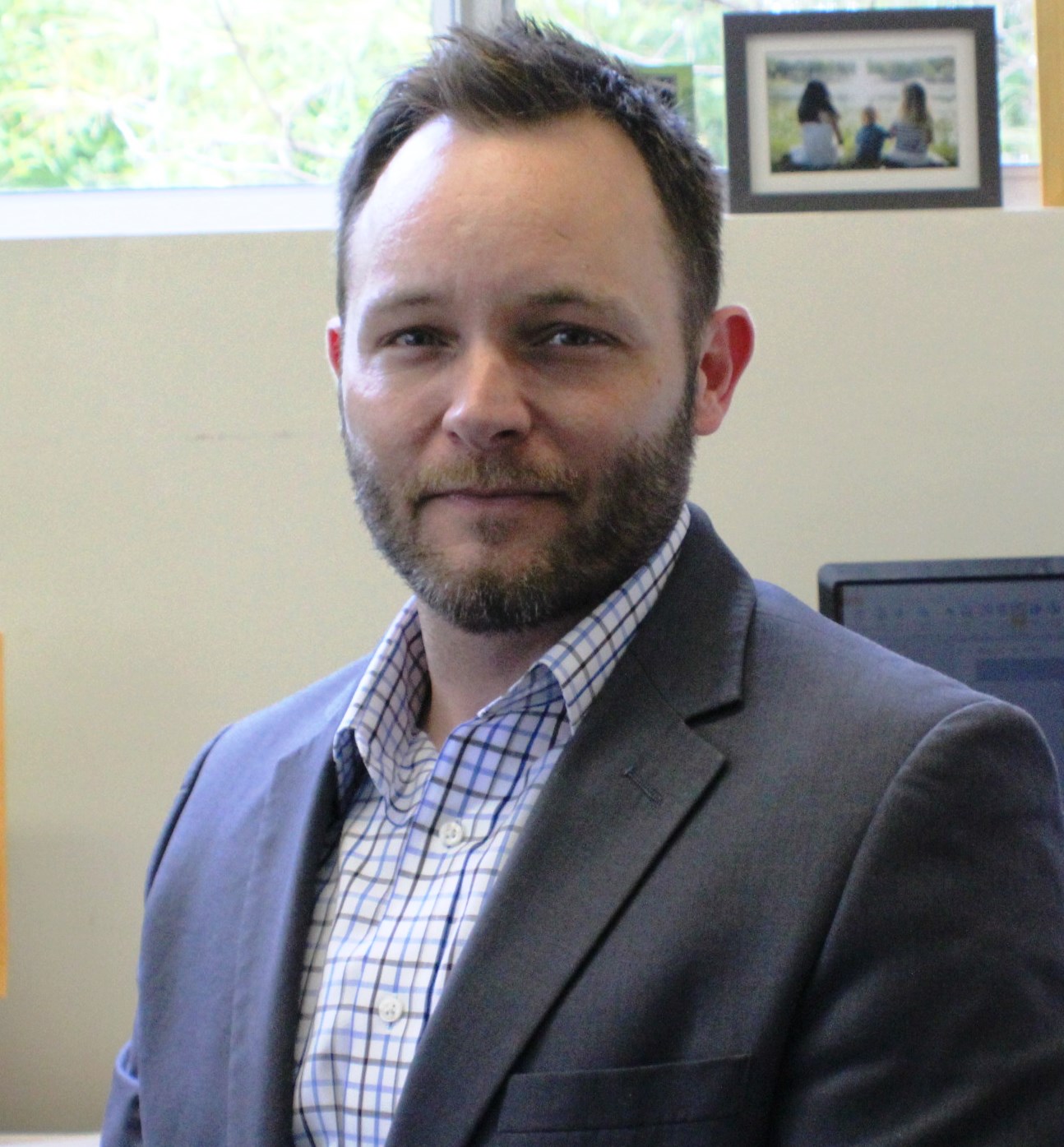 Kyle Johnson
President & CEO
Lighthouse Central Florida