Meet Libby: Growing & Gaining Confidence!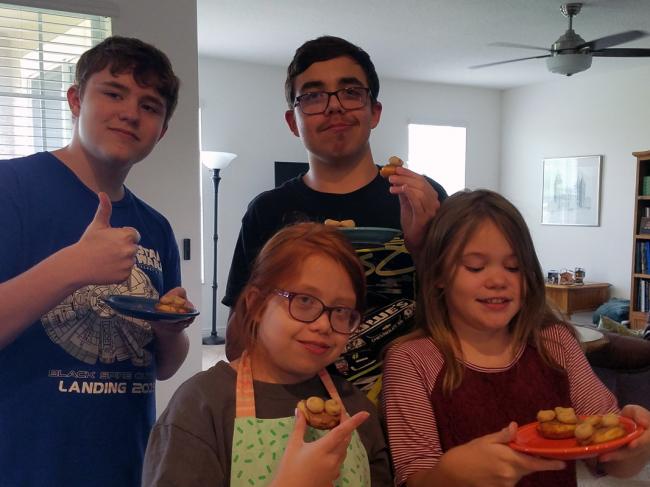 Dear Friends,
"Lighthouse is a wonderful, safe place where people share, learn, and grow together. It is worthwhile to spend time with people who understand you and your abilities. We all want to feel like we belong, Libby has found that place at Lighthouse."
Those are the words of Jen Lufkin, mother of ten-year old Libby.
Libby first came to Lighthouse in 2019 and enrolled in the children's program. Her eye condition makes her extremely sensitive to bright light and affects her depth perception.
The county's public school system made accommodations for Libby through a tailored plan which included preferential seating in the classroom, extended time for assessments and enlarged print materials. Libby's mom, however, felt like a bit more was needed.
"Toward the end of 3rd grade, I realized Libby needed more attention than the school district was providing, that is when I reached out to the Division of Blind Services and requested a new evaluation," recalls Jen, Libby's mother.
Lighthouse's children's program is a supplement to services already offered by the school system for students age 5 through 13, who live with vision loss and are not currently enrolled in any other Division of Blind Services program.
These services enhance each child's learning and ability to function independently, and engage the child's parents, guardians, and family members as integral members who can help foster independence.
Before the COVID-19 pandemic forced Lighthouse to temporarily move its program services to a virtual, online setting, Libby would come to Lighthouse to receive services.
"Libby loves going to Lighthouse. She knows that she can be herself and not worry about making mistakes or being different from typical kids. I appreciate that she can socialize with kids and teachers who truly understand what it's like to be visually impaired. Libby has gained many life skills during her time at Lighthouse and shows them off at home," says Jen.
"Libby can be shy and withdrawn. However, she shines when she is at Lighthouse. She feels safe there and is willing to do things she would not do on her own, like climbing a rope obstacle course."
"Libby is still shy in large virtual meetings and prefers one-on-one and smaller sessions. Stephanie Weitzner, Lighthouse instructor, has been generous with her time and has met weekly with Libby to do virtual cooking classes. Libby loves these lessons and looks forward to them every week."
See what YOU can make possible with your donation to Lighthouse Central Florida!
Thank YOU!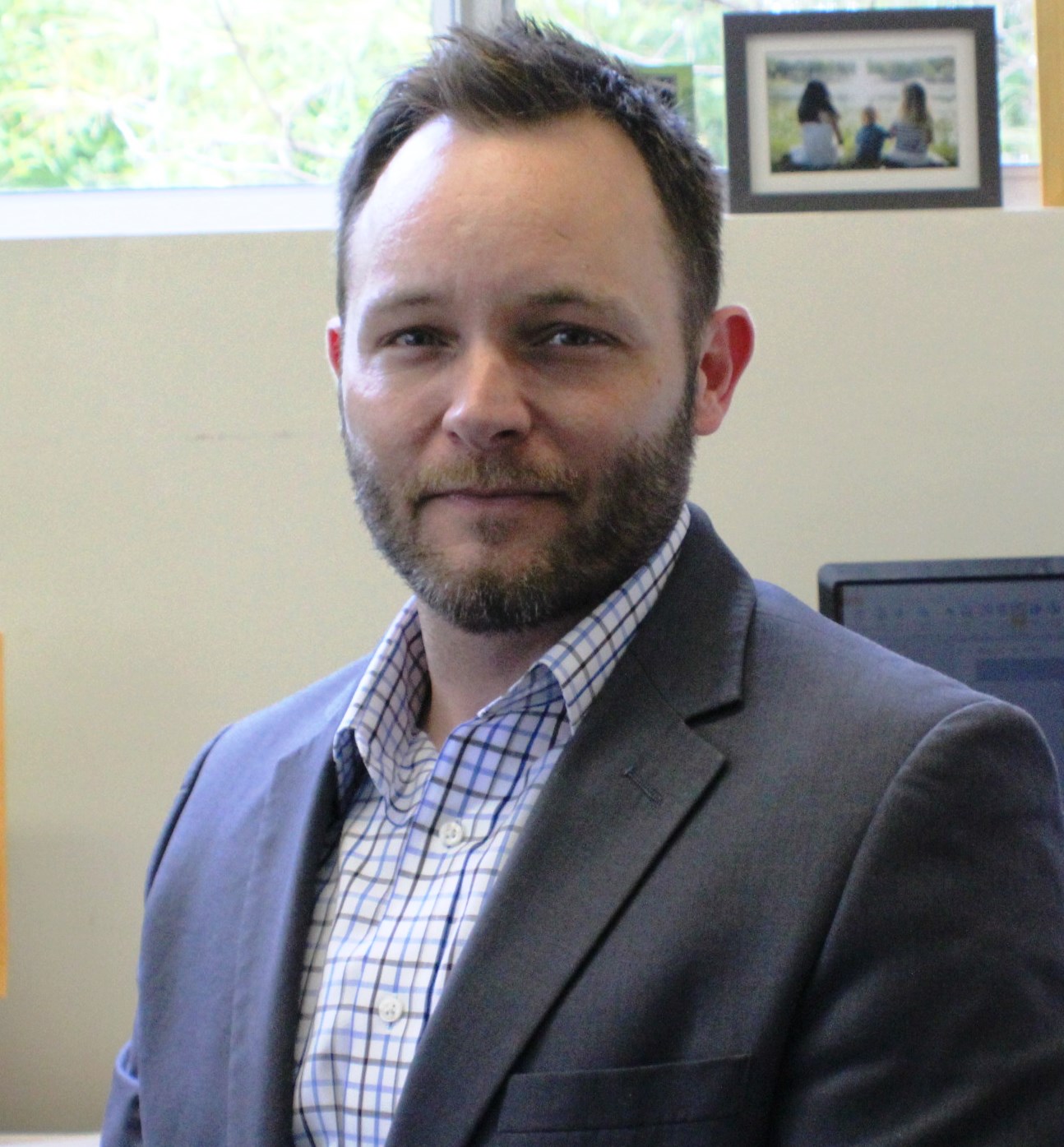 Kyle Johnson
President & CEO
Lighthouse Central Florida