Meet Matthew: Creative and Curious!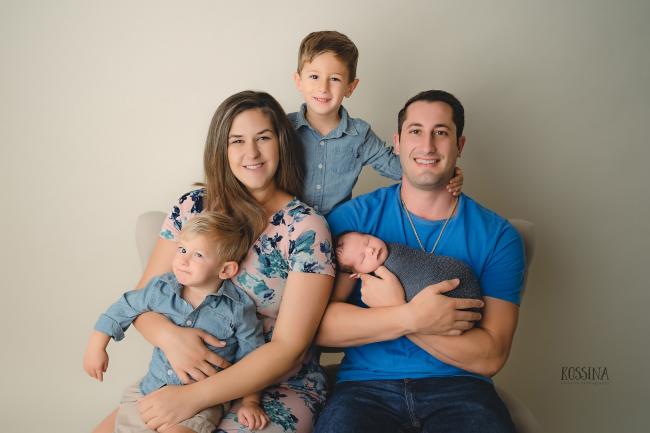 Dear Friends,
Matthew is an energetic two-year old with a creative and curious mind. He is a quick learner and enjoys participating in circle time at his day care center.
When Matthew was just three months old he was diagnosed with multiple eye conditions that severely impair his vision. His doctor referred his family to the Early Intervention program at Lighthouse. Early Intervention services at Lighthouse are provided to babies and children from birth through age five.
Services are delivered to the child and family in the child's home, day care, school, neighborhood or center-based setting. Learning is structured to maximize the visual and developmental progress of each child.
These services are critical in preventing unnecessary developmental delays due to vision impairment.
Family participation in the development and delivery of the service plan is an essential component of the Early Intervention program, and guided by Lighthouse's certified, professional Early Intervention mentors.
"Our Lighthouse mentor, Martha, is amazing! I love that she loves what she does. She is constantly looking for new tools and ways to keep Matthew engaged in his sessions. She is dedicated to Matthew's progress. He is learning and progressing so much," says Christina, Matthew's mother.
With some pandemic restrictions eased, Martha continues to see Matthew weekly at his daycare center.
Both Martha and Christina worked to educate daycare staff on how best to support Matthew in his service plan.
"I would advise other parents to definitely go to Lighthouse. Matthew has grown so much and continues to learn. Also, we can connect with other kids and parents who are in similar situations as ours!"
See what YOU can make possible with your donation to Lighthouse Central Florida!
Also, you can make a contribution to Lighthouse every time you shop on Amazon. To get started, simply click here and select Lighthouse Central Florida from the list of available charitable organizations.
Amazon Smile uses your same existing Amazon account and remembers your favorite charity for every future purchase!
Thank YOU!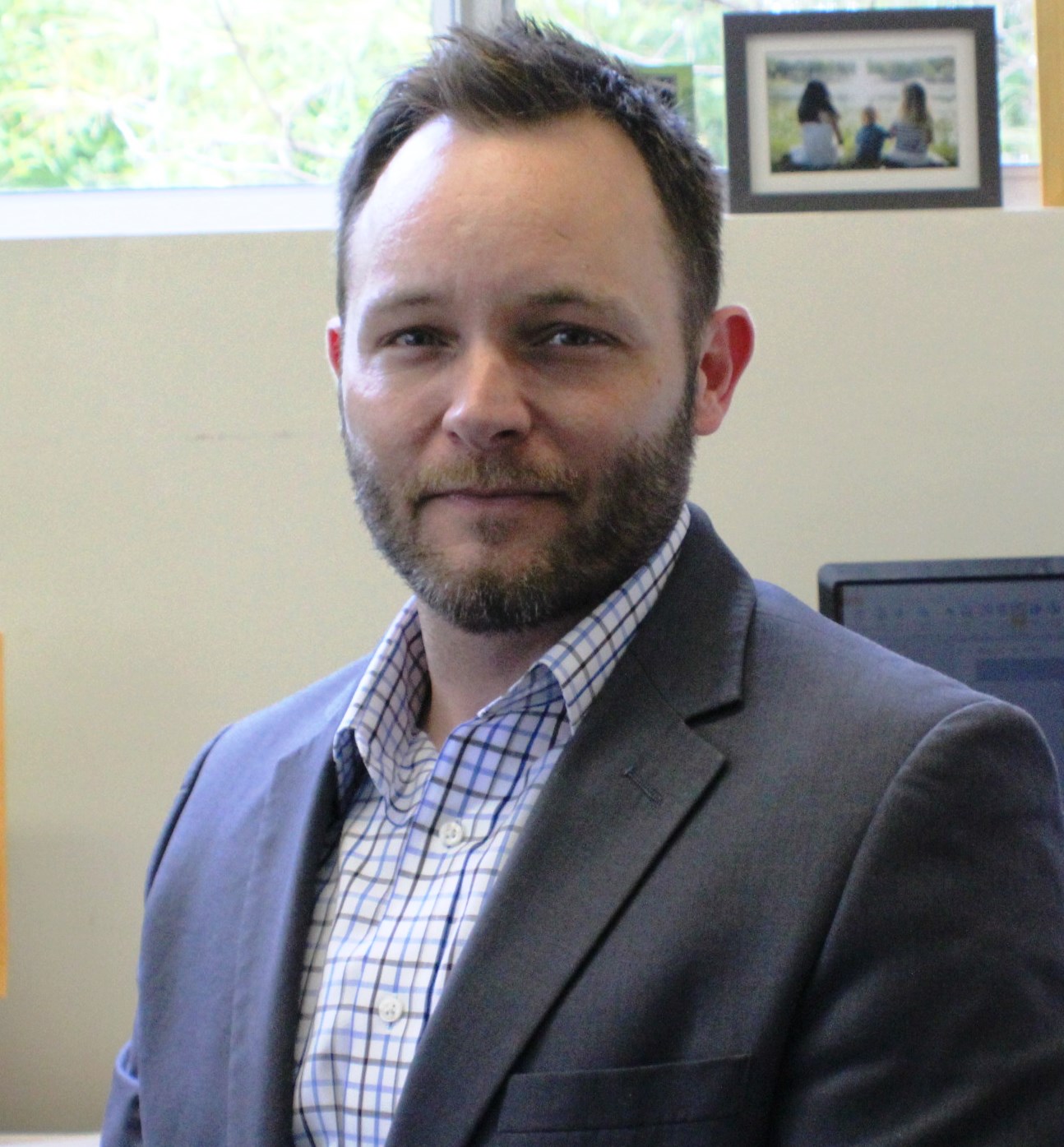 Kyle Johnson
President & CEO
Lighthouse Central Florida