Double Your Impact TODAY: Giving Tuesday!

Dear Friends,
Today is GivingTuesday--a global generosity movement unleashing the power of people and organizations to transform their communities!
Lighthouse Central Florida is excited to participate in this global day of giving and we have set a goal to raise $15,000 so we can continue providing digital and remote learning during this pandemic for those who are blind or visually impaired.
Today and through the end of the year you have an opportunity to double the impact of your gift thanks to a generous $1 to $1 matching grant opportunity provided by the Joseph G. Markoly Foundation.
Take advantage of this match and give TODAY by clicking HERE.
Video message from Kyle Johnson, president/CEO, Lighthouse Central Florida/Lighthouse Works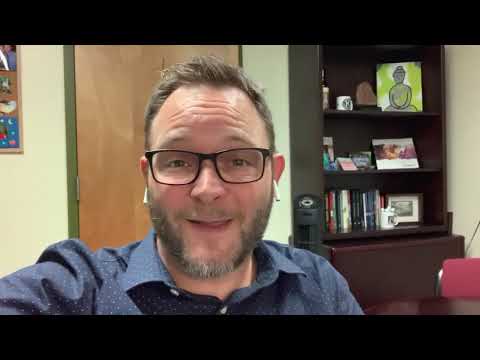 Help us grow our community and maximize this GivingTuesday opportunity. Consider tapping your social network to help leverage support for the critical programming Lighthouse continues to deliver both virtually and safely in person, to our friends and neighbors who live with vision loss.
You may also want to share what we at Lighthouse have been up to this year by sharing a link to our blog: The Lantern.
Your support of vision rehabilitation services at Lighthouse Central Florida--especially during times of crisis and uncertainty--ensures that services and training continues for Central Florida's community of blind and visually impaired babies, children, teens, adults and seniors.
See what YOU can make possible with your donation to Lighthouse Central Florida!
Please take good care of yourselves and your families.
Thank YOU!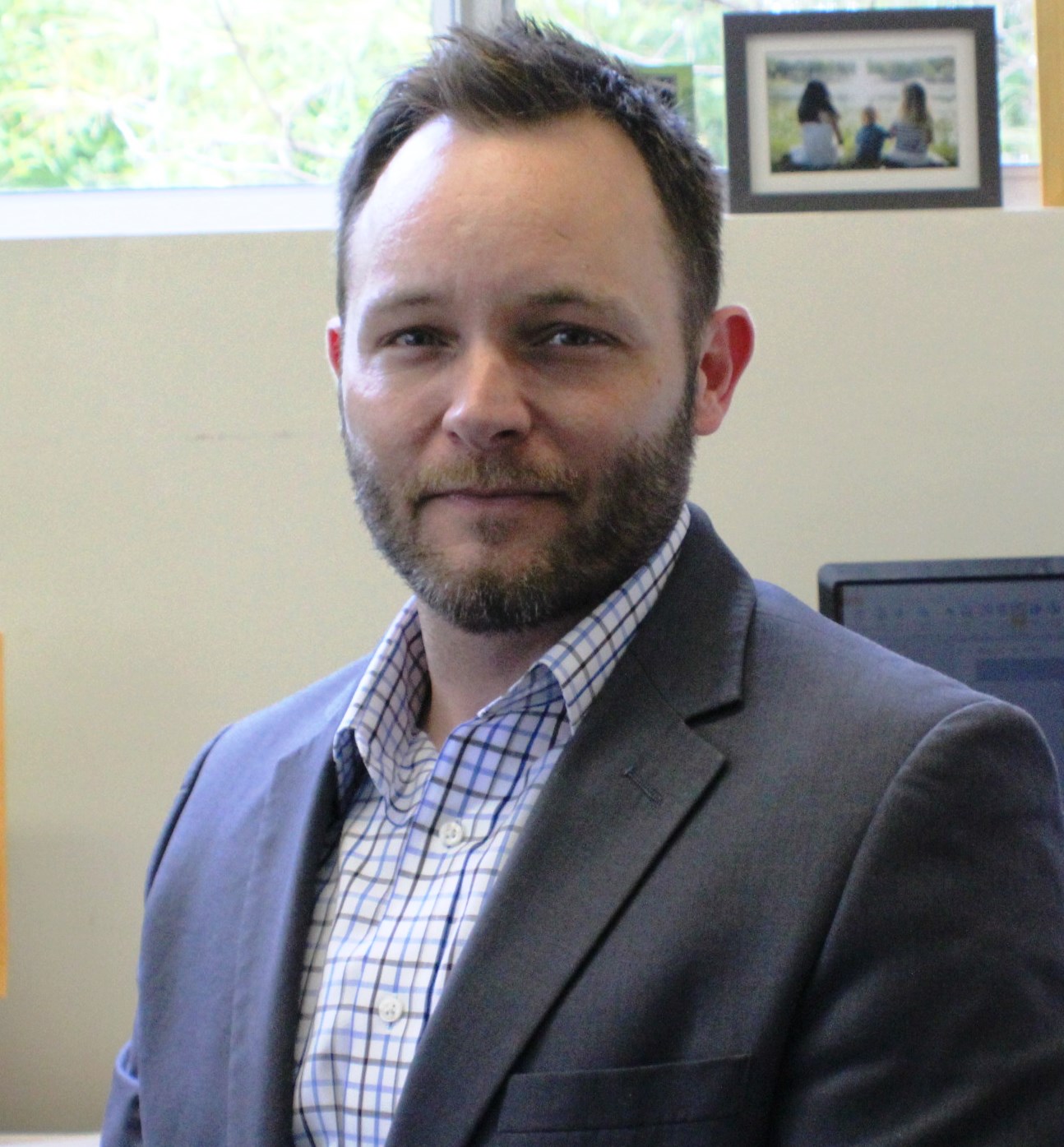 Kyle Johnson
President & CEO
Lighthouse Central Florida