Made Grateful By YOUR Generosity!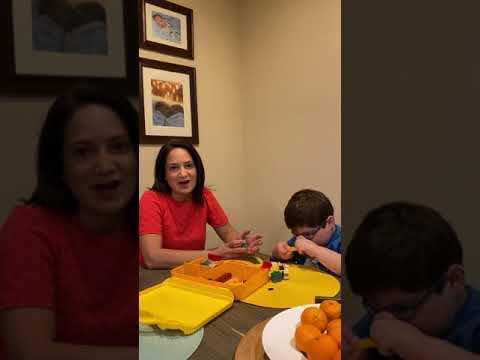 Dear Friends,
Just a quick note to remind you just how much our clients are made grateful by donors like you!
This has been an especially tough year for everyone, but your unwavering support of the Lighthouse mission has allowed us to keep delivering services in a safe way...and it means the world to our clients!
Meet Jeanette and her son, Lucas. They have been with Lighthouse's Early Intervention program since Lucas was diagnosed with cortical visual impairment (CVI) at two months old.
They are just one of the families that rely on the life-changing services offered by our staff of vision rehabilitation professionals.
[WATCH SHORT 'THANK-YOU' video below from Jeanette and Lucas.]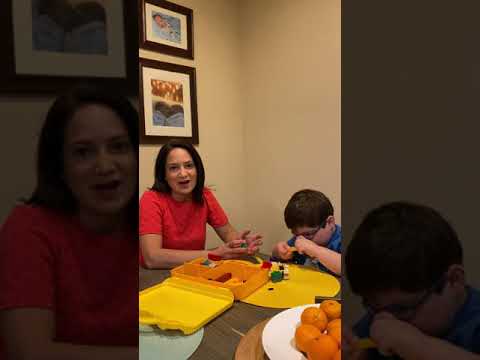 Highly specialized vision rehabilitation services provide the skills, devices and resources that facilitate the successful development and adjustment for persons of all ages to thrive beyond vision loss.
Your support of vision rehabilitation services at Lighthouse Central Florida--especially during times of crisis and uncertainty--ensures that services and training continues for Central Florida's community of blind and visually impaired babies, children, teens, adults and seniors.
See what YOU can make possible with your donation to Lighthouse Central Florida!
Please take good care of yourselves and your families.
Thank YOU!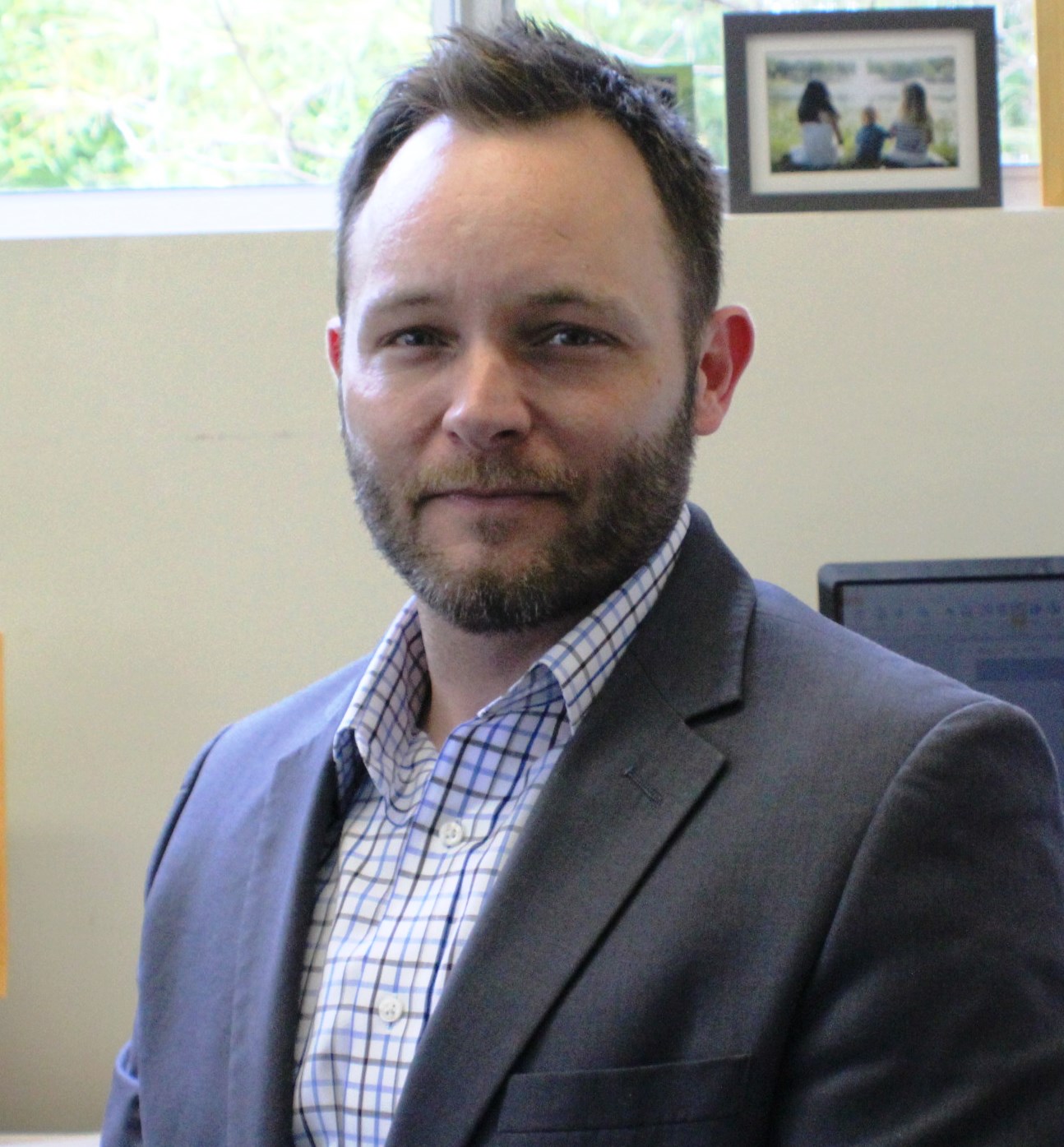 Kyle Johnson
President & CEO
Lighthouse Central Florida