Meet Lissette and her children who participate in the Early Intervention Program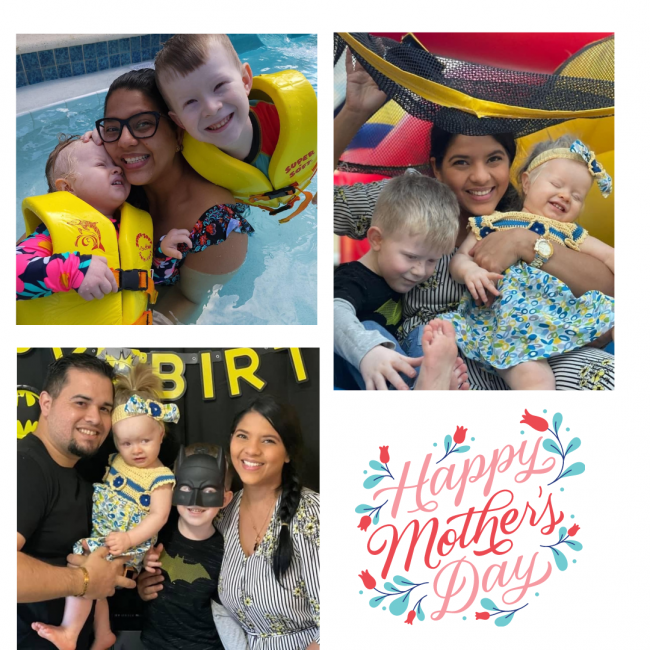 In honor of Mother's Day, we at Lighthouse want to celebrate our mothers who have children with visual impairments who participate in our programs!
Meet Lissette - her son, Jared, is 5 years old and has been participating in Lighthouse's Early Intervention Services since 2016. Her daughter, Jarelys, is one year and eight months old and has been participating in Early Intervention Services since she was just 4 months old. Both children are visually impaired and have Hermansky-Pudlak Syndrome, which puts them in the COVID-19 high-risk category. When the pandemic started, she left her job as a nurse to stay with Jared and Jarelys safely at home. Despite the challenges faced throughout 2020, Lissette worked hard to help ensure her children would continue to receive Lighthouse's critical vision rehabilitation services offered virtually. She did this by participating in remote sessions with their Early Intervention mentor, Martha. Recently, Lissette went back to working 12-hour shifts as a nurse, while Dad had to quit his job to stay at home to care for Jared and Jarelys. Their Early Intervention mentor also, has resumed in person sessions.
We want to celebrate mothers like Lissette, who push through adversity, to ensure their children are linked to Lighthouse Central Florida's vital vision rehabilitation services that will help them live beyond the restrictions of vision loss.
Your support of vision rehabilitation services at Lighthouse Central Florida--especially during times of crisis and uncertainty--ensures that services and training continue safely for Central Florida's community of blind and visually impaired babies, children, teens, adults and seniors.
See what YOU can make possible with your donation to Lighthouse Central Florida!
Please take good care of yourselves and your families.
Thank YOU!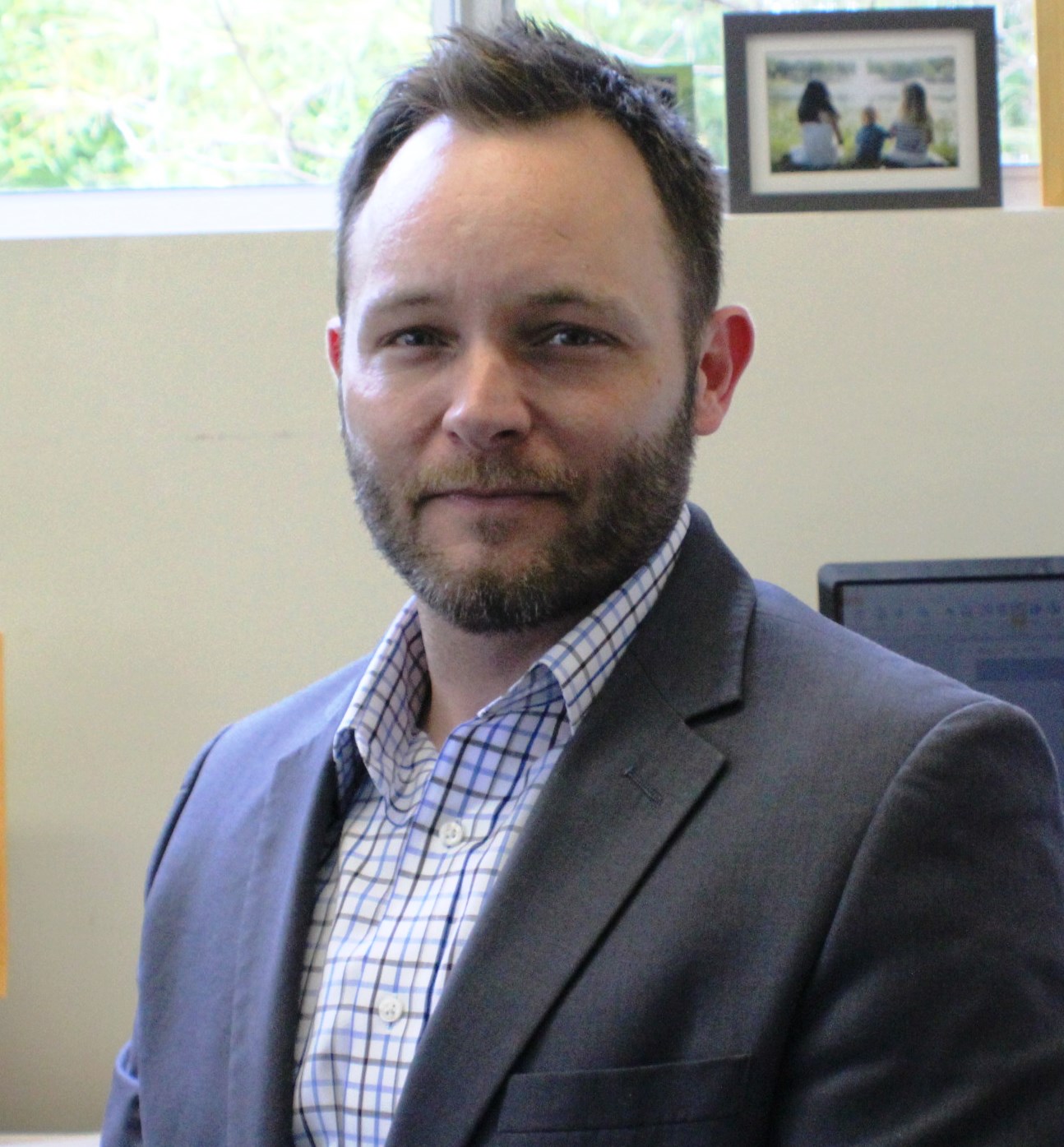 Kyle Johnson
President & CEO
Lighthouse Central Florida