Kyle Coon- Discovering a Life Without Limits.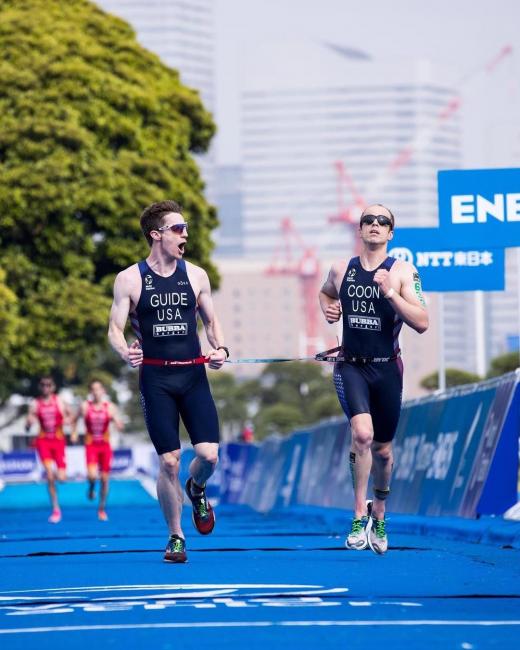 Dear Friends,
Imagine that you graduate from college in 3 years, you have already climbed mountains all around the world, and you have spoken in public on several occasions and have been on national television. However, when you attend a job interview you are told, "we just don't think you can do the job."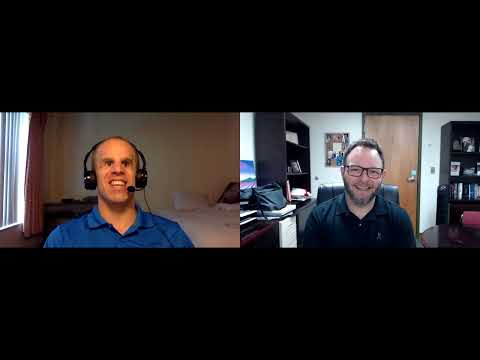 This is where Kyle Coon was at in 2014 when he sat with me for coffee and we talked about Lighthouse Works!
Kyle became part of the Lighthouse Works team for almost two years and then got recruited by Naval Air Systems Command (NAVAIR).
Kyle later moved to Colorado and started competing in triathlons, working with the Association of Blind Athletes, and writing. His most recent accomplishments include winning first place at Yokohama, Japan World Triathlon Para Series, which has him on track to make the U.S. Paralympic Triathlon Team for Tokyo 2021 Paralympic Games.
Kyle also published his book, "Discovering a Life without Limits", which is currently available on Amazon and through his publisher. Remember that your purchase on Amazon can benefit Lighthouse Central Florida by using the Amazon Smile tool and selecting Lighthouse Central Florida. Amazon will contribute 0.5% of your purchase to Lighthouse!
Before we ended our interview, Kyle told me: "You and Lighthouse were the ones who gave me that shot of confidence that I could go our into the world and be ultimately successful."
YOUR support has a direct impact on resources necessary to help meet the needs of the people we serve who are working hard to improve their lives.  
See what YOU can make possible with your donation to Lighthouse Central Florida!
Please take good care of yourselves and your families.
Thank YOU!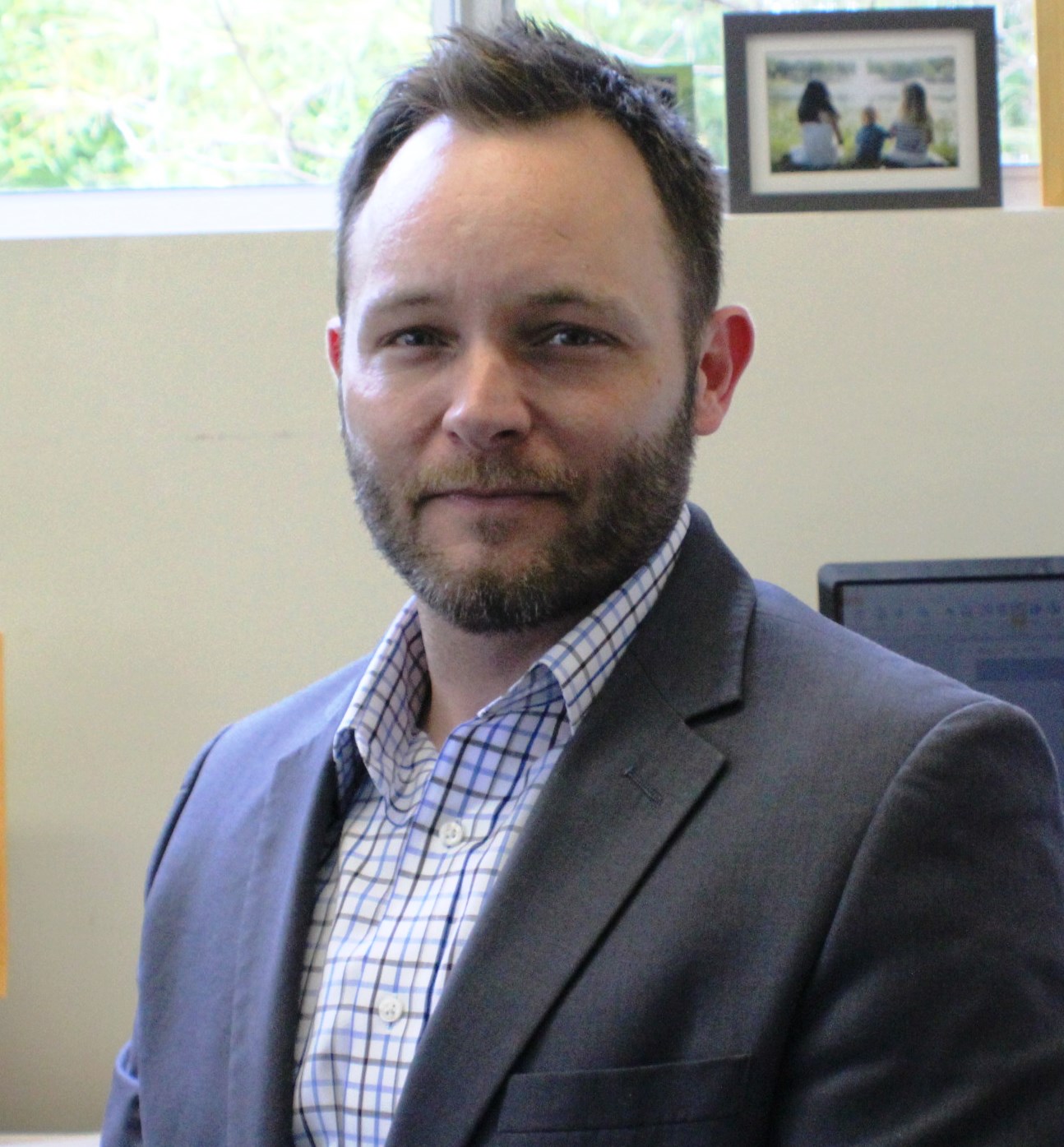 Kyle Johnson
President & CEO
Lighthouse Central Florida