Meet Jackie| Staying up to date with Technology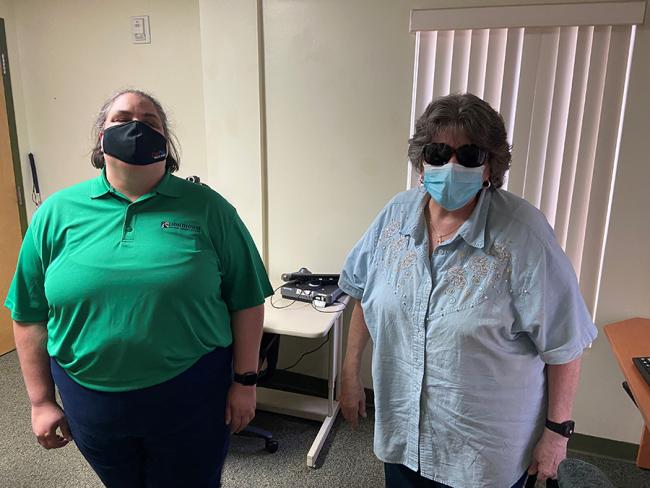 Deaf-Blindness Awareness Week is celebrated every year in honor of Helen Keller's birthday on June 27th.  It is meant to highlight her accomplishments and encourage other people living with deaf-blindness to thrive and overcome their adversities.
Helen Keller was the first woman to earn a college degree in the United States, despite living with deaf-blindness. She was an educator, and author and one of the 20th century's leading humanitarians. Many of our Lighthouse staff and clients have been inspired by her.
Now, I want to introduce you to Jackie, currently receiving services at  Lighthouse Central Florida. She lost her vision 35 years ago, but that did not stop her from teaching. Jackie previously lived in the Ocala area and was an Assistive Technology (AT) instructor at another agency that provides services similar to Lighthouse. She decided to retire in 2016, but is still very active and wants to continue learning about accessible technology.
Her current Lighthouse instructor, Maurine, says "Jackie brings a wealth of knowledge."
Jackie previously lived in the Ocala area and was an  Assistive Technology (AT) instructor at another agency similar to Lighthouse.
Since Assistive Technology is always evolving and updating, Jackie came to Lighthouse in January this year to brush up on her skills.
Her goals included learning to use her iPhone and various apps to keep up with her independence, as well as learning Windows 10 and Google Chrome.
Since starting services at Lighthouse Central Florida, Jackie has mastered texting and setting reminders using SIRI on her iPhone. She is also currently learning how to navigate Facebook and continues to make outstanding progress. "I really like coming to Lighthouse, it helps me feel connected,"-says Jackie.
Your support of vision rehabilitation services at Lighthouse Central Florida helps us prepare adults, like Jackie, to stay up to date with technology and connected in their community. 
See what YOU can make possible with your donation to Lighthouse Central Florida!
Please take good care of yourselves and your families.
Thank YOU!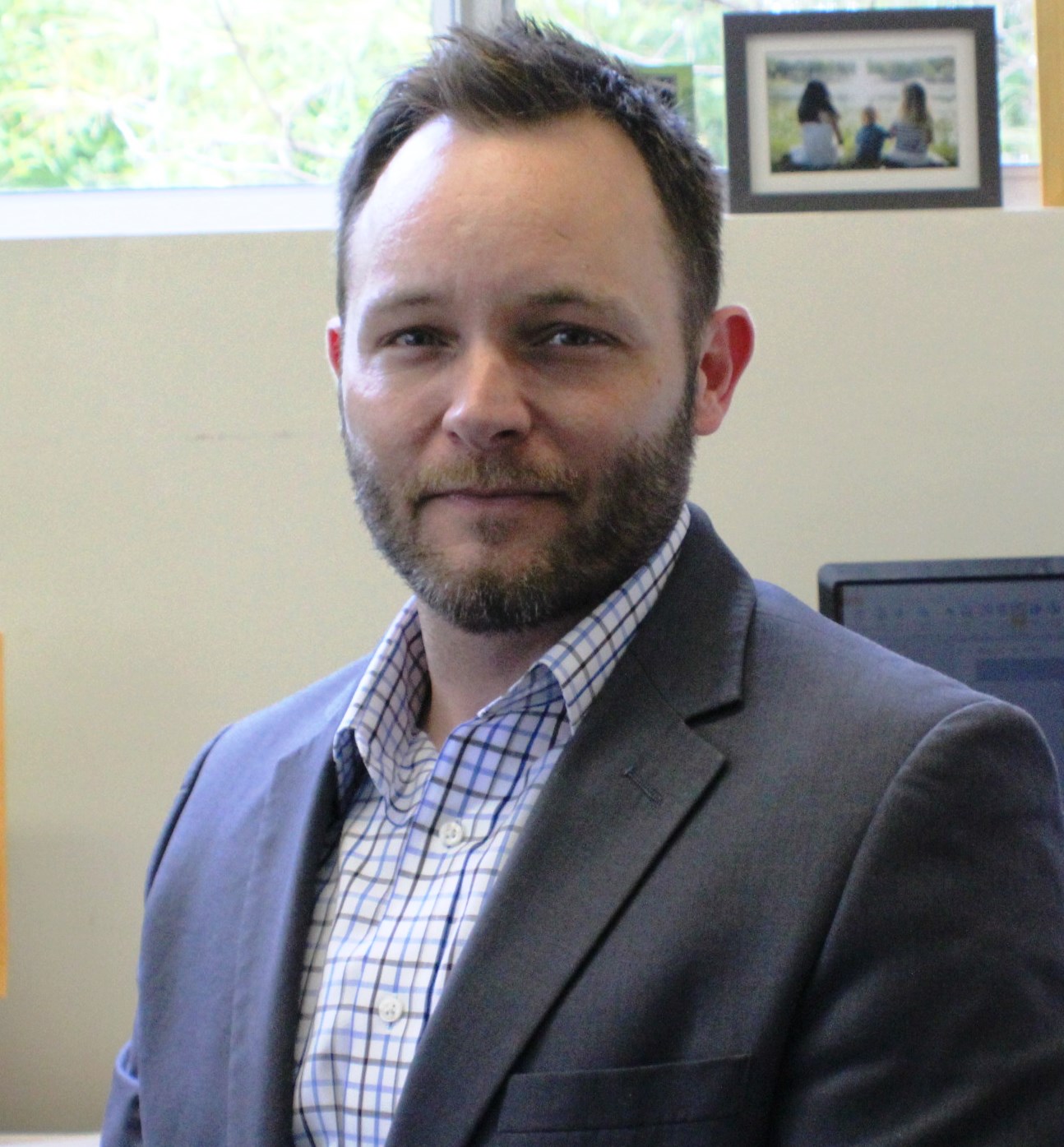 Kyle Johnson
President & CEO
Lighthouse Central Florida