World Diabetes Day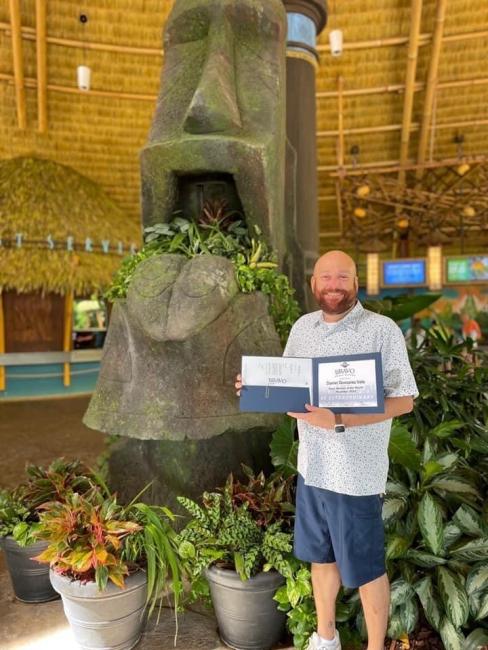 Dear Friends,
Sunday November 14th marks World Diabetes Day— it was created in 1991 by the International Diabetes Federation and the World Health Organization in response to growing concerns about the escalating health threat posed by diabetes.
World Diabetes Day is the world's largest diabetes awareness campaign reaching a global audience of over 1 billion people in more than 160 countries. The campaign draws attention to issues of paramount importance to the diabetes world and keeps diabetes firmly in the public and political spotlight.
To shine a light to this day, we want to focus on how YOUR support continues to impact our clients who are living with vision loss and in some cases, like in Daniel's case, who are also living with Diabetes.
Daniel is 43 years old and living with diabetic retinopathy in both eyes. He was referred to Lighthouse in August 2020 because he wanted to improve his computer and general technology skills and his confidence when crossing streets. At the time, he was already working at Universal Orlando's Volcano Bay water park and was experiencing some migraines after prolong times in the computer.
Daniel recently shared with us some great news. A couple of weeks ago, he was awarded with the "Bravo", which is an employee recognition program that highlights performance and core company values at Universal Orlando Resorts, where he is currently employed.
He said, "I give credit to the hard work and effort I put in, but I want to acknowledge the assistance that Lighthouse has provided. I credit the knowledge and empowerment I have gotten from them, that are helping me be a success story. Please share this with everyone on your team so they know, that I am grateful for everything they do."
YOU are part of Daniel's team, because of your support Daniel received the vision rehabilitation services needed to empower him and become, like he said himself, a success story. On his behalf, we wanted to share how grateful he is for your support.
See what YOU can make possible with your donation to Lighthouse Central Florida!
If you or someone you know is struggling with vision loss related to diabetes, please know that Lighthouse Central Florida provides services that can help. Just contact us.
Thank YOU!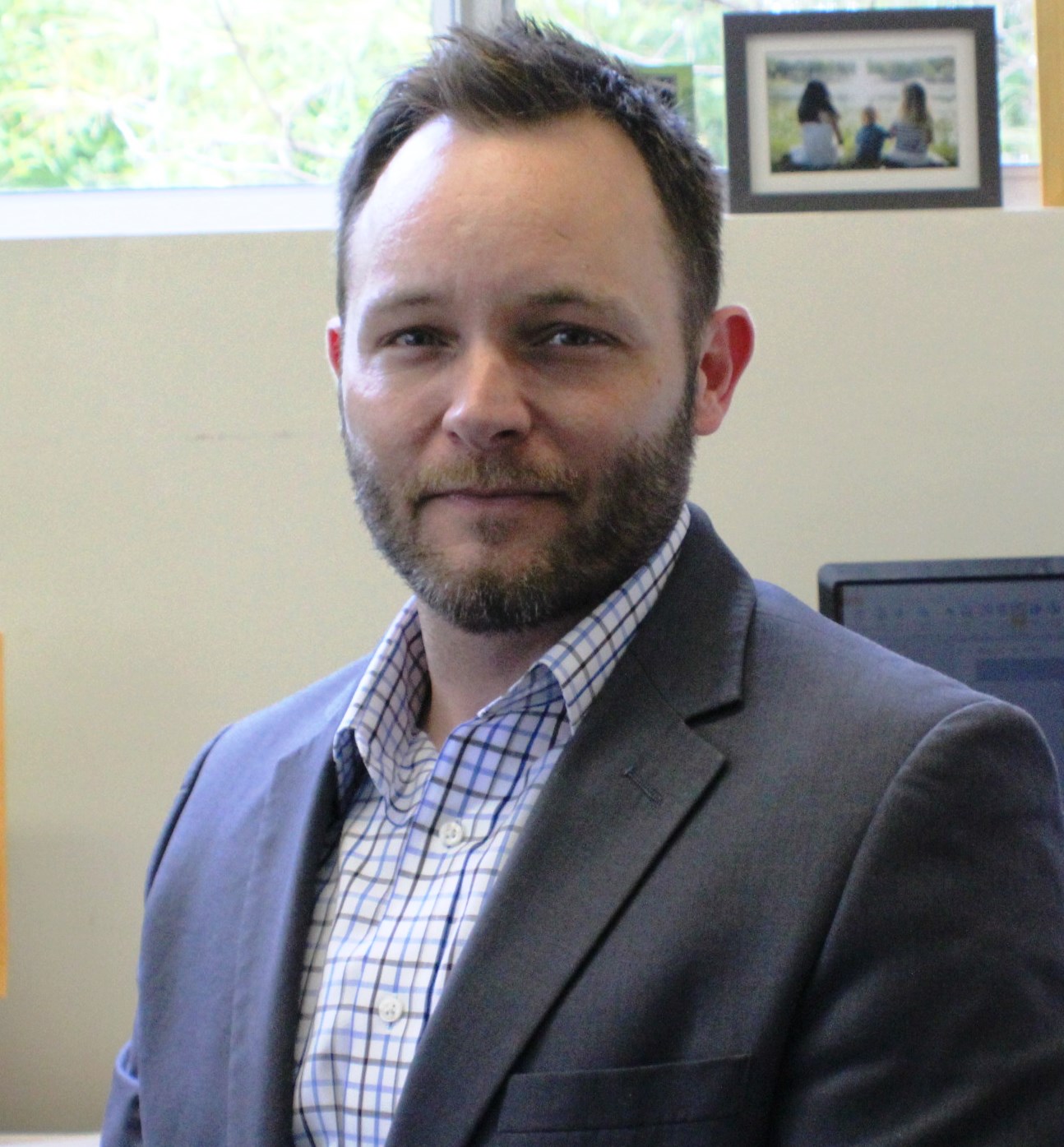 Kyle Johnson
President & CEO
Lighthouse Central Florida