Message from the President - Summer 2017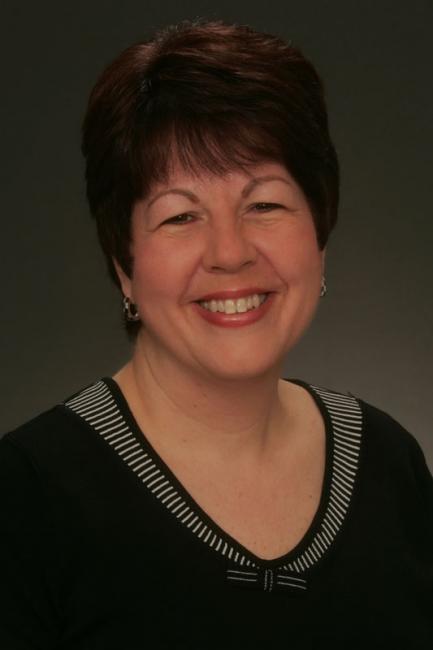 Friends:

Happy Summer! There is so much happening that we are excited to share with you. First off, we are thrilled to announce that our new website is now LIVE!

You will instantly notice a fresher, cleaner feel to the pages and will discover navigating the site to be a lot easier!

Get reacquainted with the work we do by checking out all the new program videos on our site! You'll find these videos on the program pages under the 'Who We Help' section of the website.

I also want to highlight a must see video of Roderick--a Lighthouse client who is currently enrolled in law school and embodies the full spirit of the Lighthouse mission to live, learn and earn with vision loss. You can view Roderick's video here: https://youtu.be/CQ6OXK-qvP4

I'm also very happy to announce that our Lighthouse Ambassador, Dr. Lucille O'Neal will be hosting a monthly radio segment titled: Motivational Moments w/ Dr. O'Neal. The 30 minute segments will feature intimate conversations with Lighthouse clients, family members and staff about what vision loss means to them. The segment will air on Sundays on WOKB 1680 AM. Check your inboxes and our social media channels for updates.

We've got Dining in the Dark coming up on July 27th -- be sure to mark your calendars for this unique dining experience co-hosted with the Second Harvest Food Bank. Registration for the event opens soon!

Be on the lookout for Beyond Restrictions: A New Life Perspective | Your 2015-2016 Impact Report. This annual report is a collection of compelling stories and informative statistics from the past year, which honor your commitment to making our community a great place to live, work and play for Central Floridians who are blind and visually impaired.