Message from the President - Fall 2017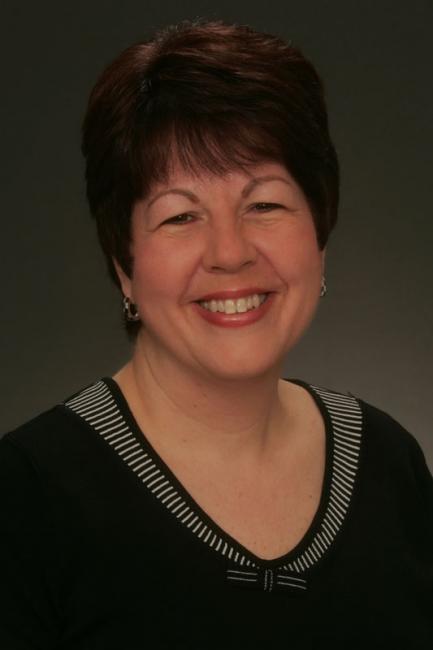 The end of the calendar year is fast approaching but our new fiscal and program year just got underway—and we've hit the ground running!  So many exciting developments are happening at Lighthouse and we're thrilled to have you along helping us empower Central Florida's community of blind and visually impaired. 
Ours is a distinct mission.  It's a mission in service to a population that frankly, makes many in the sighted community uncomfortable—for whatever reason.
Every action you take in solidarity with our neighbors who live with blindness—or any degree of vision loss—helps to remove barriers to inclusion…barriers like: discomfort, stigma, fear and pity.  Let's pledge every day to see beyond vision loss!
I want to take a moment to thank everyone who attended our Emerging Vision Breakfast on October 11th at the First Baptist Church of Orlando.  The one-hour event was a great success and with your tremendous support we were able to raise over $105,000 for services that benefit our friends, families and neighbors in the tri-county area who live with blindness and vision loss. 
These truly are critical, life-transforming services that teach individuals how to safely and confidently navigate their communities, independently manage the common activities of daily life, or stay connected to their social media network through the use of assistive technology.
In this issue of our e-newsletter you'll read about a couple of these remarkable individuals. Twenty-year-old Eduardo, recently graduated from our Transition for Teens program. Originally from Puerto Rico, he and his family now reside in Kissimmee. Eduardo has an encouraging message for the many Puerto Rican migrants currently resettling in Central Florida because of displacement caused by Hurricane Maria. It turns out that many may be able to benefit from vision rehabilitation.
You'll also meet Todd—a customer care professional at Lighthouse Works who also happens to be a passionate latch-hook rug artist.
At Lighthouse we rely on a vast network of community support to help us accomplish our mission objectives.  Whether you're able to give of your time, talent or treasure, it's all valuable and truly appreciated.  Our Volunteer Profile this month features local entrepreneur, Tonda Corrente. 

Corrente runs the artisanal provisions shop, La Femme Du Fromage, in Orlando's East End Market and has been volunteering at Lighthouse events for the past five years conducting her hugely popular blindfolded wine and cheese pairings.
You a coffee drinker? If so, you're in for a treat this holiday season.  For a limited time only Lighthouse is partnering with Breyting Community Roasters for a cooperative promotion that gets you incredibly delicious specialty, organic coffee and helps Lighthouse raise much needed funds.  More of a tea person?  Get the coffee deal for a friend—it makes the perfect gift! Remember use the promo code: LighthouseCFL.
Thank you for your continued support.  We couldn't do this work without YOU!
Sincerely,
Lee Nasehi
President